Keanu Reeves Has Been Offered the Role of 'Kraven the Hunter' in MCU Spider-Man Spinoff
He has yet to respond to the offer.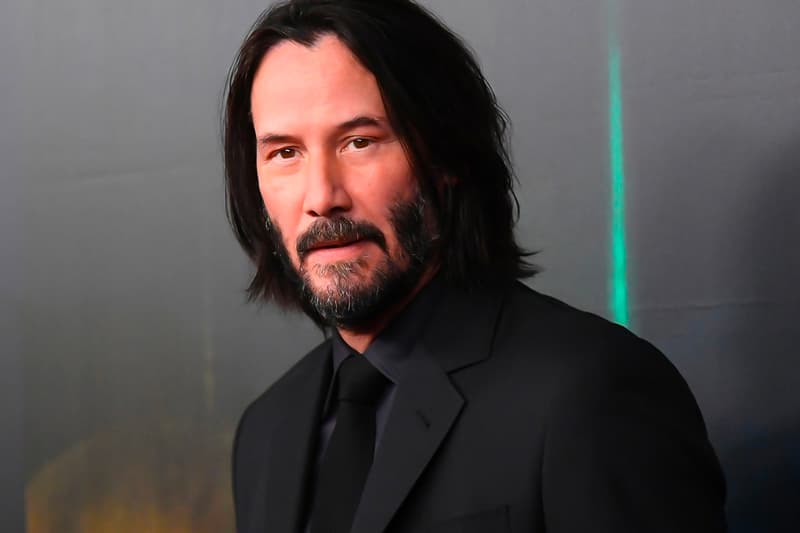 It has just been confirmed that Keanu Reeves has been offered the role of Kraven the Hunter for the upcoming MCU Spider-Man spin-off film.
According to Illuminerdi, Sony Pictures has made an "official offer" which is just one of many attempts to bring Reeves into the Marvel Cinematic Universe.
If signed-on, Reeves will play Sergei Nikolaevich Kravinoff aka Kraven the Hunter, a wild big-game hunter with superhuman physical abilities, durability, and extreme skills in tracking, and trap and poison making. He's a hunter looking to finally add one of the most elusive trophies to his wall — Spider-Man.
While we do know that Reeves would be more interested in playing the role of Wolverine, who knows, he might be the perfect person for the animal hide-wearing madman.
In other entrainment news, the Japanese trailer for Godzilla vs. Kong reveals new details.