Nike Acquires Datalogue to Fuel Digital Growth
In continued efforts to build a consumer-led digital platform.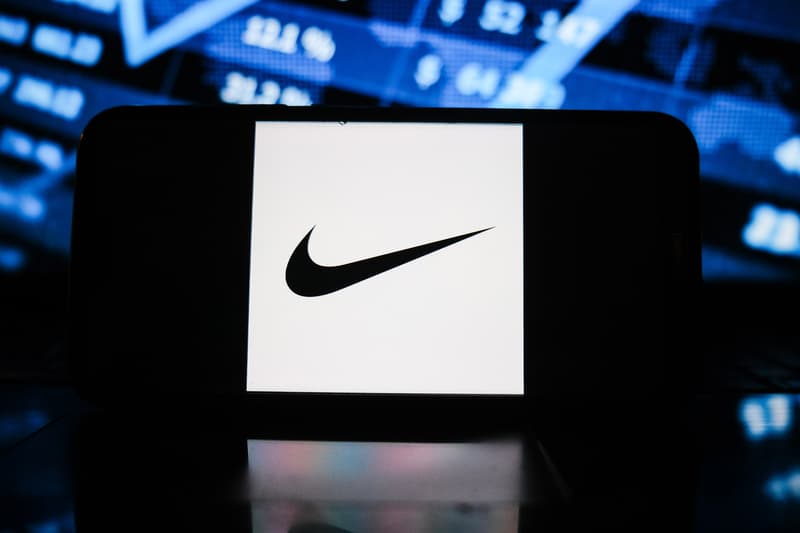 Nike has announced its purchase of data integration start-up platform, Datalogue. The New York-based company is the sportswear giant's latest acquisition in pursuit of its consumer-led digital transformation.
President and CEO of Nike Inc., John Donahoe states, "Our CDA strategy focuses on accelerating how we connect with consumers to better serve them personally at scale. The acquisition of Datalogue builds on our digital momentum by enhancing our ability to transform raw data into actionable insights in real-time and across the enterprise."
Datalogue was founded in 2016 and has since "built a cutting-edge and proprietary machine-learning technology that automates data preparation and integration." The acquisition allows Nike to integrate data seamlessly from all sources as part of the company's digital ecosystem. The data becomes more easily accessible to the company, as well as standardized across platforms.
Datalogue CEO Tim Delisle said of the acquisition, "We're excited to be joining Nike and adding our passion and expertise to accelerate the digital-first advantage the company has built." The Datalogue team is expected to integrate into Nike's Global Technology organization.
The acquisition comes as an extension of Nike's strategy to improve connectivity with its customers via a more direct selling route. The initial phase of the plan, Consumer Direct Offense, was unveiled in 2017.
This year, the company is focusing on the next steps of Consumer Direct Acceleration, where it plans to increase investments in technology and e-commerce for better digital innovation on consumer touchpoints. Nike plans to develop a more consumer-centric structure for its men's, women's and kids' businesses.
The terms of the deal have not been disclosed.
In case you missed it, Nike's new Daybreak-Type N.354 lands in a sweet "Apricot Agate" colorway.