Hacker Thwarted in Poisoning Florida City Water Supply
The FBI is still not sure where the attack came from.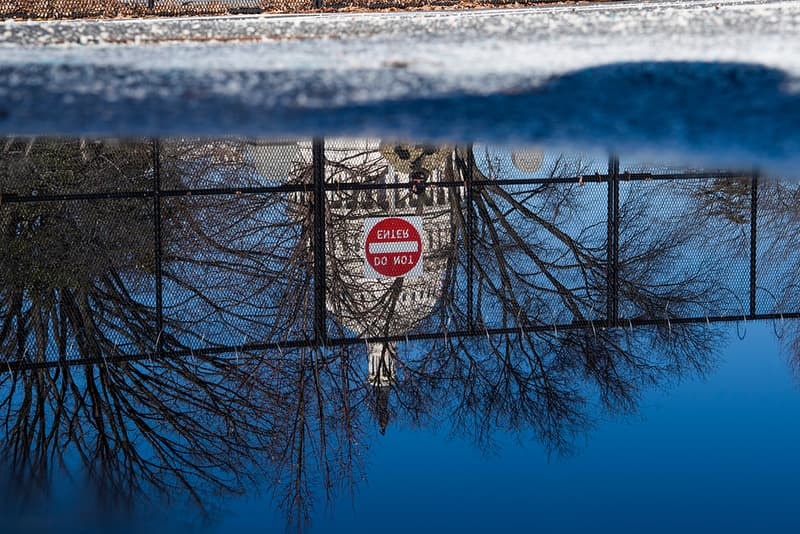 Like a plot out of a Hollywood movie, a hacker has just tried to sabotage the drinking water of Oldsmar, Florida — home to 15,000 people.
An operator first noticed something strange when his cursor was moving on its own but assumed that it was just someone on his team operating the software remotely. Things started to get serious when he noticed that the cursor began to move again, this time changing the sodium hydroxide levels to more than 100 times the normal level — a level that would have been caustic to human tissue.
Thankfully the attempt was thwarted and the TeamViewer software used to breach the water treatment system was disabled. It should be noted that even if the tampering of sodium hydroxide levels was not caught on the computer, it would have taken an additional 24 to 36 hours to reach the city's population in which a PH testing safeguard would have signaled the contaminated water.
The scariest part is that the FBI, Secret Service, and County Sheriff's Office still do not know where the attack came from. Stay tuned as the story unfolds.
In other news, Reddit is now valued at $6 billion USD.