The Infamous Bitcoin Pizza Would be Worth $470 Million USD If Ordered Today
10,000 Bitcoin for two Papa John's pizzas…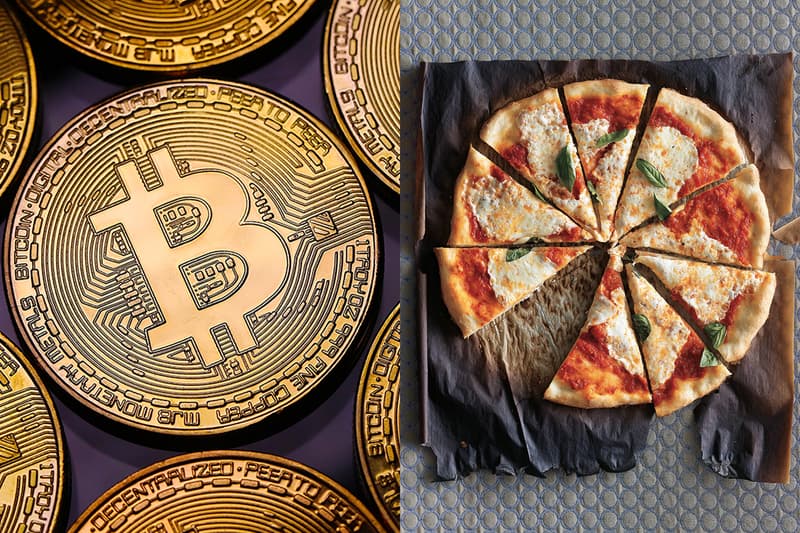 The story is one that all cryptocurrency investors have heard of. Laszlo Hanyecz, on May 22, 2010, was craving pizza, two to be exact — one for supper and one to eat the next day.
Logging on to BitcoinTalk, he went on to offer anyone 10,000 BTC if they could have two Papa John's pizzas delivered to him. Even at the time, when BTC was trading under $0.01 US, 10,000 BTC seems like an ok deal considering that months prior to the transaction, people couldn't even get rid of BTC if they wanted to.
While Hanyecz did go down in the books as being the first person to buy a physical item using Bitcoin, the purchase was an expansive one. As if you factor in today's price, especially with tech giants like Apple and Tesla getting in on the action, those two pizzas would be worth a sickening $470 million USD if converted to fiat. Nevermind the $41 USD pizzas, if Hanyecz held on to those 10,000 Bitcoins, he'd have enough liquidity to own 1,880 Papa John's franchise locations. If only he had a time machine.
10 years ago Laszlo Hanyecz had tens of thousands of bitcoin he had mined just burning a hole in his pocket. He also had a hankering for pizza. The rest… was history.https://t.co/vvYcbUpH4O pic.twitter.com/Nd8uFHoIBx

— Jameson Lopp (@lopp) May 22, 2020
In other tech news, Elon Musk's Dogecoin tweet sends prices soaring to an all-time high.