ZANE ARTS Releases Updates to Its Signature Tents
Improving on its 2020 Good Design Award winner.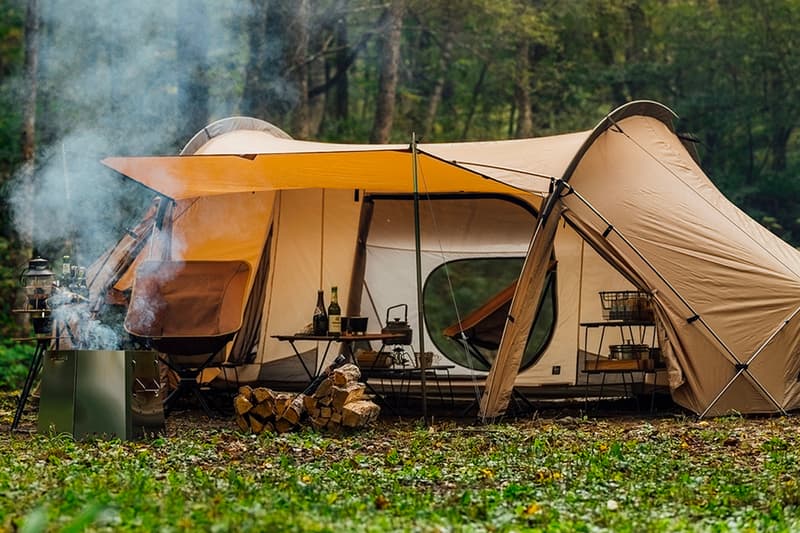 1 of 11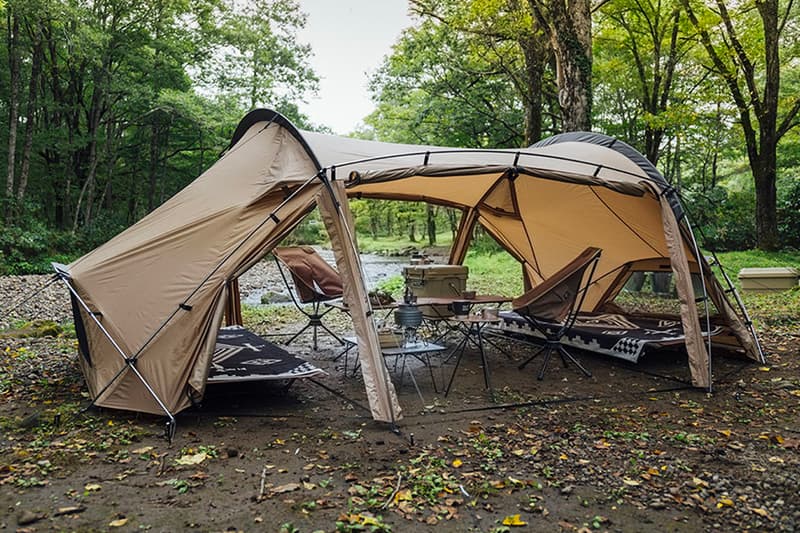 2 of 11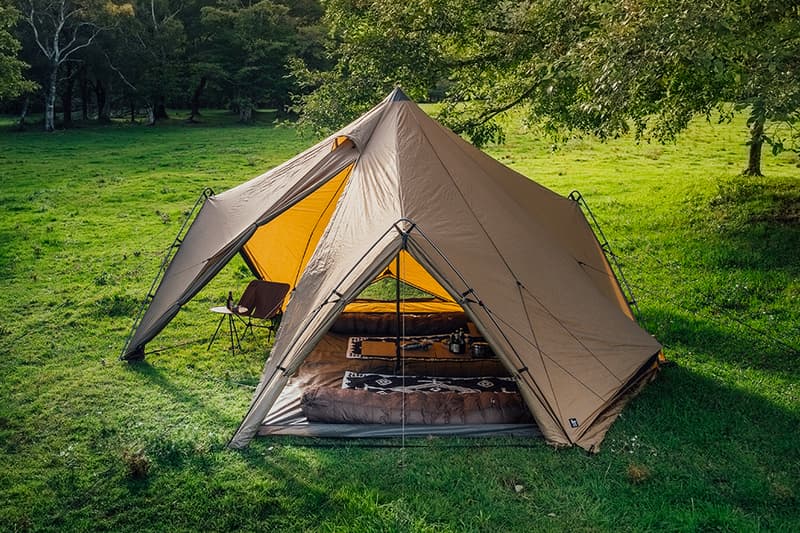 3 of 11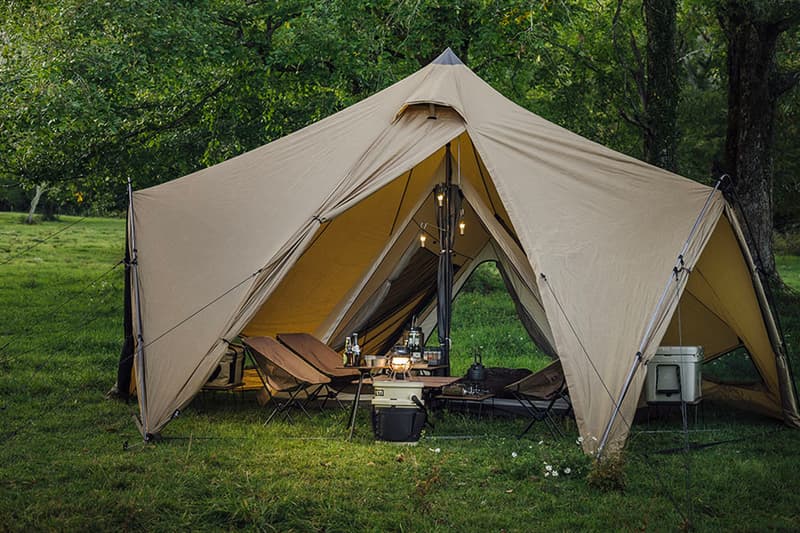 4 of 11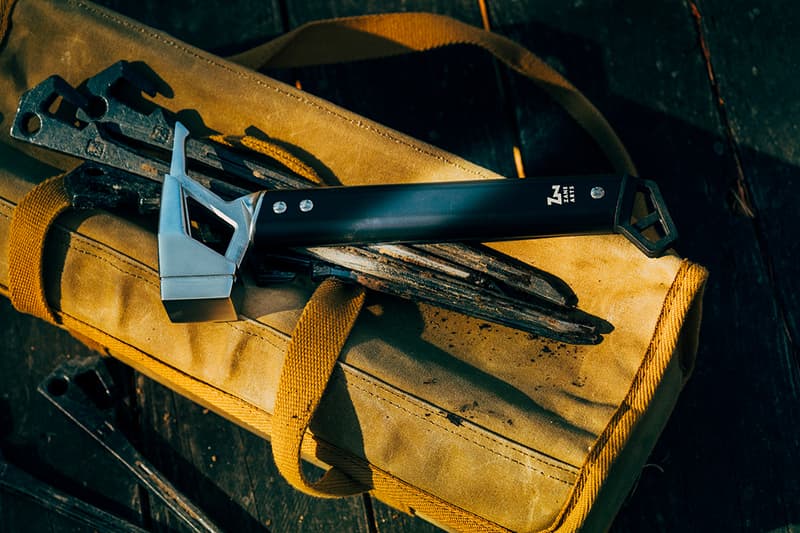 5 of 11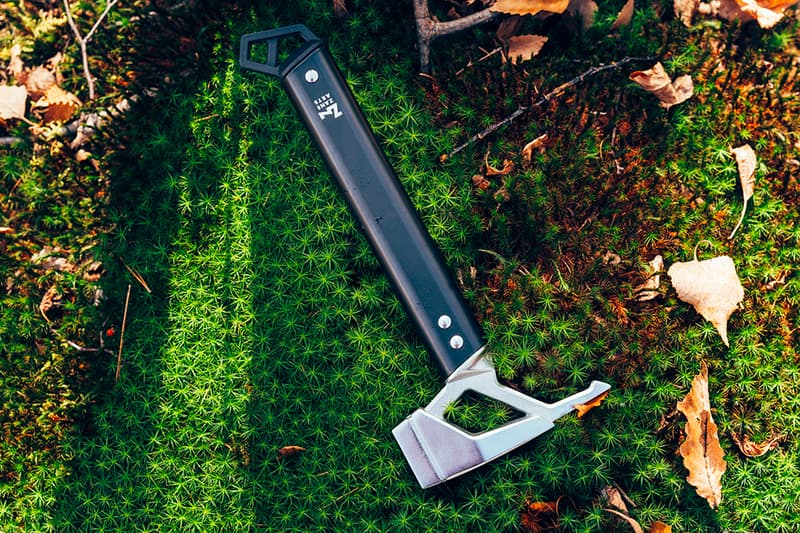 6 of 11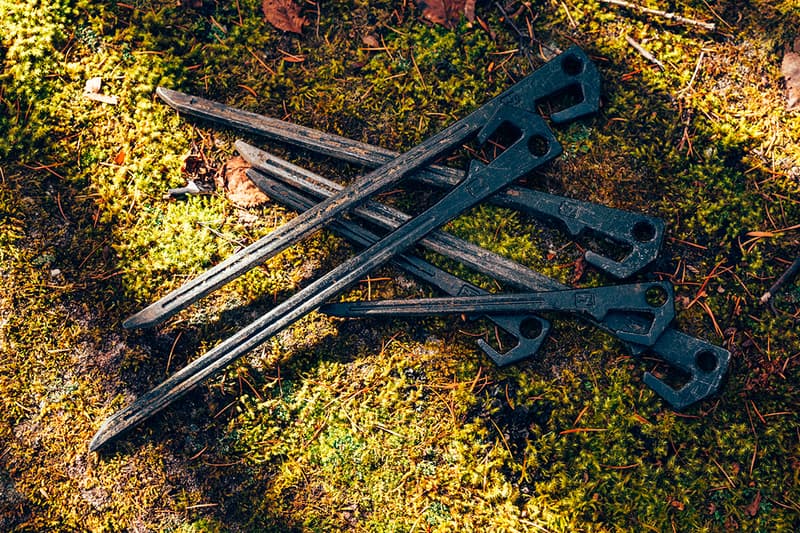 7 of 11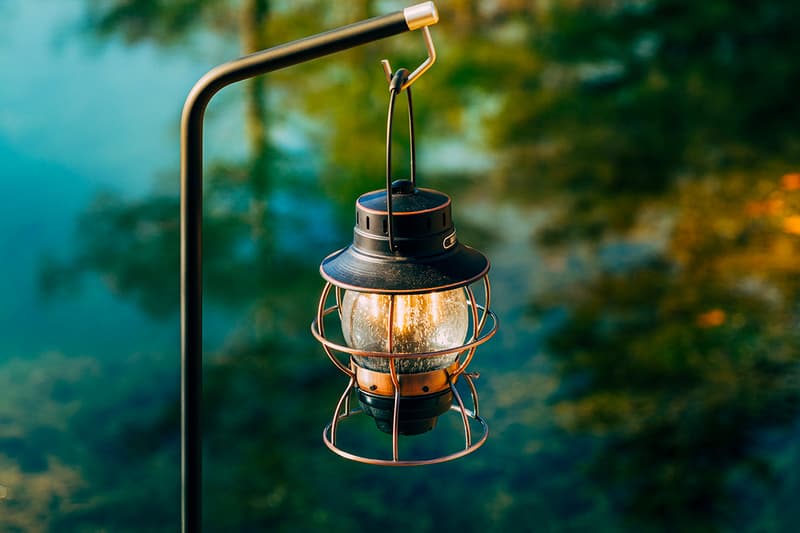 8 of 11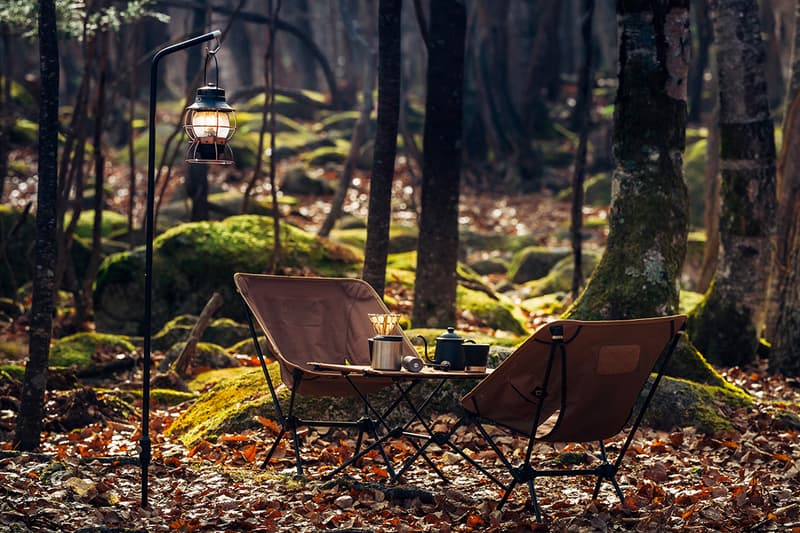 9 of 11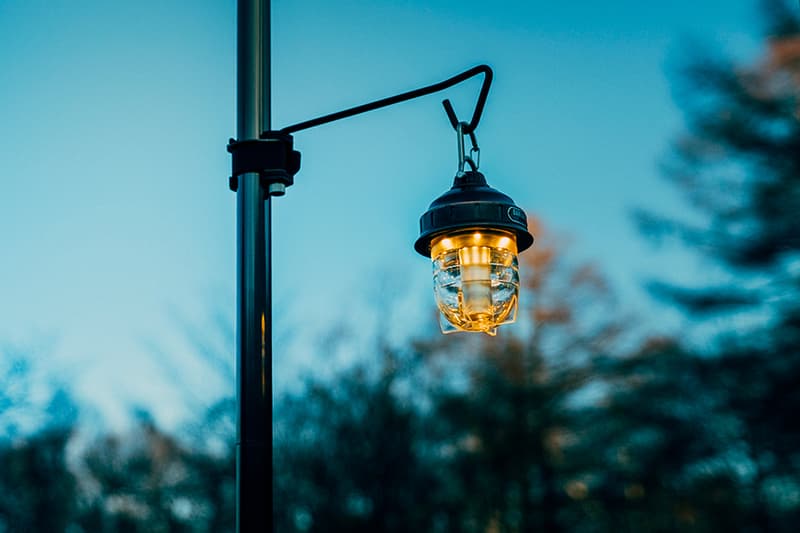 10 of 11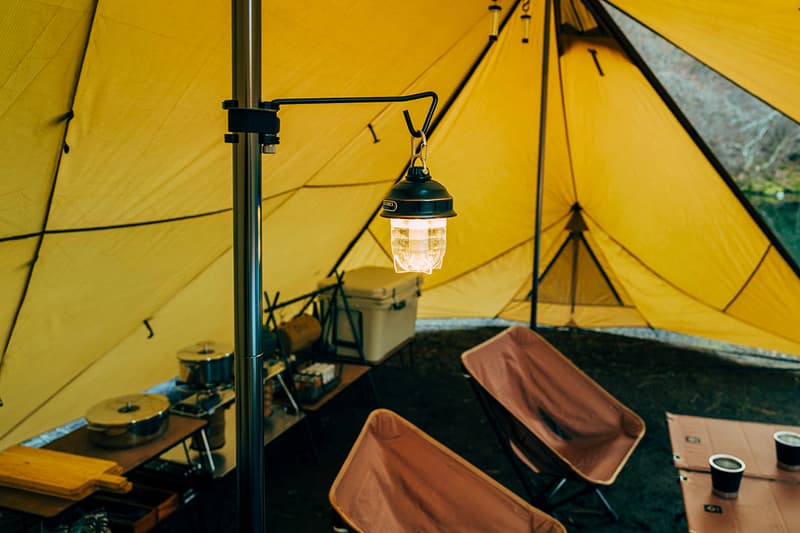 11 of 11
Matsumoto, Nagano-based camping specialists ZANE ARTS has just released its new line of outdoor gear. This release sees the items the OKITOMA-2, the ZEKU-L + Inner Tent, GRART HAMMER, GRART STAKE, OZ/COZ HANGER, and the STAINLESS SIERRA CUP.
The OKITOMA-2 is an update to the popular 2019 two-room tent. This compact tent is split into horizontal sections with the main room and two sleeping quarters. The functional out-frame design also allows for the OKITOMA-2 to become a sunshade when the inner tent is removed. The total weight of this setup is 7.2 kg.
Next up is the large ZEKU-L. This single-pole shelter can sleep 10 people and rids the disadvantages of its one-pole design with an extension frame. This sizeable tent also has the option for a "Zeku L Inner Tent" which adds a small section at the back for the ZEKU — perfect for a tool room or family space.
The remaining items are all camping accessories in the form of a patented stake hammer, stakes, drinking cup, and lighting/lamp hanging solutions.
The OKITOMA-2 is priced at ¥59,950 JPY ($572 USD) while the ZEKU-L and Zeku L Inner Tent are priced at ¥98,780 JPY ($943 USD) and ¥21,780 JPY ($207 USD), respectively. The accessories range from ¥352 to ¥7,678 JPY ($3.50 to $73 USD).
In other outdoor news, Toyota creates a complete Overlanding TRD-Sport Trailer.