Apple iOS 14.5 Beta Allows Users to Choose Spotify as Default Music Service
For those who prefer the Spotify over Apple Music.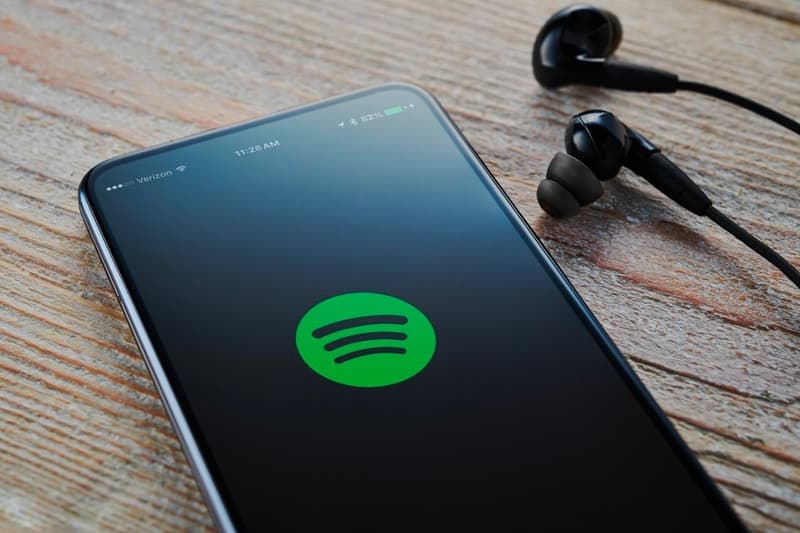 Spotify users can finally make the streaming service its default music app with the Apple iOS 14.5 beta.
According to a trial run via Siri by Mashable, the voice assistant will ask the user which music app the user would like to use to play the song. Siri will give a list of the streaming services that have been downloaded on the iPhone and when Spotify it selected, it will ask for permission to access the Spotify data. When permission is given, the song will play from Spotify and Siri will continue to play music via the streaming service without questions in the future.
Several Reddit users have found that the feature is still quite buggy, however. "Wow good find OP! It appears to be half baked as when I try to play a specific artist, song, playlist, or album, it defaults to what I've chosen in the selection menu but when I say like "play some music" it defaults to Apple Music," user mvbalan wrote. Reddit thread creator matejamm1 added, "Yeah, it is a bit inconsistent, as with all things Siri. Just now i asked it to "Play blue hotel", after which it offered me to choose, then I dismissed it and asked it again and it played straight on Apple Music, and then the third time I asked it, it asked me for access to my Pocket Casts data, which is a podcast app and obviously doesn't have music at all."
Elsewhere in tech, SpaceX has launched over 1,000 Starlink satellites into the orbit.