ABT Sportsline's Anniversary-Celebrating Audi RSQ8-R Can Do Almost 200 MPH
With help from its newfound 740 HP and 920 Nm of torque.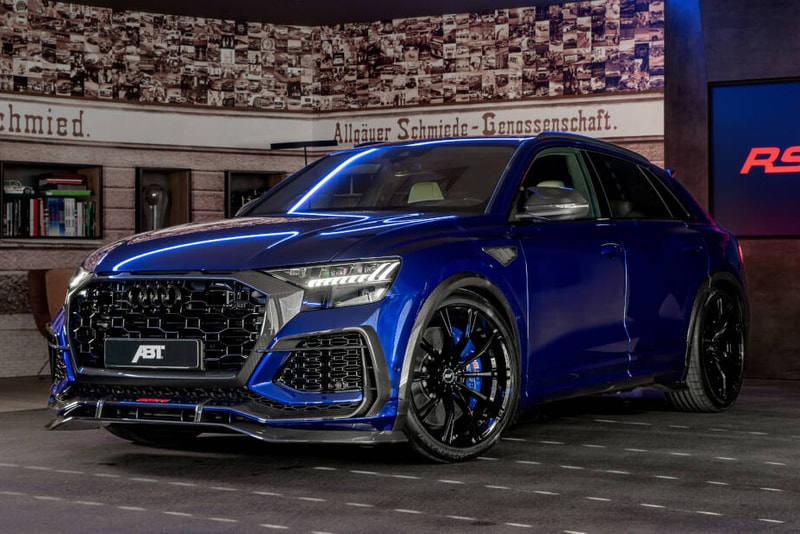 1 of 9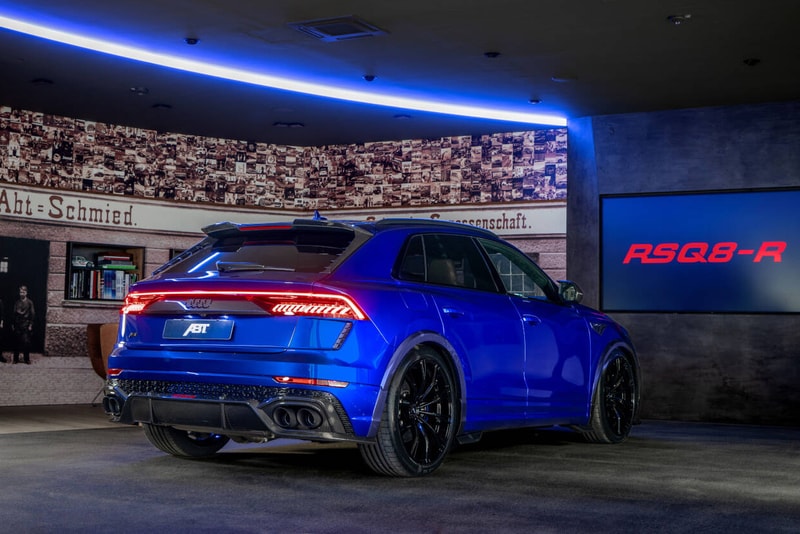 2 of 9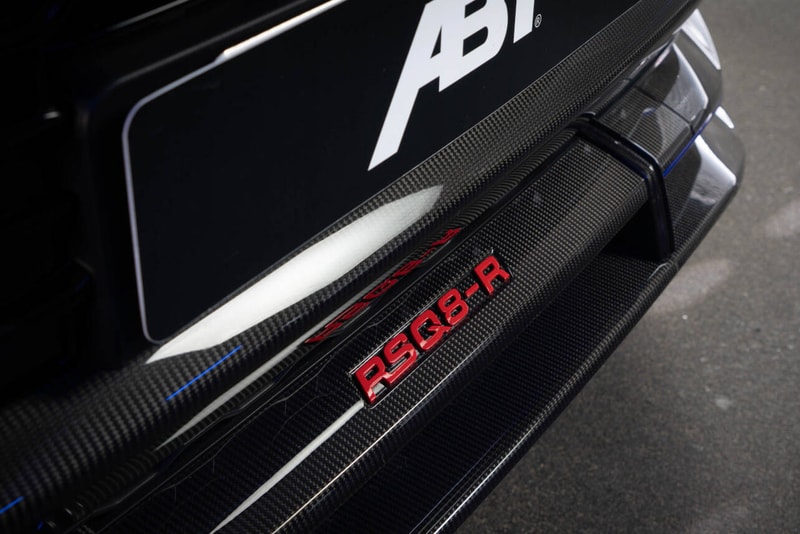 3 of 9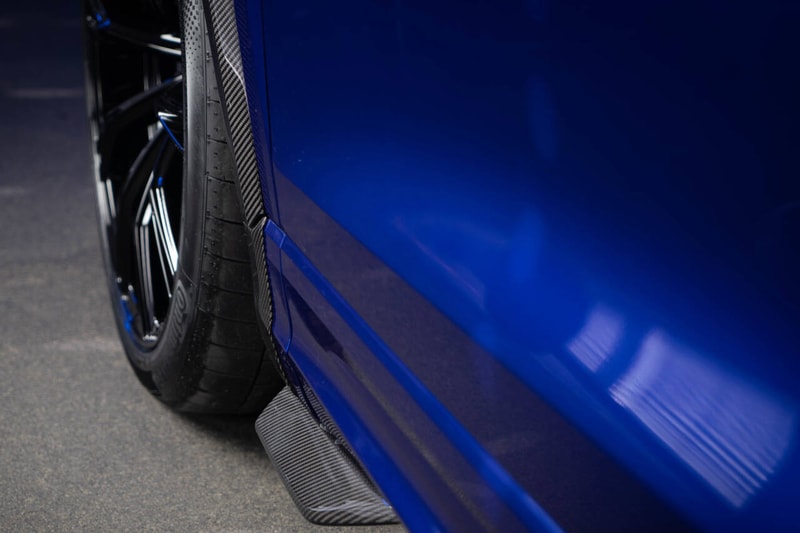 4 of 9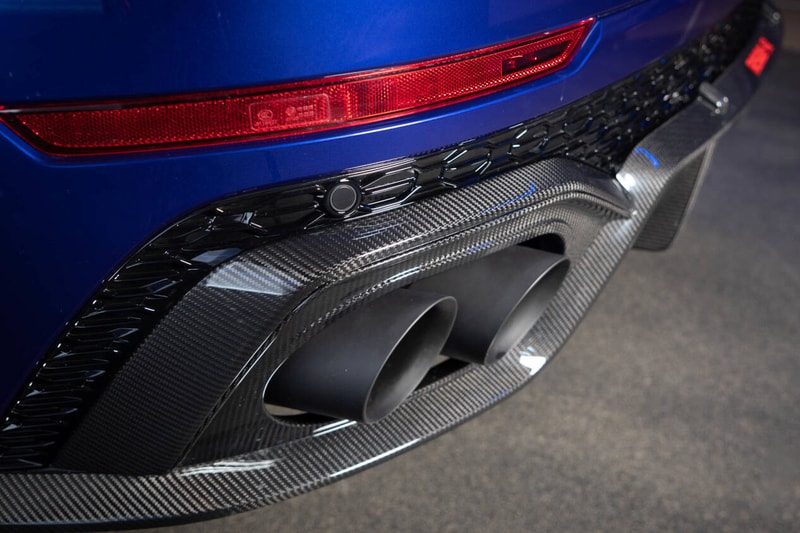 5 of 9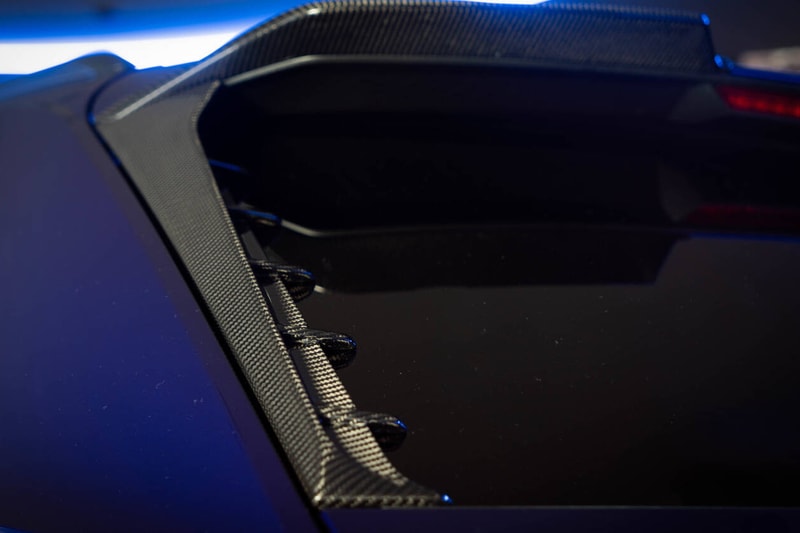 6 of 9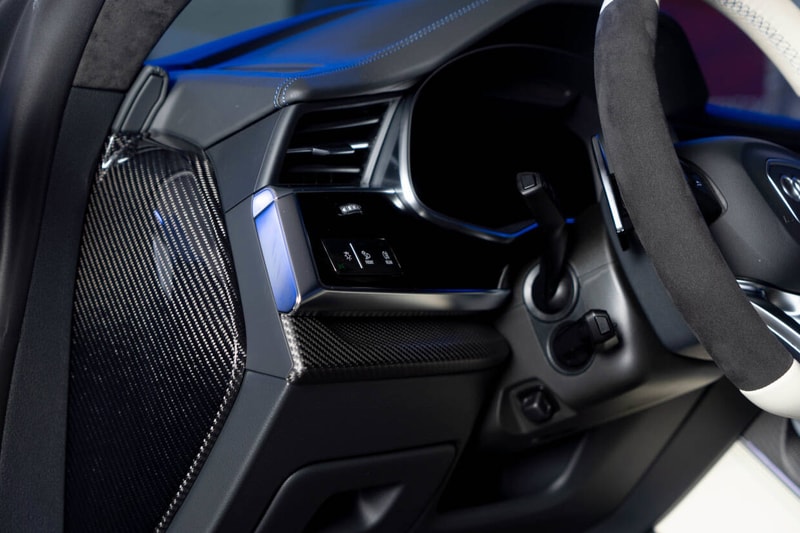 7 of 9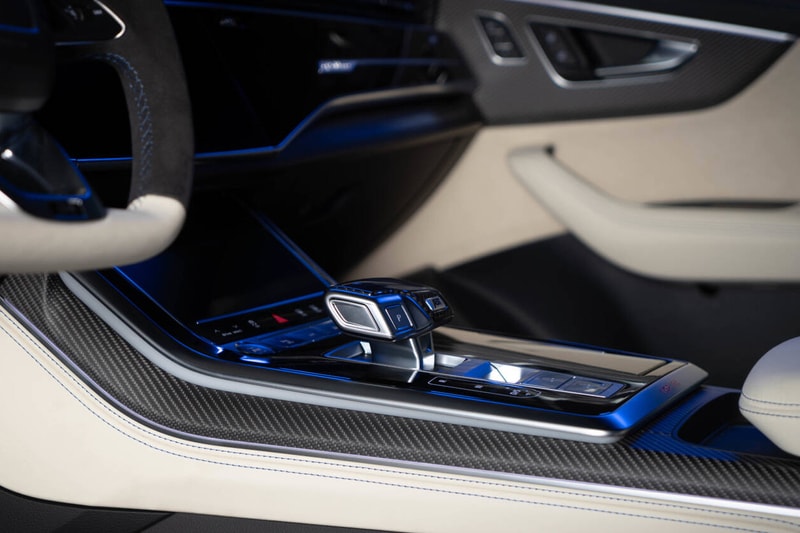 8 of 9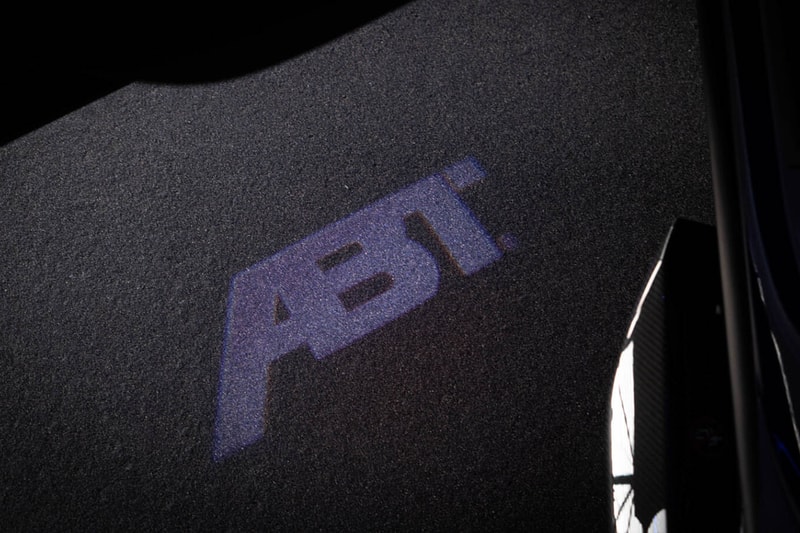 9 of 9
German automotive tuning company ABT Sportsline is celebrating its 125th anniversary with a very special release of its Audi RSQ8-R. Turning the dials up to 11, ABT's rework of Audi's flagship SUV makes the already impressively powerful car — one which has set numerous records at the Nürburgring race track — an immense driving experience, upping the performance to stratospheric numbers.
Following in the footsteps of MANHART, LUMMA Design, and Mansory, ABT has unveiled that its RSQ8-R delivers 740 HP and 920 Nm of torque from its twin-turbocharged four-liter V8, which is 140 HP and 120 Nm more than stock. The results are supercar fast, offering a 0-62 MPH time of just 3.4 seconds and a top speed of 195 MPH.
All of this power is channeled through a new set of ABT stainless steel exhaust pipes that will give the RSQ8-R a gurgling, deathly, and deep sound from its quad 102mm tips, while a new widebody aero kit further adds to the car's presence. Working your way around the SUV, you'll find a front skirt add-on, a new front lip, carbon mirror caps, side skirts, wheelhouse ventilation, fender extensions, a rear skirt add-on, and a rear spoiler, all coming together for a more squat and menacing look.
ABT Sportsline has pulled out all of the stops for its 125th-anniversary vehicle, and aptly, there will only be 125 units built. Take a closer look at the ABT RSQ8-R above, and find out more information on ABT Sportsline's website. The total cost of the upgrade is €69,900 EUR (approx. $84,000 USD), on top of the base $114,000 USD car cost.
Elsewhere in the automotive world, Ford has unveiled its 2021 F-150 Raptor.