UPDATE: LEGO Is Going Through With the SEGA 'Sonic Mania' Set
Featuring the "Green Hill Zone" level.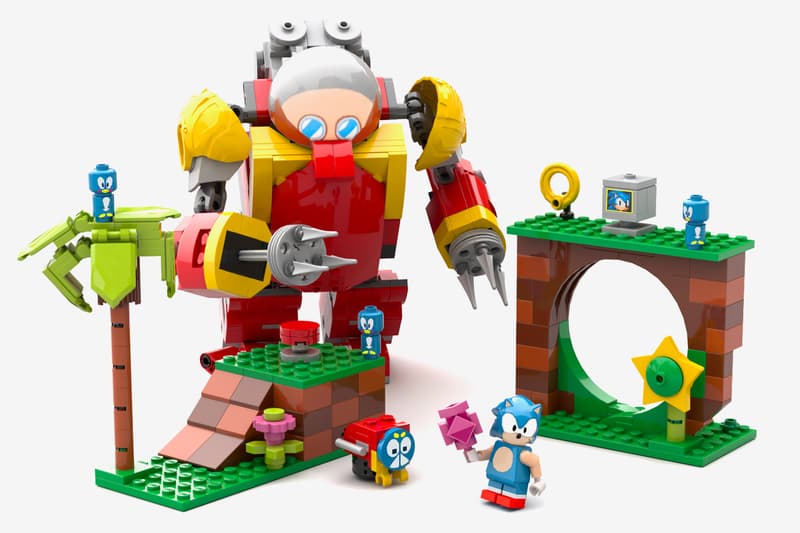 1 of 10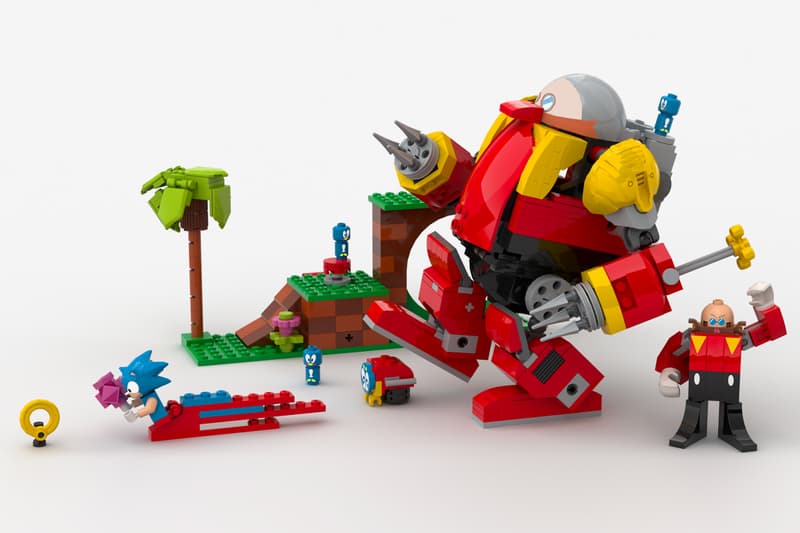 2 of 10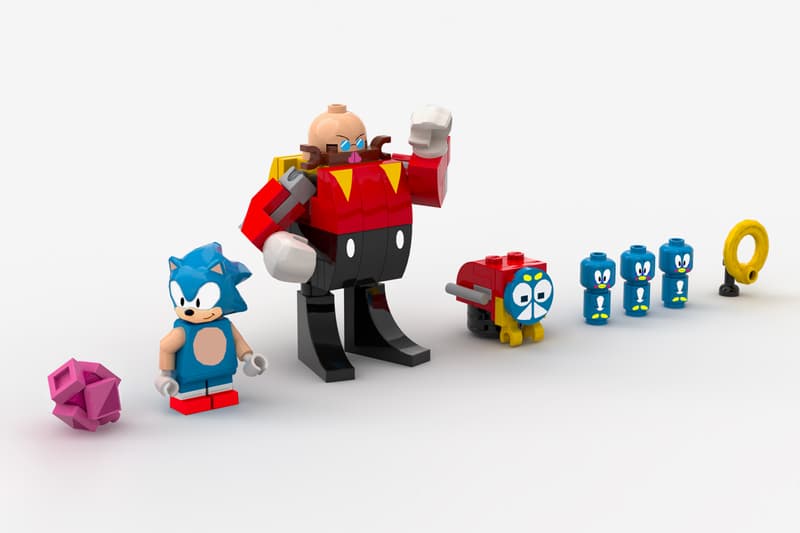 3 of 10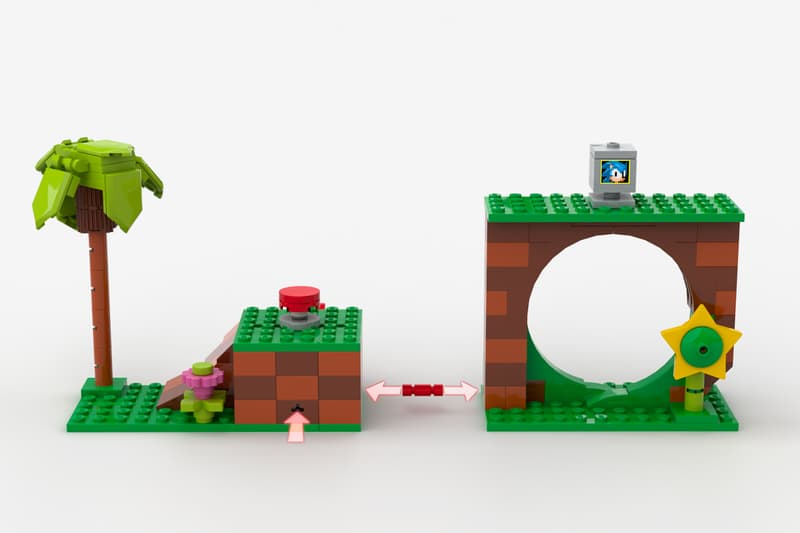 4 of 10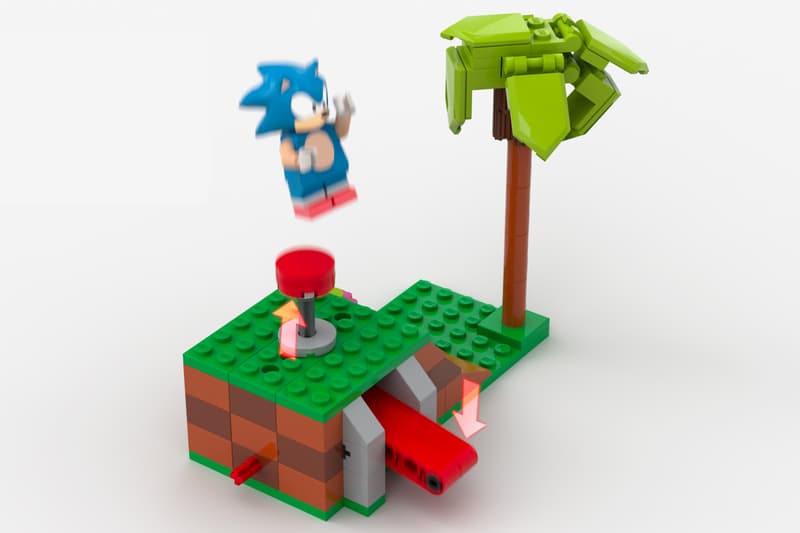 5 of 10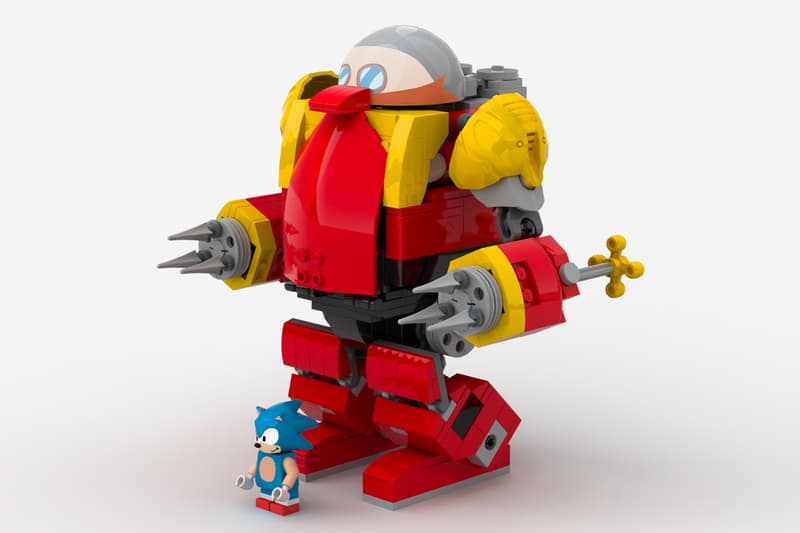 6 of 10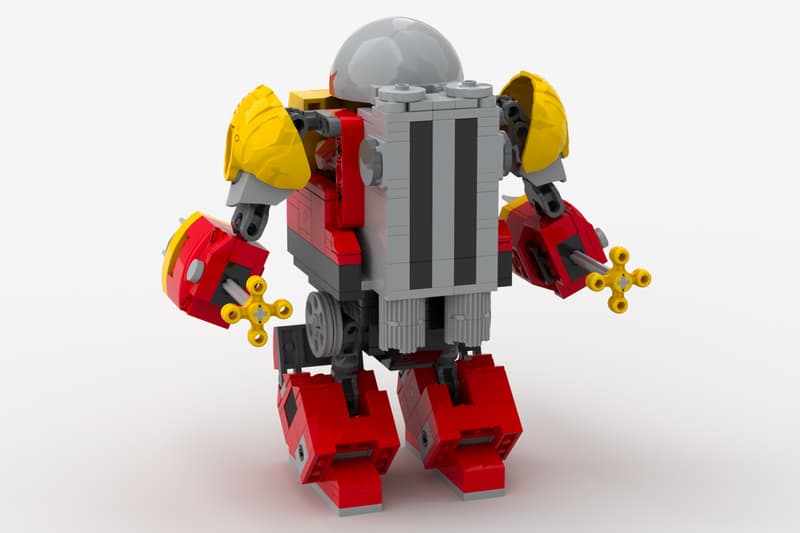 7 of 10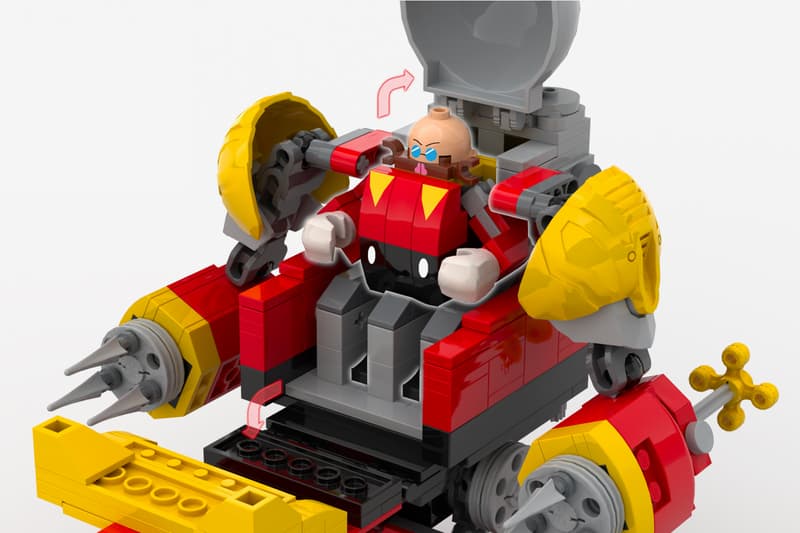 8 of 10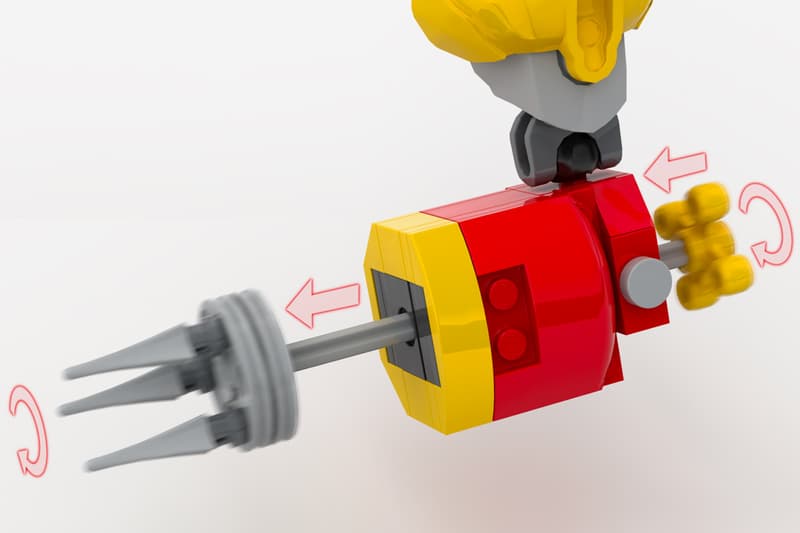 9 of 10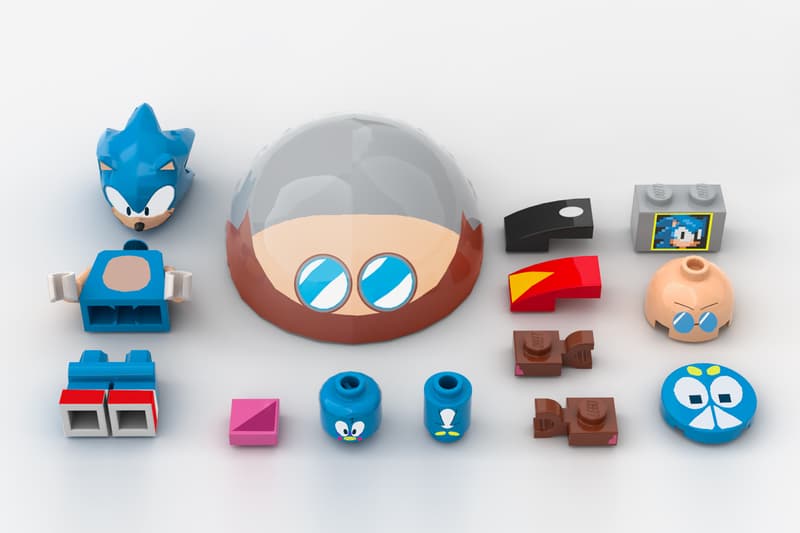 10 of 10
UPDATE (2/5/21, 4:34 a.m. EST): After almost two years since appearing last on the LEGO IDEAS page, it has just been confirmed that the Sonic Mania LEGO set is going into production.
The ambitious, collaborative project was created by Viv Grannell where it received 1,936 votes in the first week, eventually hitting the goal of 10,000 votes in March 2020. The 24-year old Lego set creator commented: "I've been invested in the world of Sonic for almost my entire life, and it's such a perfect fit for the Lego system that I spent about a year rallying support for it to happen. Having 10,000 people back my design was overwhelming enough, even with friends and family behind me, but having it be selected for further development was the most exciting secret I have ever had to keep!"
Now, with the blessing of SEGA, all fans have to do is wait.
---
ORIGINAL STORY (2/27/19, 3:11 a.m. EST): LEGO's fan-generated series of products, named LEGO IDEAS, has just received a Sonic proposal from user "toastergrl." SEGA fans will love this new concept as its focuses in on the Sonic the Hedgehog franchise, specifically a scene from the Green Hill Zone level.
The sample images of the LEGO set show a classic Sonic the Hedgehog mini-figure — complete with a "running blur" attachment — with a giant Egg Robot mech, Phantom Ruby, gold rings, a ramp with spring, and a loop. Additional characters include three Flickies, Motobug, and Dr. Eggman.
Those who want to see this LEGO IDEAS set come to fruition can visit the IDEAS website to cast their votes. Each IDEAS concept requires 10,000 supporters for LEGO's consideration. There are currently 604 days left to vote, with the current number of supporters at 1,936.
In other design news, Louis Vuitton is set to drop a $900 USD leather coloring pencil roll.