Saint Laurent Presents Heartfelt Valentine's Day Collection
Including a range of collaborative items with Baccarat and B&O.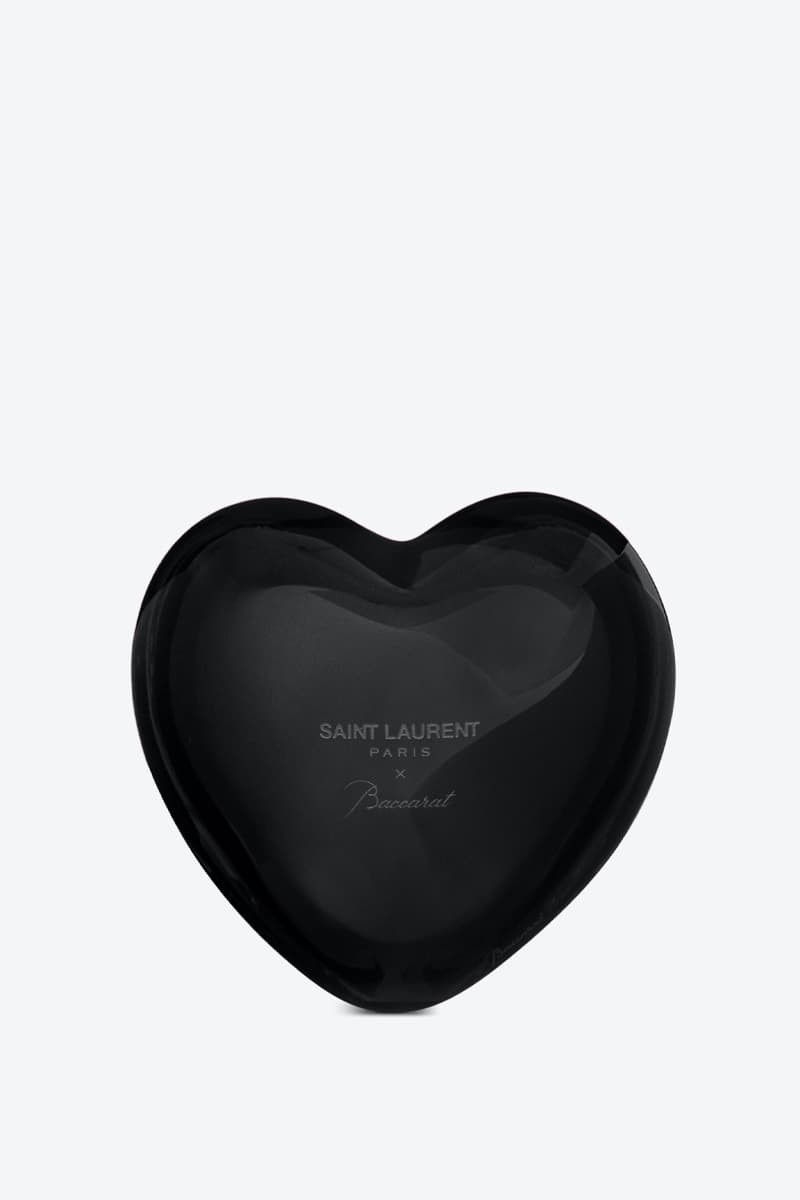 1 of 26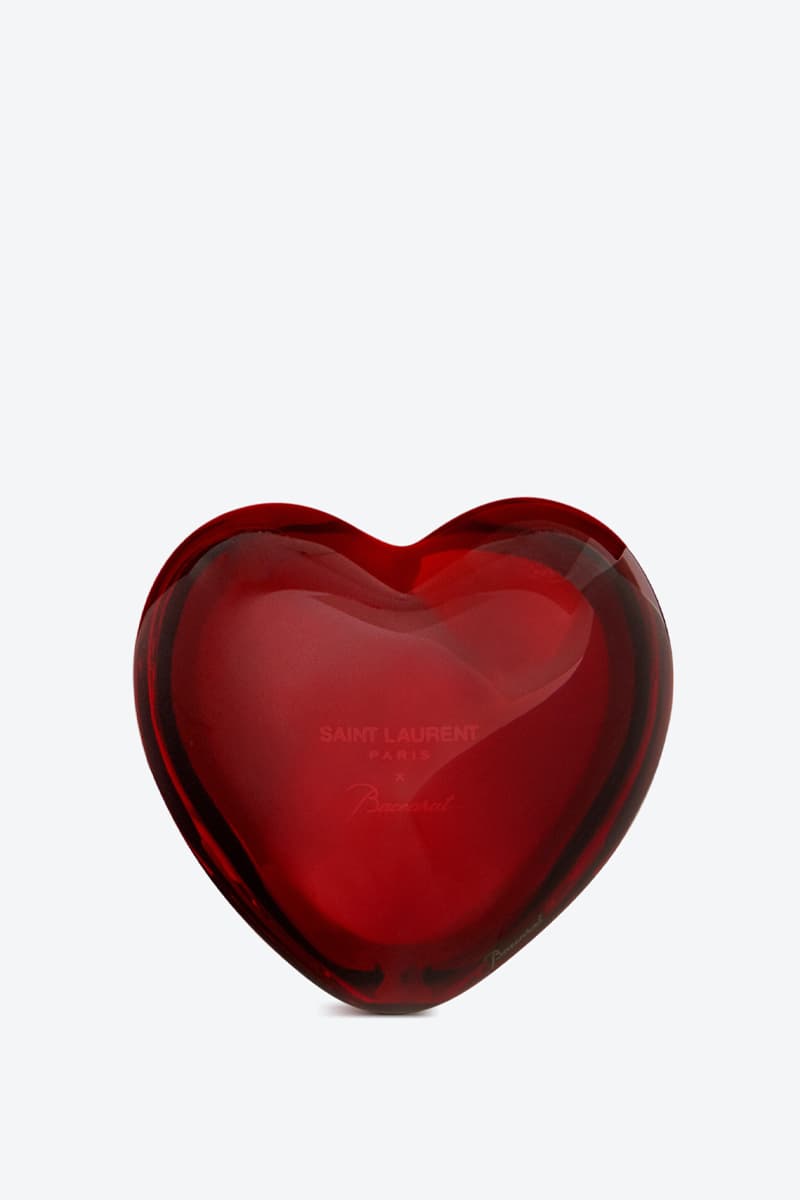 2 of 26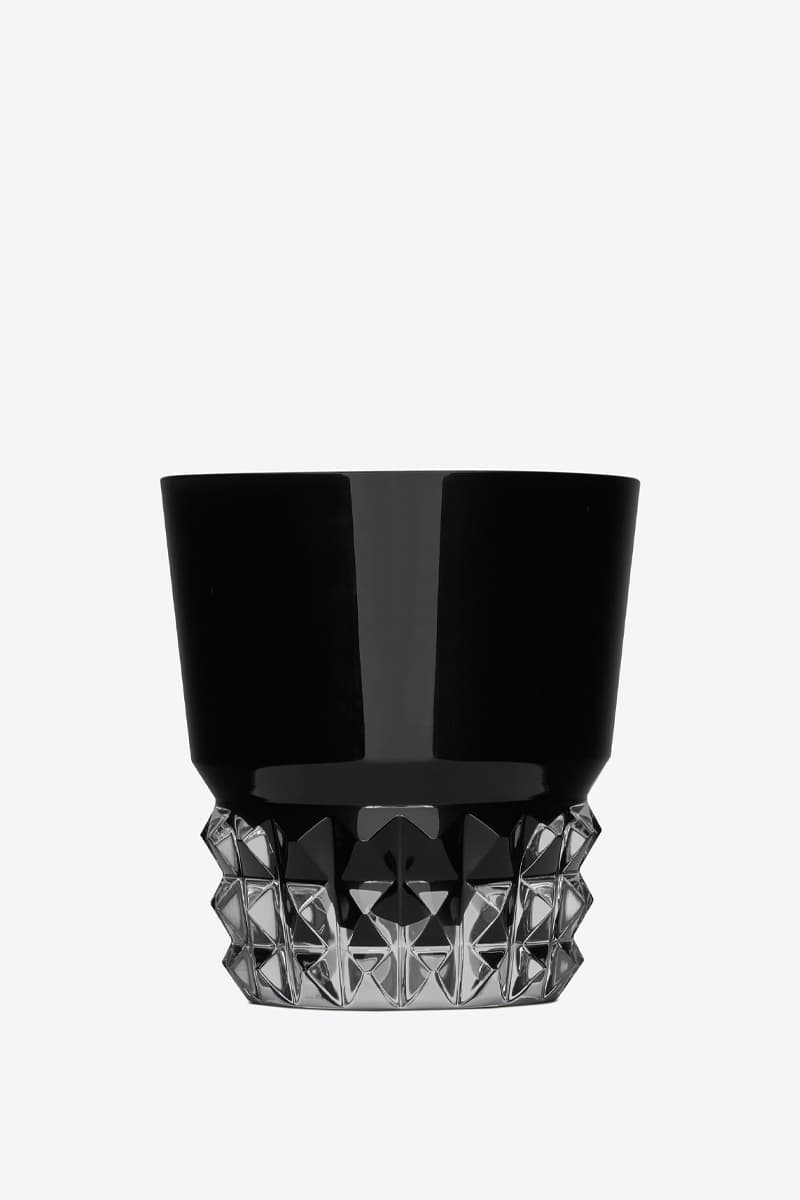 3 of 26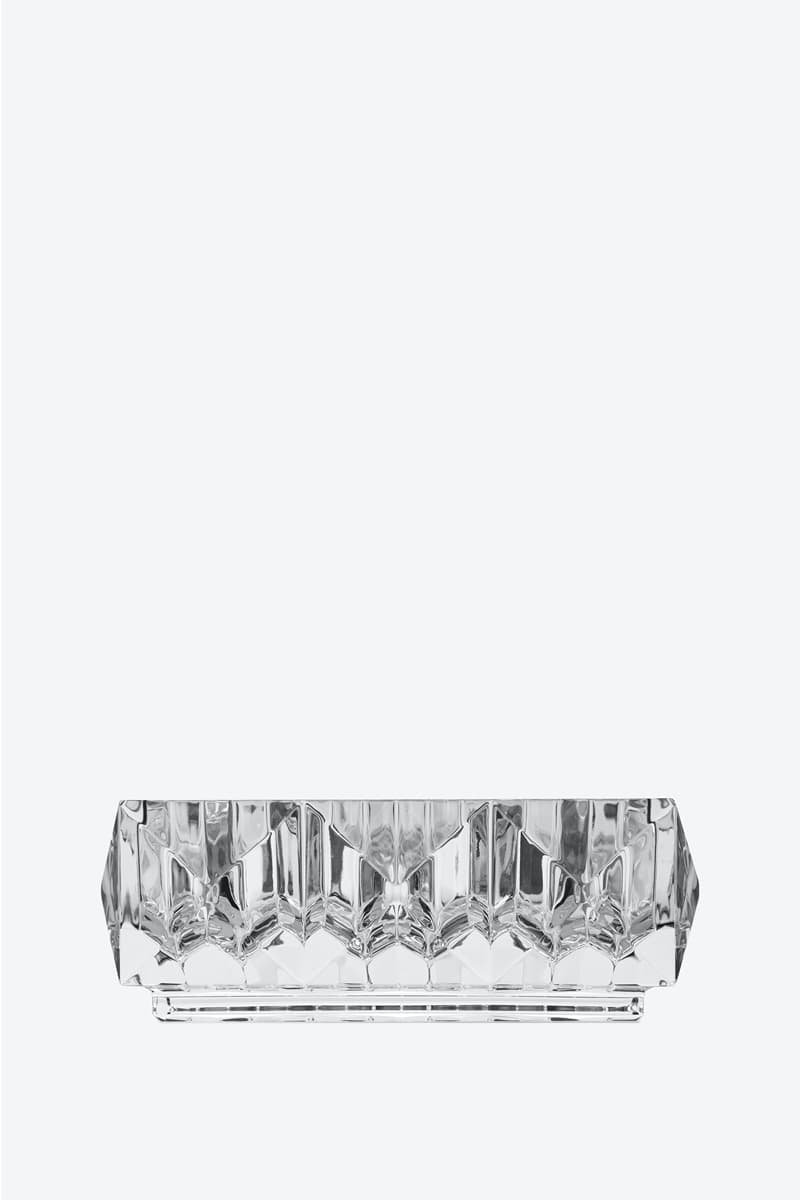 4 of 26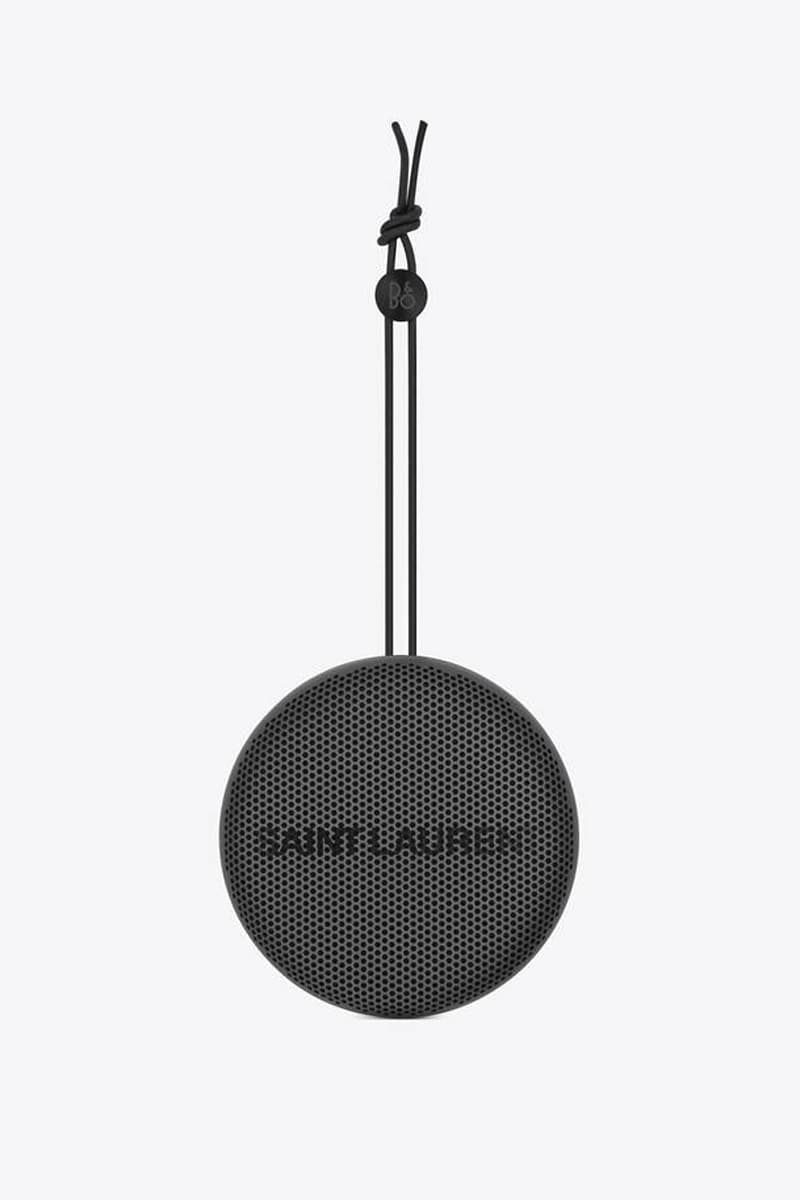 5 of 26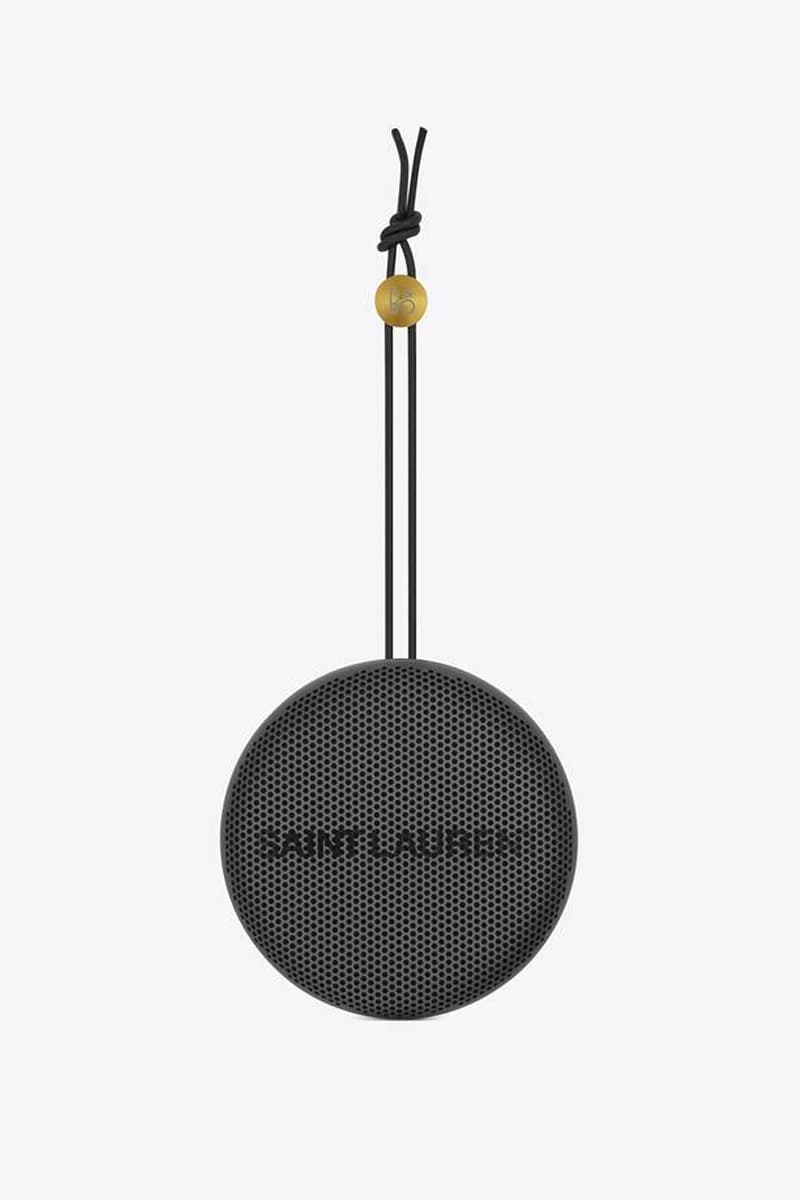 6 of 26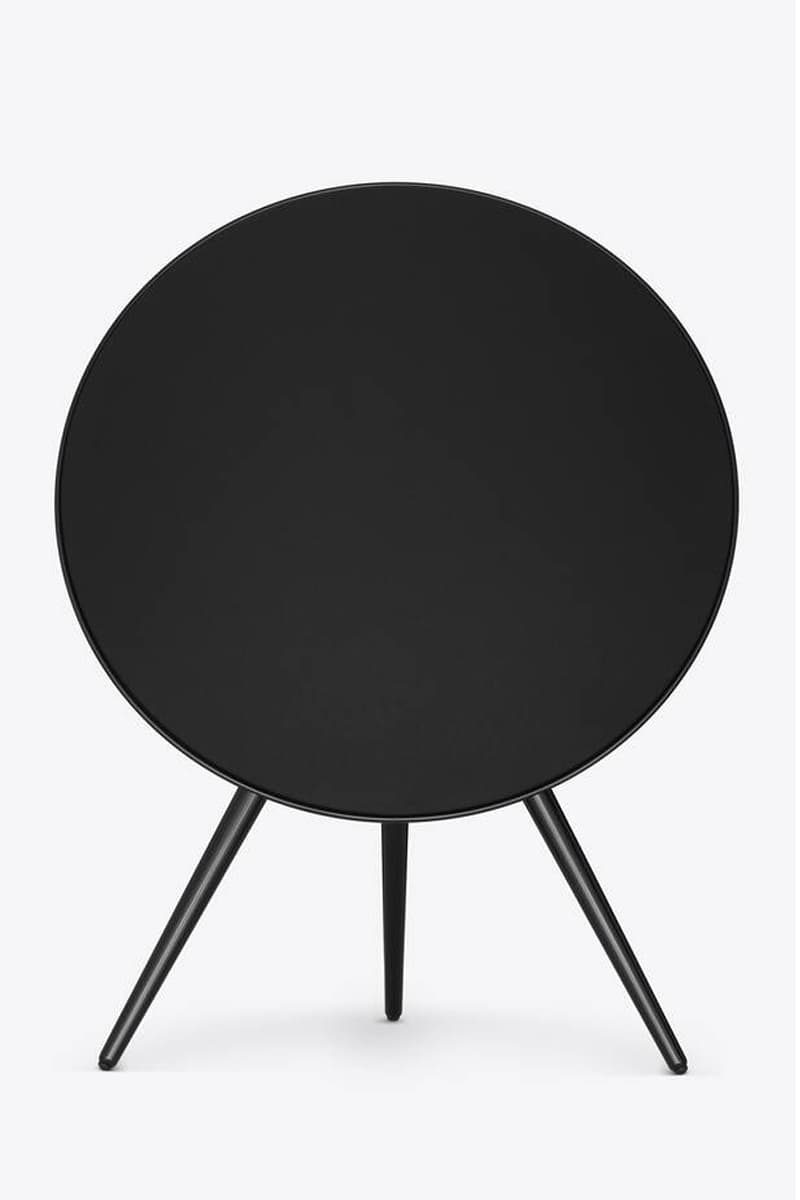 7 of 26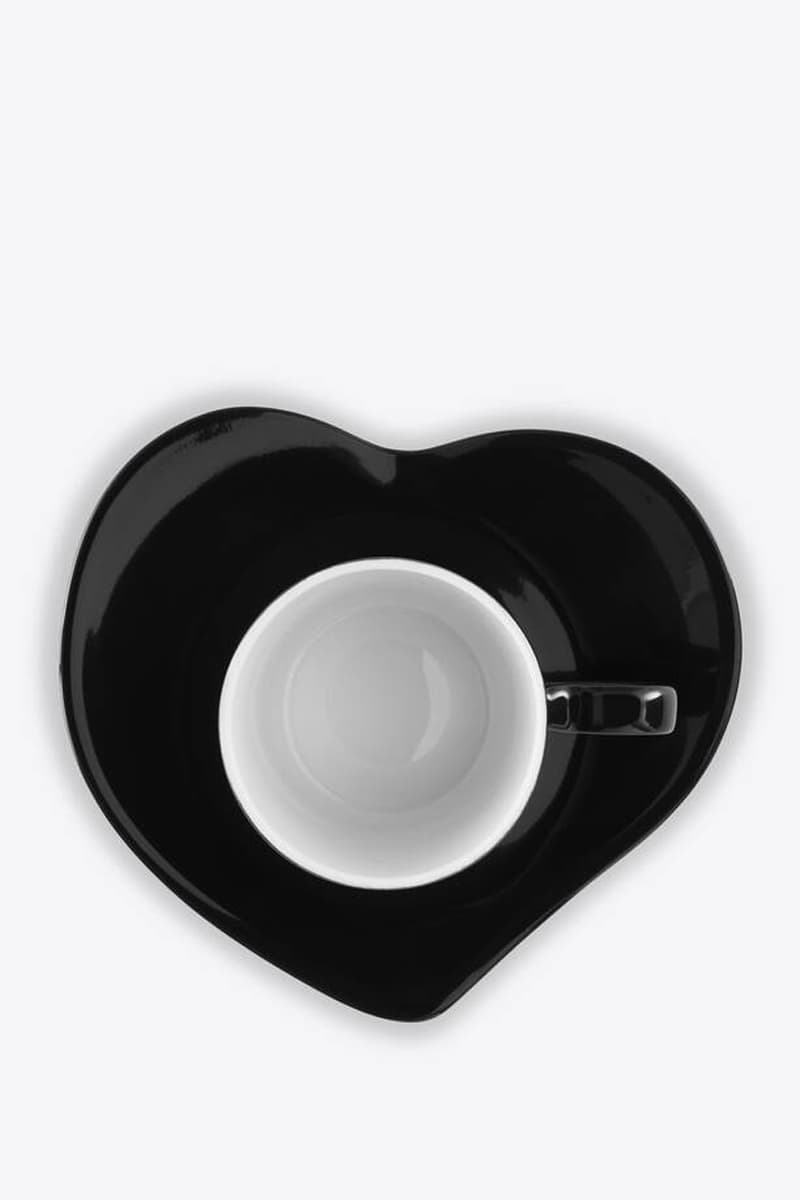 8 of 26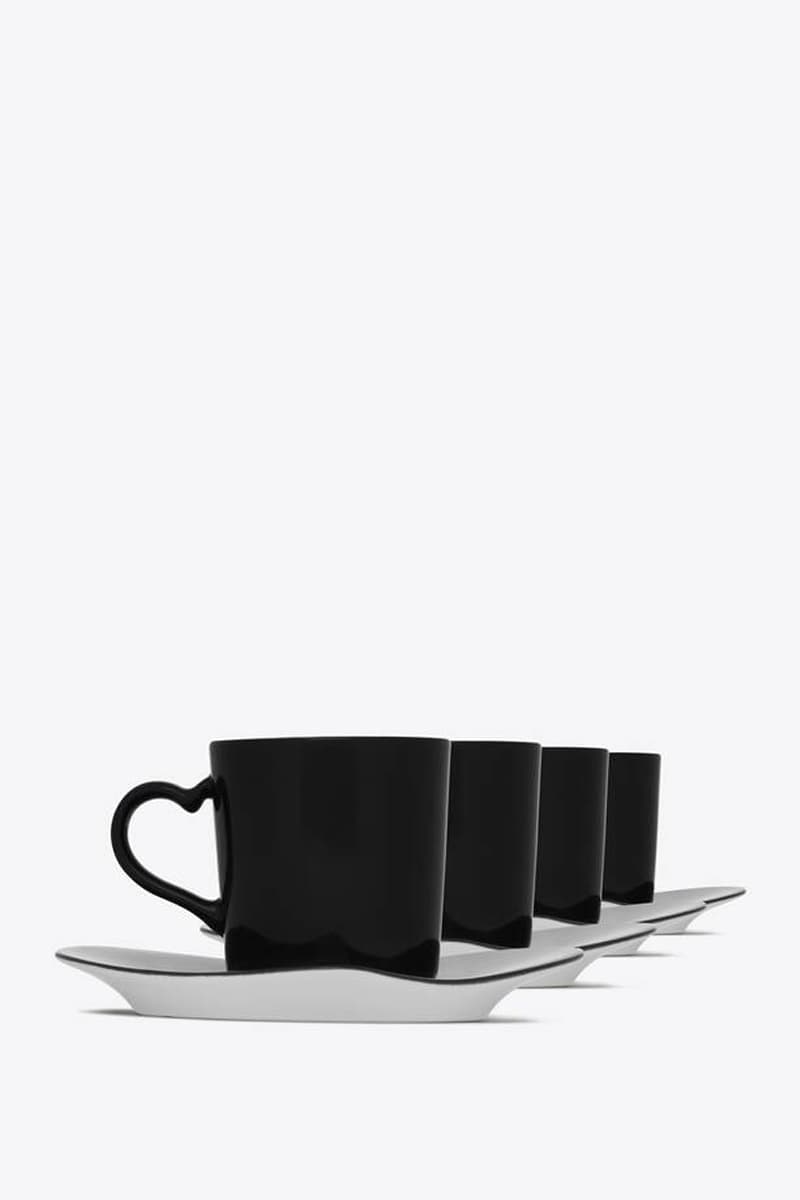 9 of 26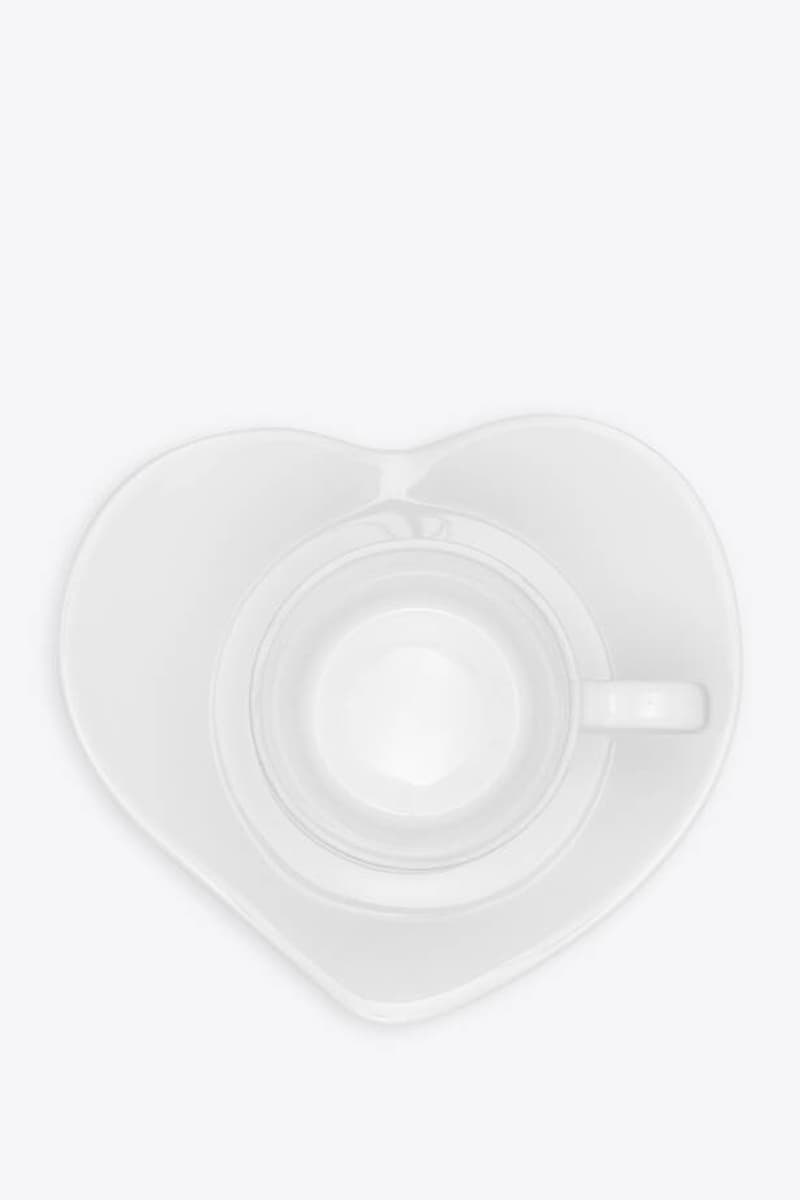 10 of 26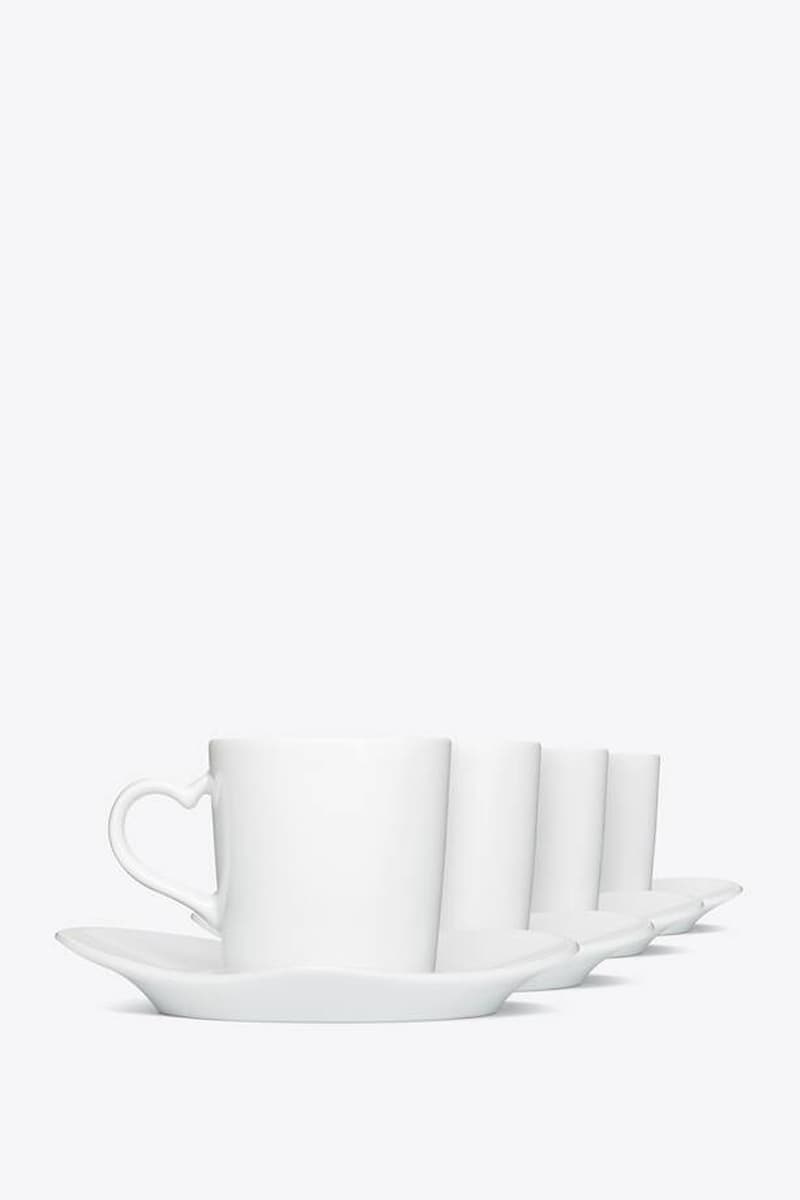 11 of 26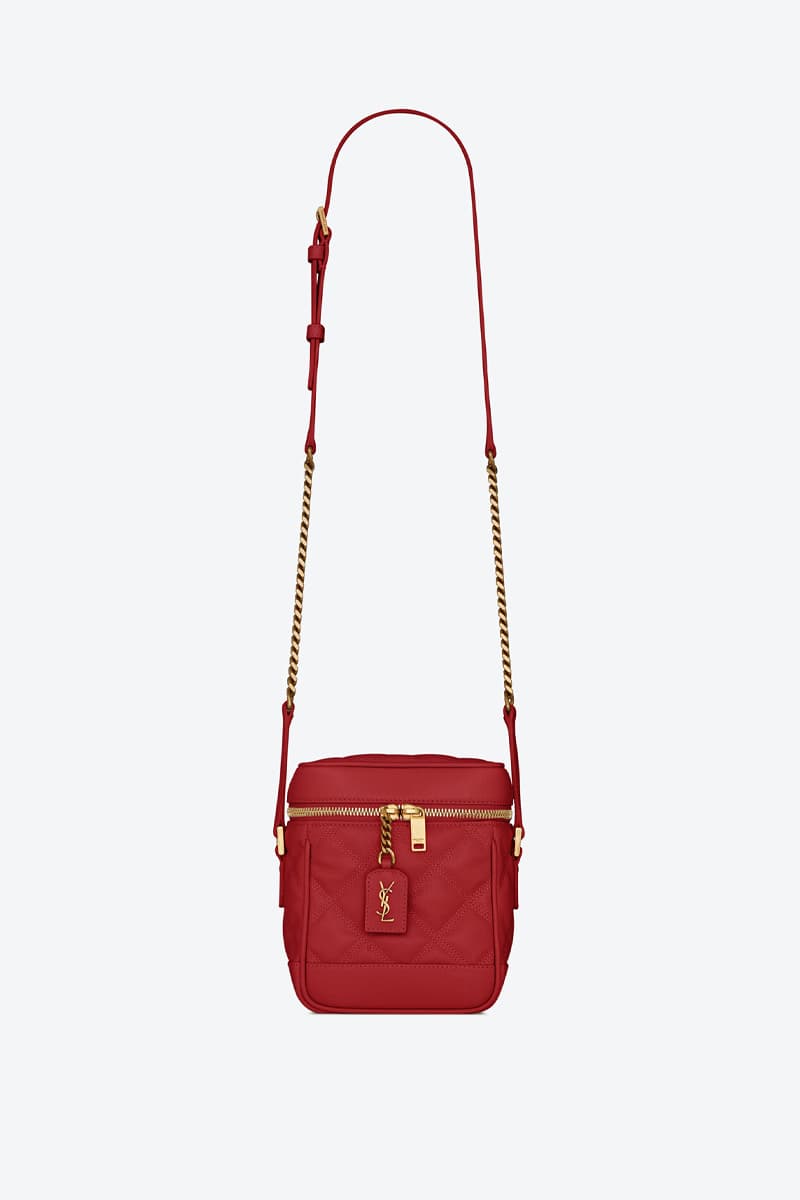 12 of 26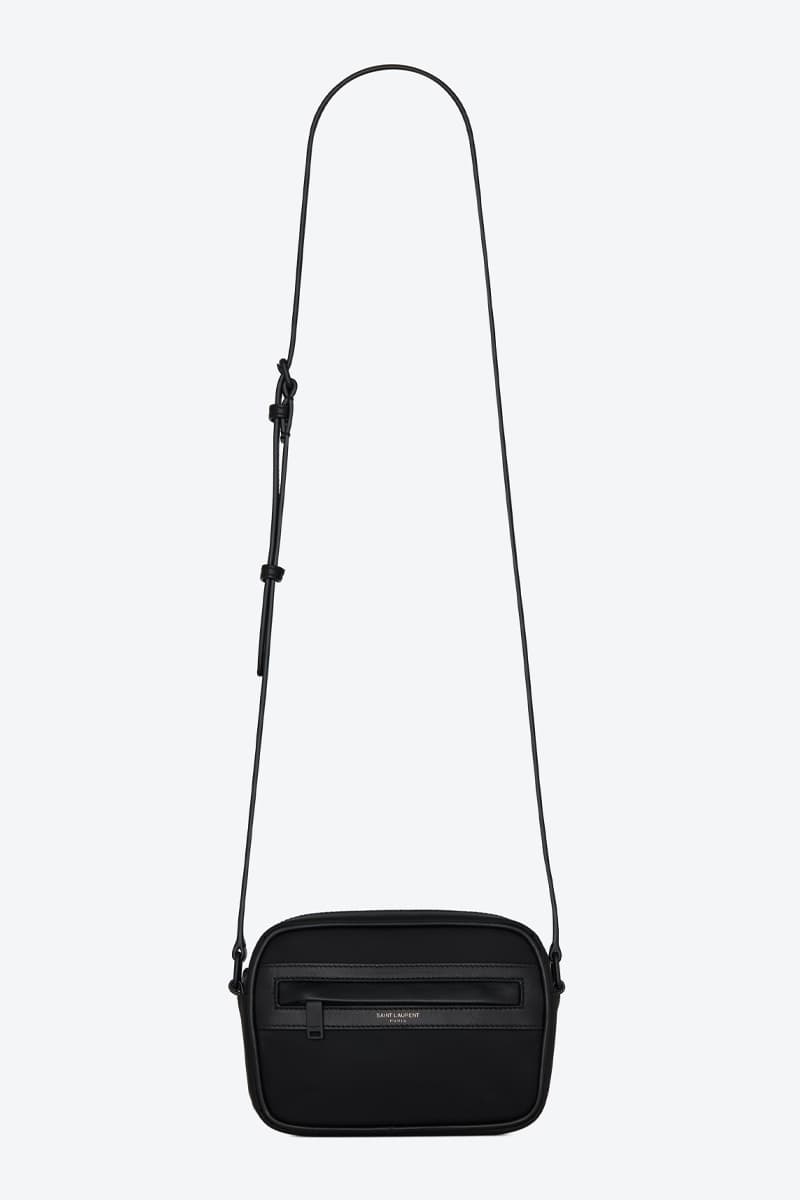 13 of 26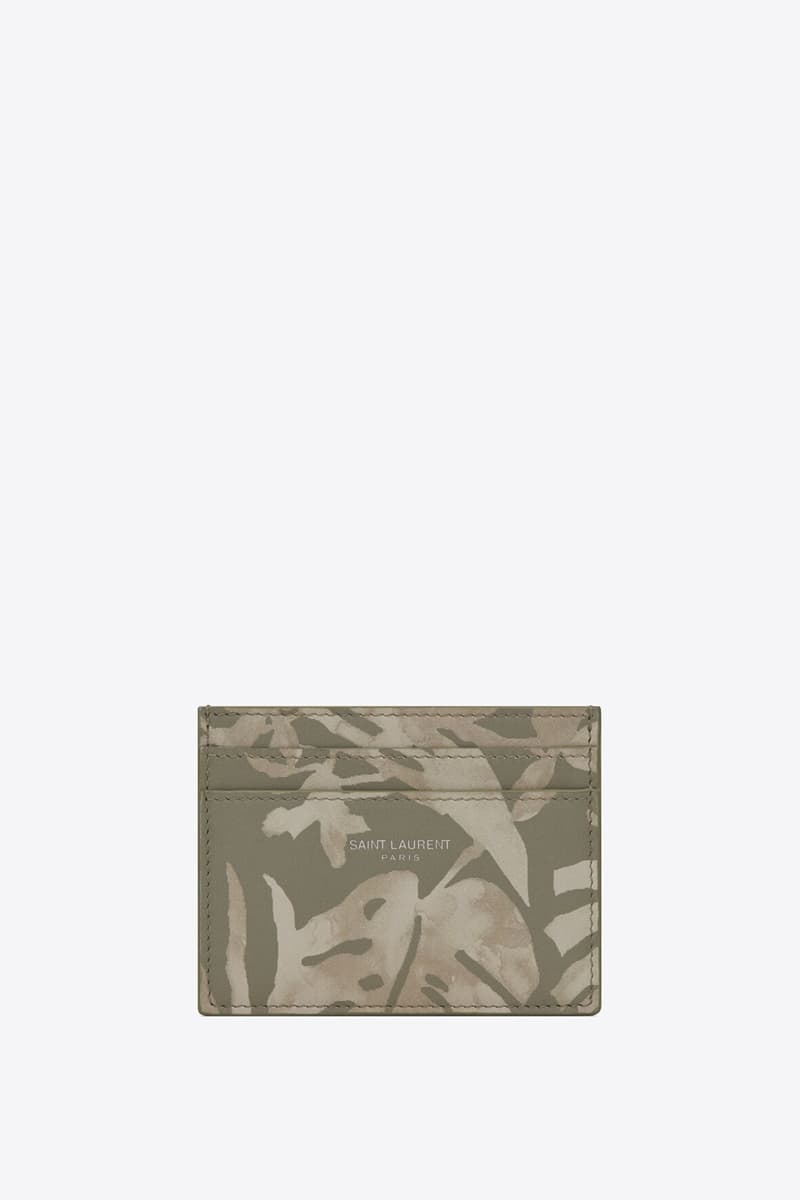 14 of 26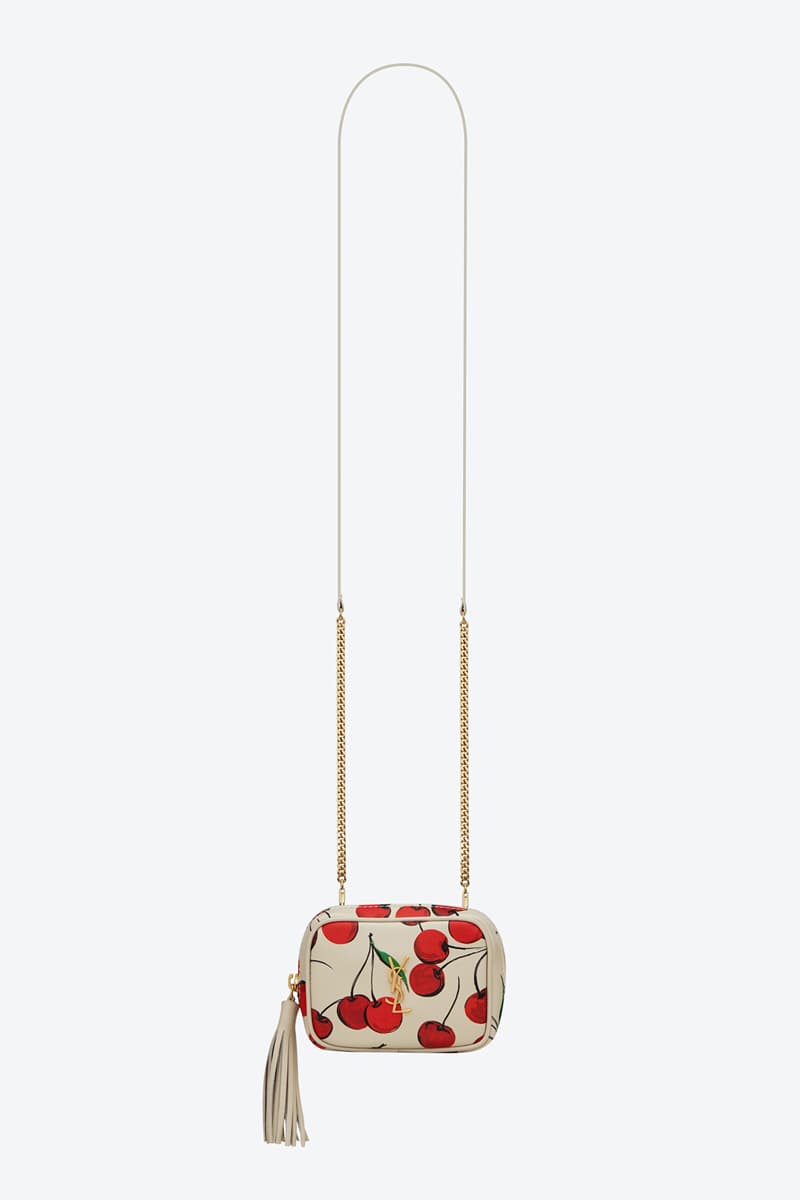 15 of 26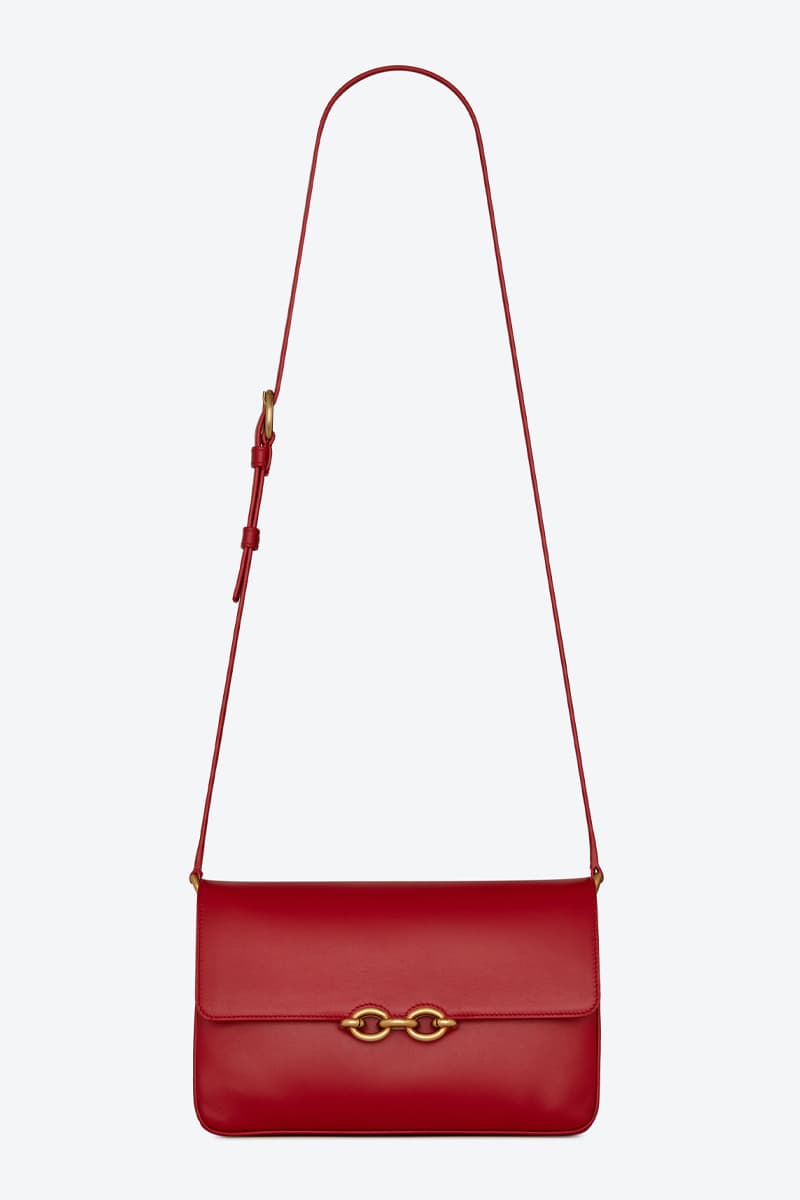 16 of 26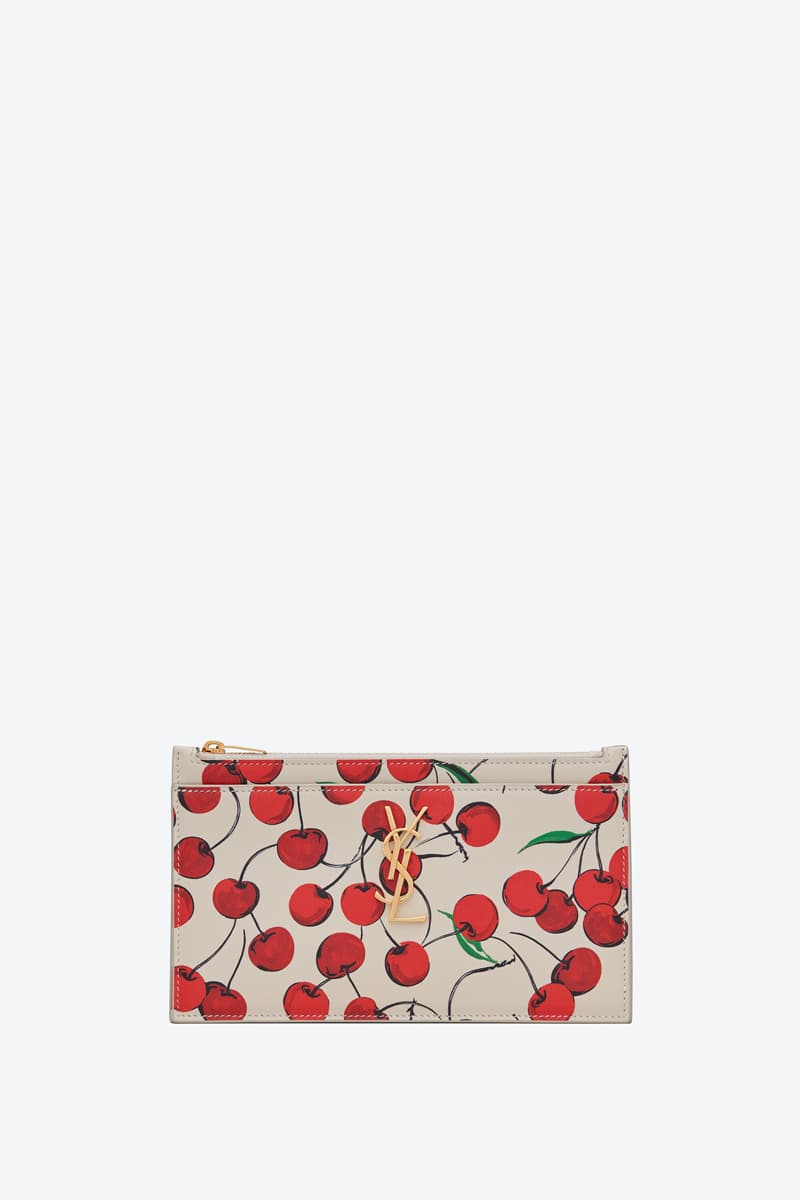 17 of 26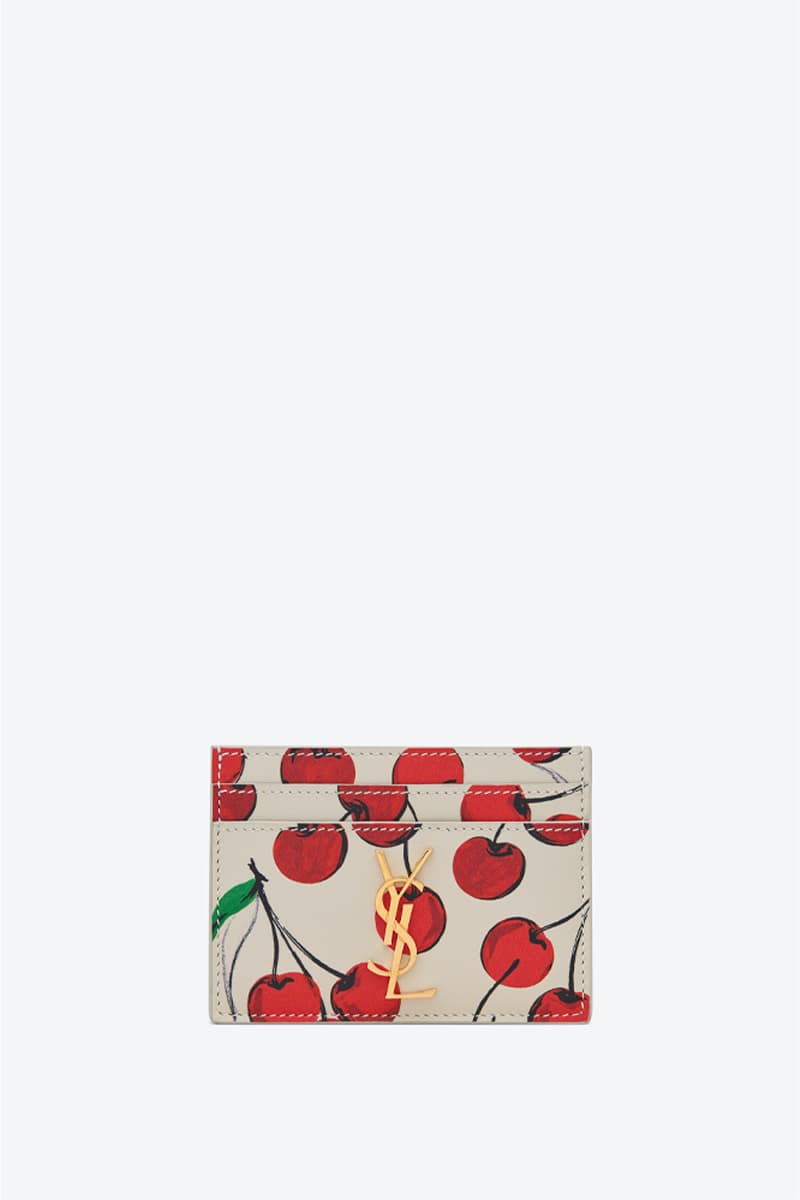 18 of 26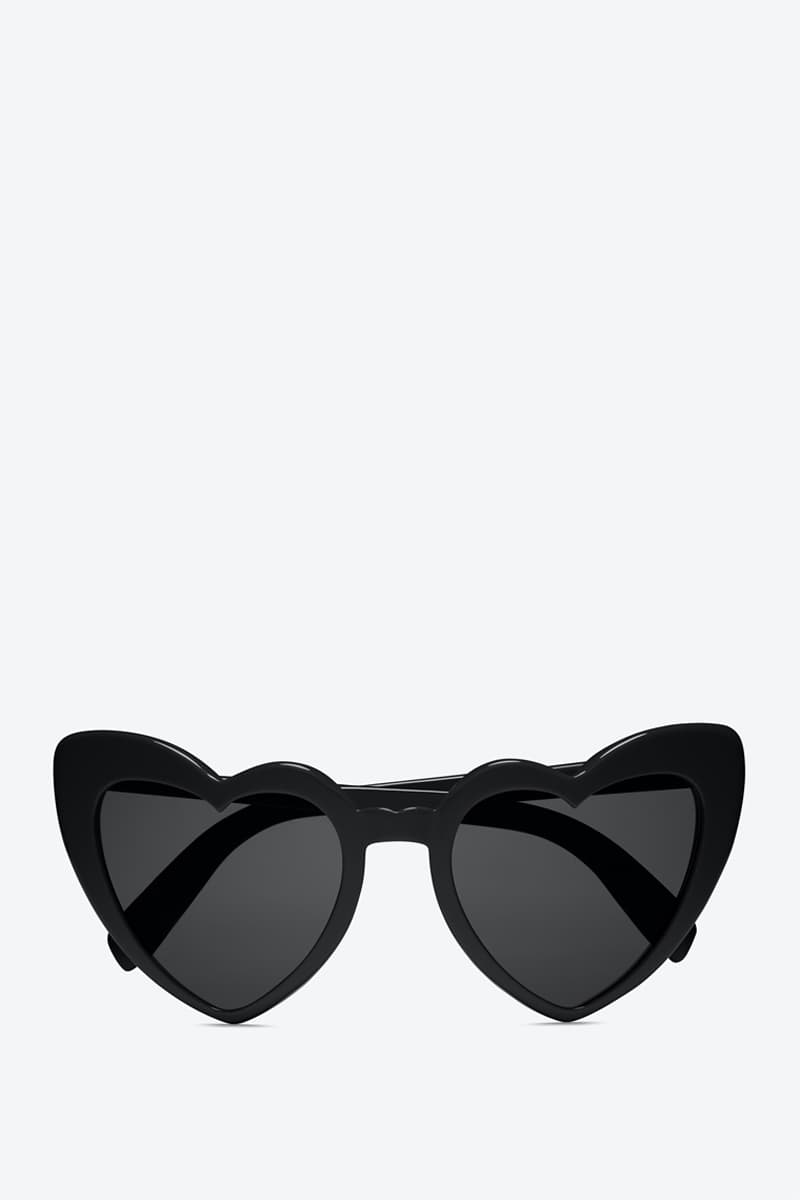 19 of 26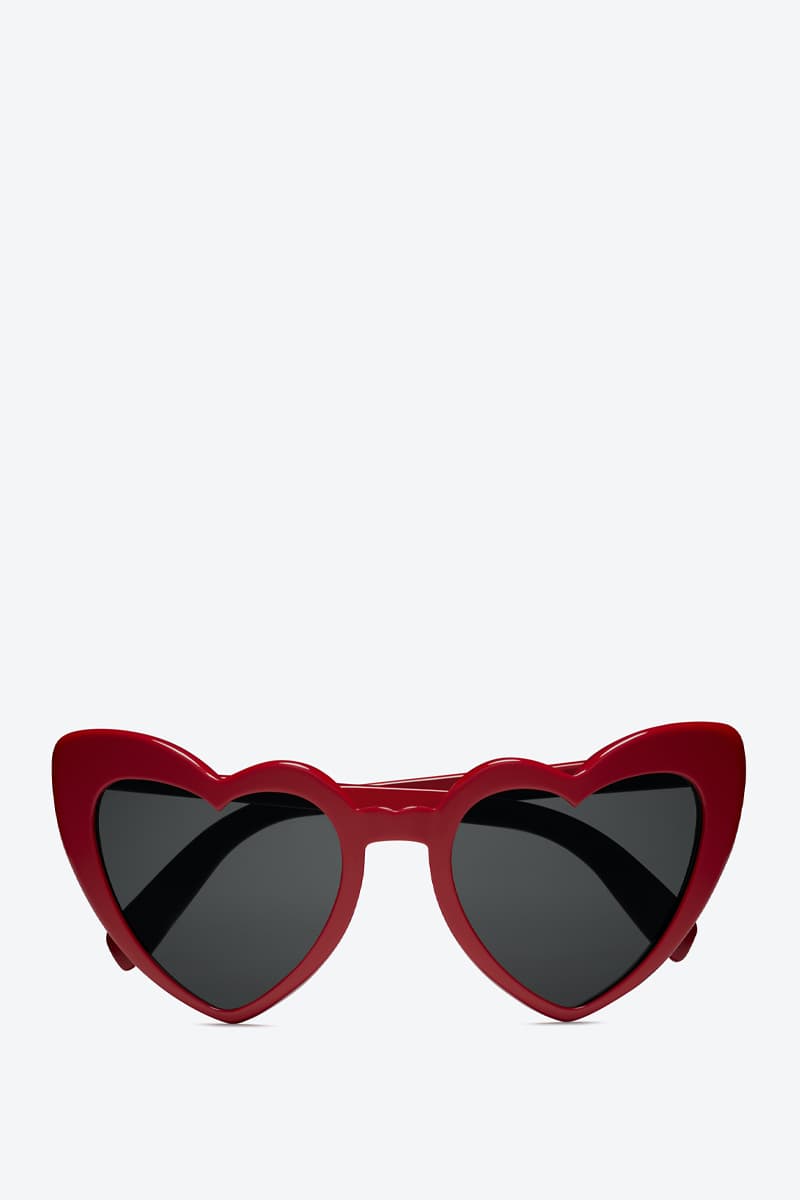 20 of 26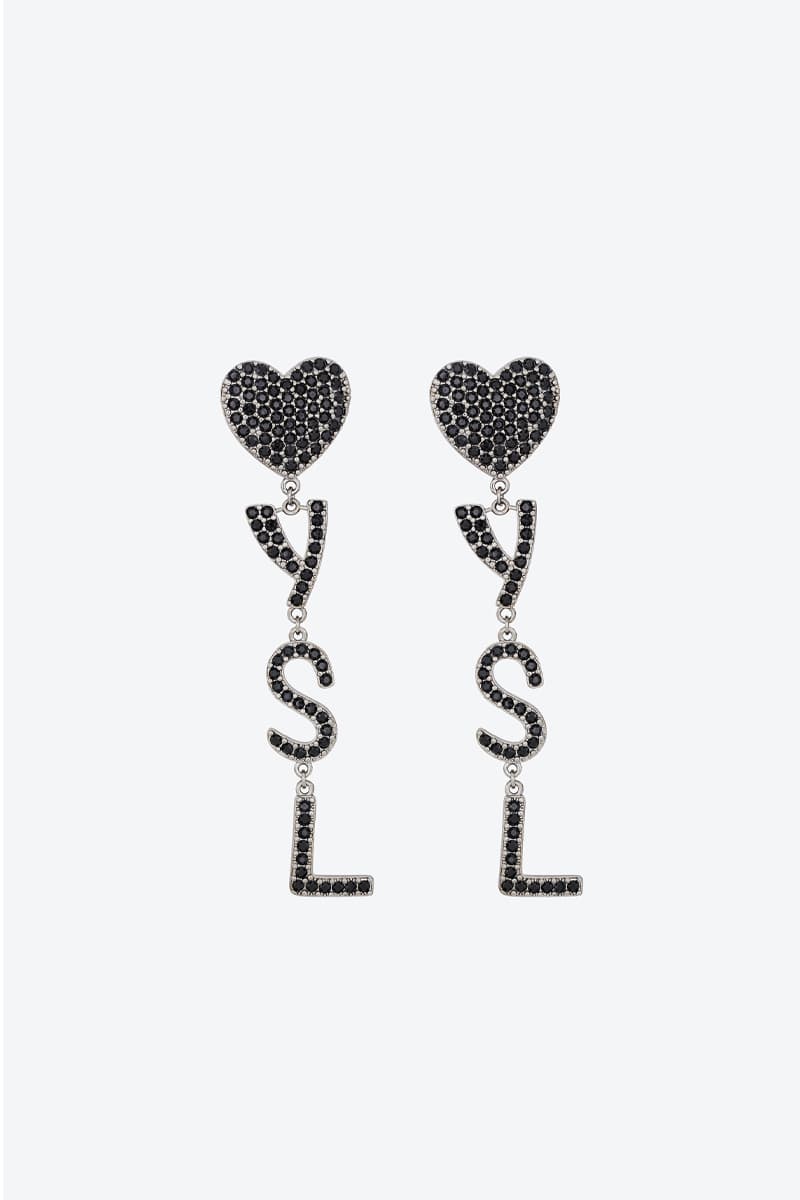 21 of 26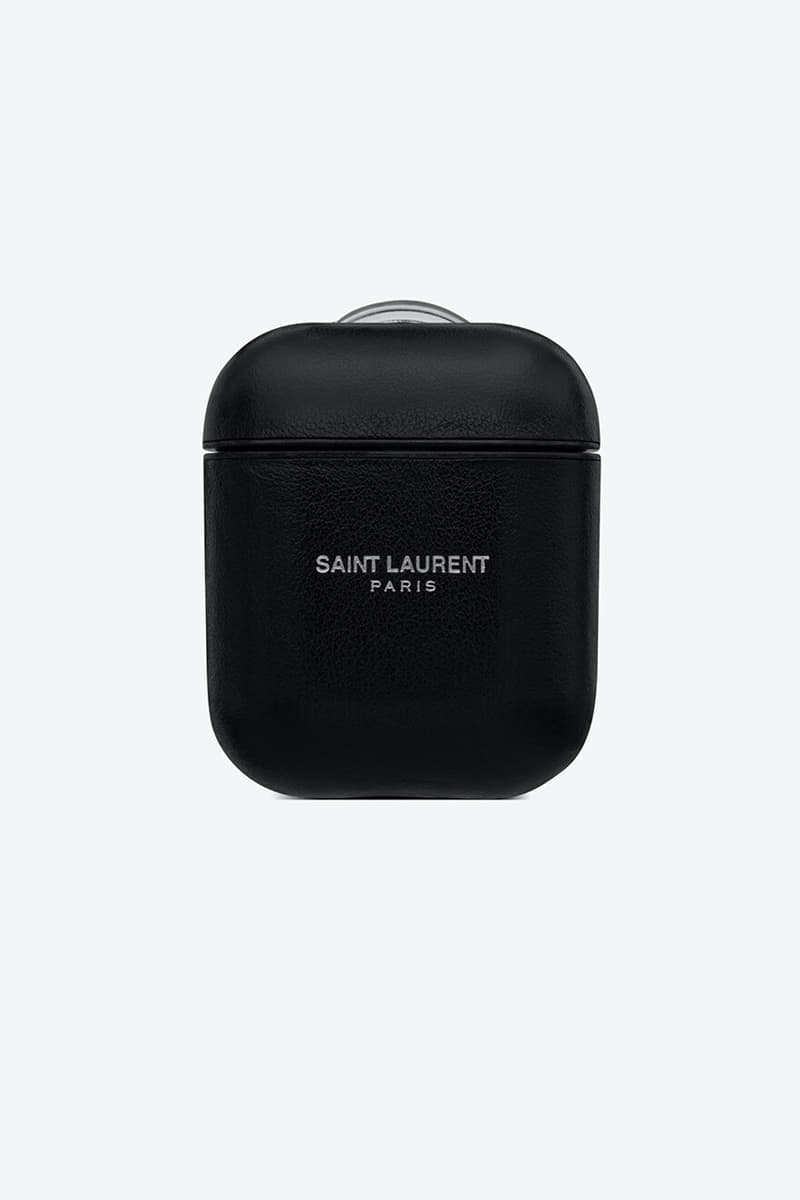 22 of 26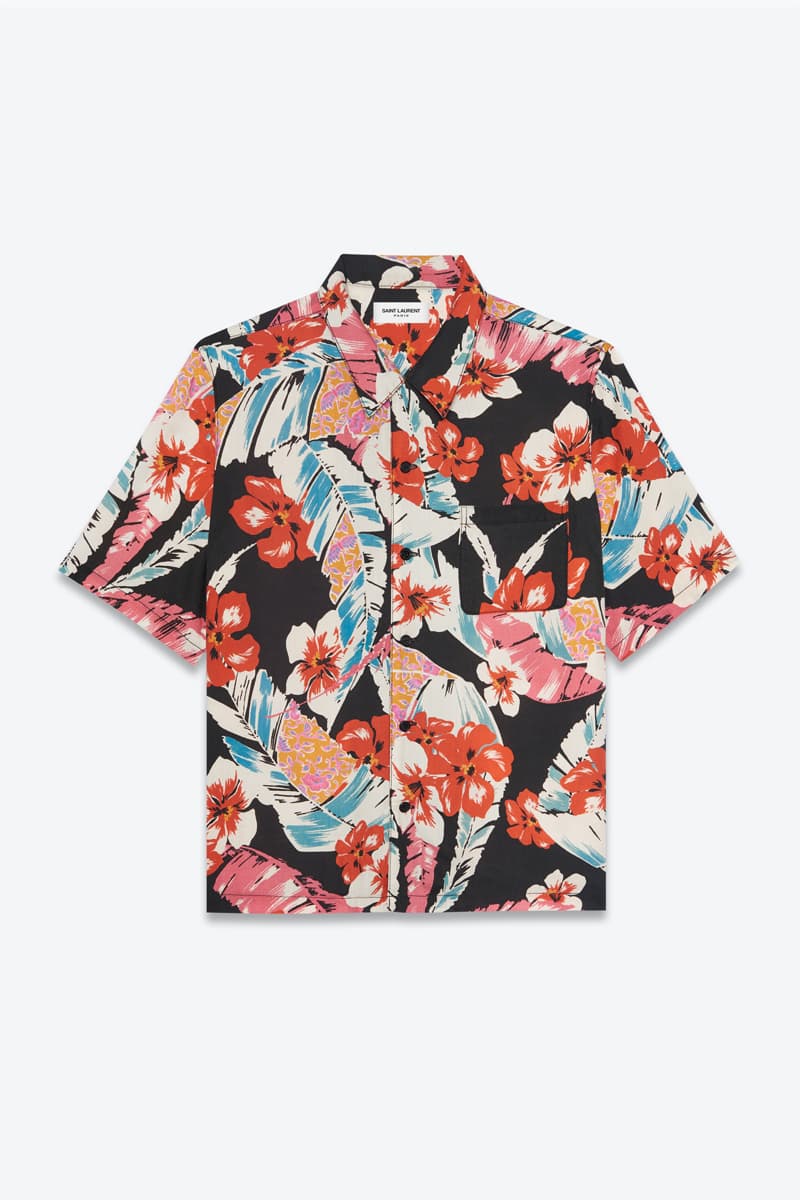 23 of 26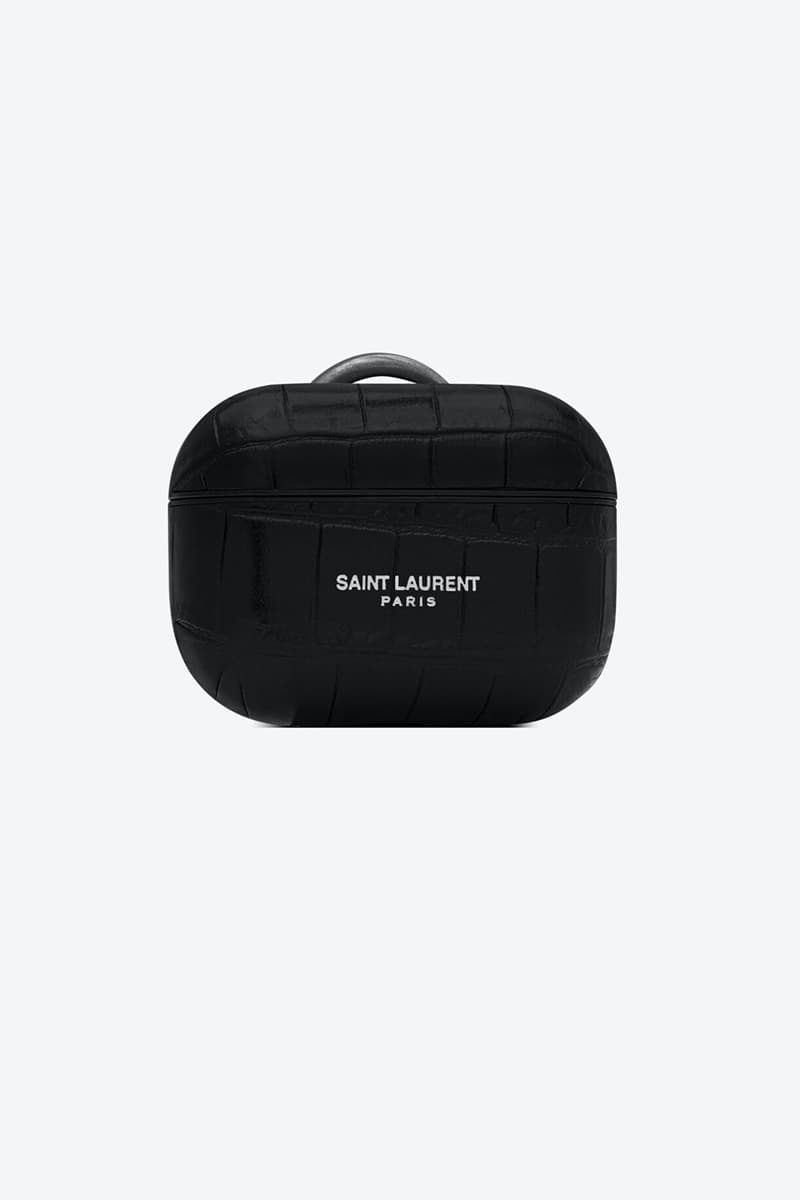 24 of 26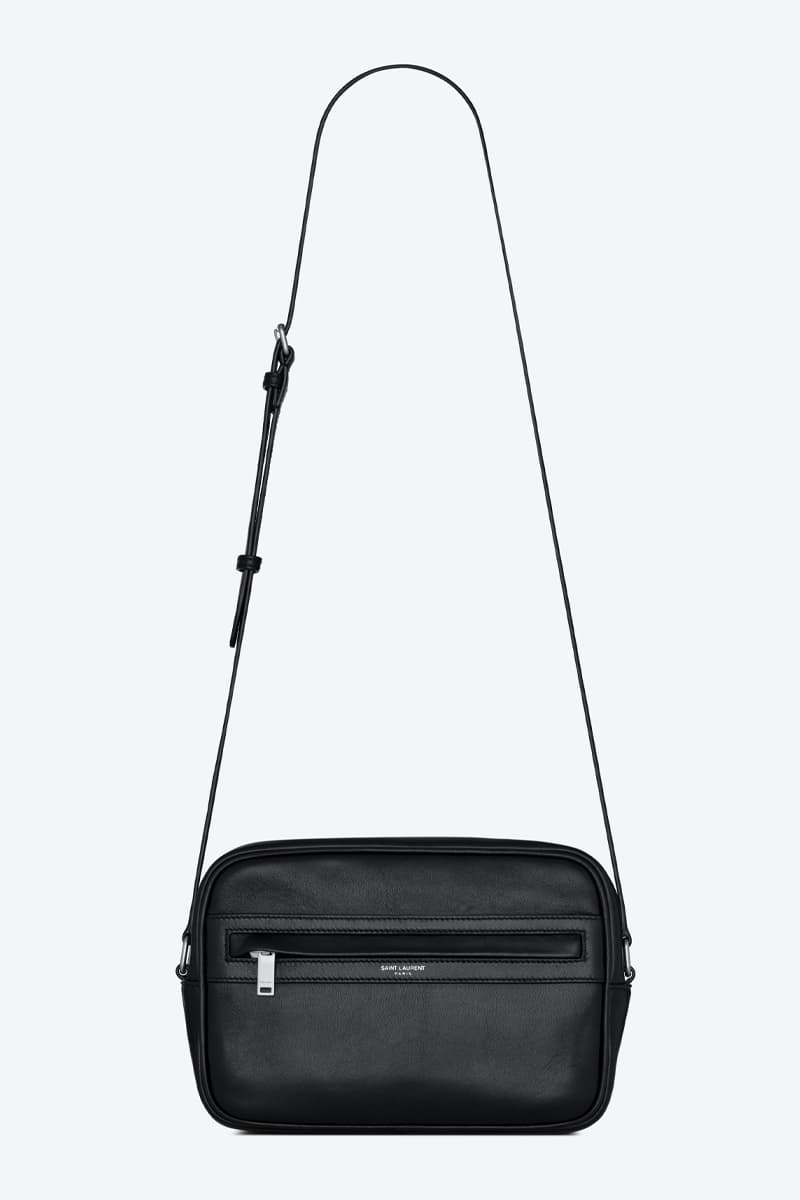 25 of 26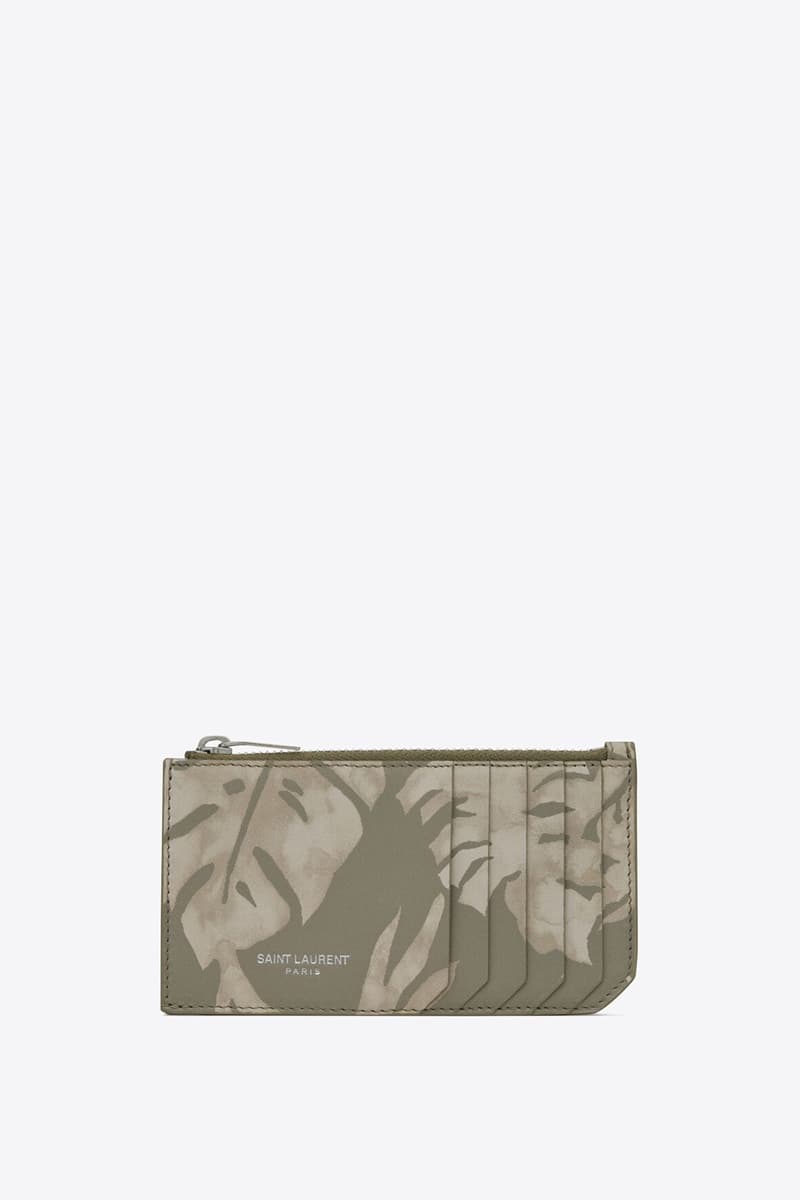 26 of 26
Anthony Vaccarello goes back to basics with this year's Saint Laurent Valentine's Day Collection.
The luxury fashion house is offering a slew of heart-themed accessories and ready to wear items at all Saint Laurent boutiques to help ring in the celebration. Those who are looking for a playful aesthetic can embrace the real-life heart-eyes emoji with Saint Laurent's heart-shaped sunglasses, coming in a black and red colorway. A set of black hearts YSL branded Opyum earrings adds a touch of glamor to any outfit, pairing well with the red '80s vanity bag in carré-quilted grain de poudre embossed leather.
Although a romantic beach getaway may not be in arm's reach at the moment, the Saint Laurent Hawaii shirt acts as a gentle reminder of the vacations to come in the future. The shirt adds a splash of color to the palette with accents of red and pink, on-theme with the celebration of love. Those looking for a more practical gift might enjoy the chic, leather Saint Laurent AirPod cases.
Saint Laurent has partnered with Baccarat to create a set of crystal ware items for the occasion including a black and red crystal heart, featuring both of the brands' insignias. Saint Laurent has also collaborated with Bang & Olufsen for a set of chic speakers, exclusively available at the Saint Laurent K11 Musea boutique. Adding to the love-themed accessories is J.L Coquet porcelain mugs in the shape of hearts.
This Valentine's Day, Saint Laurent is going all out, inspiring fans to spread the love at every chance they get.
Check out the Saint Laurent Valentine's Day collection above.
For other Valentine's Day gift ideas, take a look at Timex's Valentine's Day Peanuts watch.