Ice Cube Is Back With a New Banger "Trying To Maintain"
The N.W.A. alumnus delivers a catchy flow.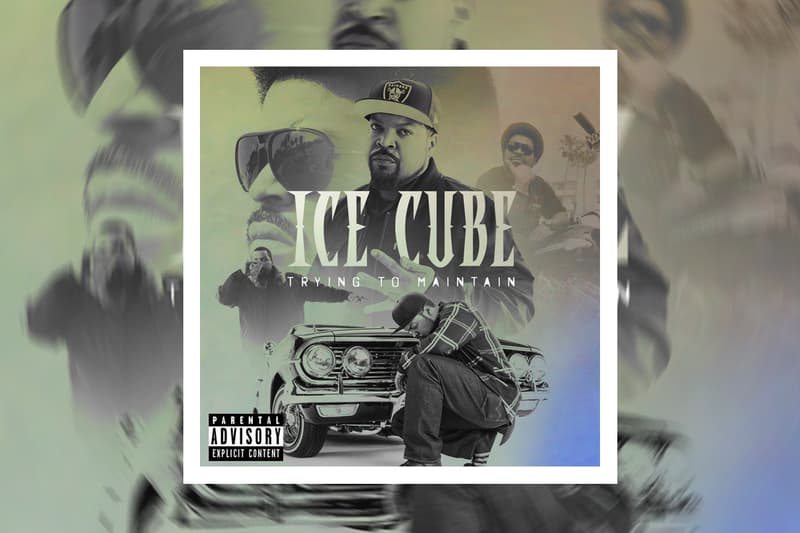 Ice Cube is back with a new song titled "Trying To Maintain."
The song, a layered, mid-tempo rap track that goes heavy on airy synths and 808s, marks Cube's first new solo music since the release of his 10th studio album Everythang's Corrupt from 2018. "To everybody trying to maintain / With a little mary jane on they campaign," raps the N.W.A. alumnus. "Whip by you in the fast lane / Only act like this 'cause of black pain." Cube manages to squeeze in three verses in under three and a half minutes while maintaining a laid-back flow.
Scroll below to listen to Ice Cube's new song "Trying To Maintain."
View this post on Instagram
If you're a fan of Ice Cube, you might be inclined to know the movie Anaconda is finally getting a remake.