See Joseph Gordon-Levitt As Former Uber CEO in New 'Super Pumped' Series Trailer
Chronicling the rise and fall of Uber co-founder Travis Kalanick.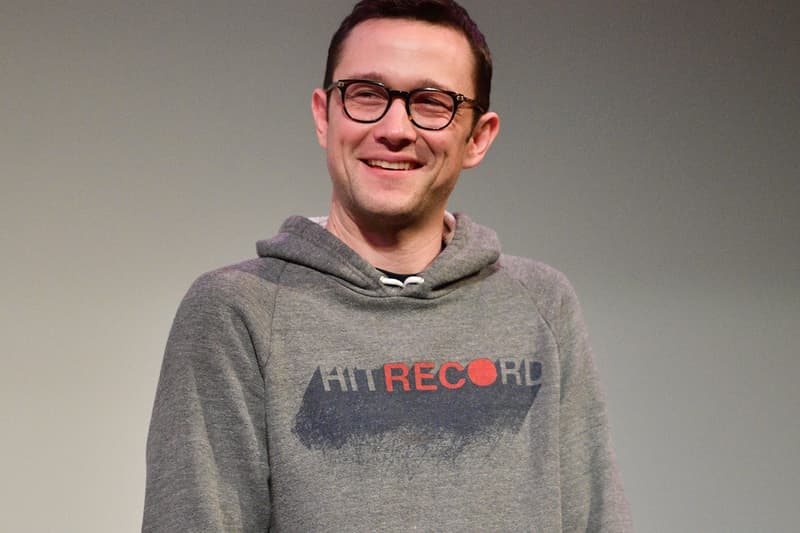 A teaser trailer is out for the anthology from Showtime, Super Pumped: The Battle for Uber. Based on the book by journalist Mike Isaac, the drama stars Joseph Gordon-Levitt as former Uber CEO Travis Kalanick.
Kalanick famously left the company in 2017 under internal pressure after reports were published detailing an unethical corporate culture at the company.
"We are in the world-changing business," Gordon-Levitt shouts at a cluster of employees. Kyle Chandler as Bill Gurley, the co-founder of Uber, calls Kalanick "a liability."
Uma Thurman portrays Arianna Huffington, the founder of The Huffington Post and a member of Uber's board. The Simpsons' Hank Azaria plays Apple CEO Tim Cook and Elisabeth Shue plays Kalanick's wife, Bonnie.
Super Pumped: The Battle for Uber will premiere on Showtime on February 27.
In other entertainment news, watch Tom Holland swing through flying pirate ships in the latest Uncharted trailer.