Over 50 Countries Have Issued Bans on Cryptocurrency
Nine countries have outlawed crypto entirely.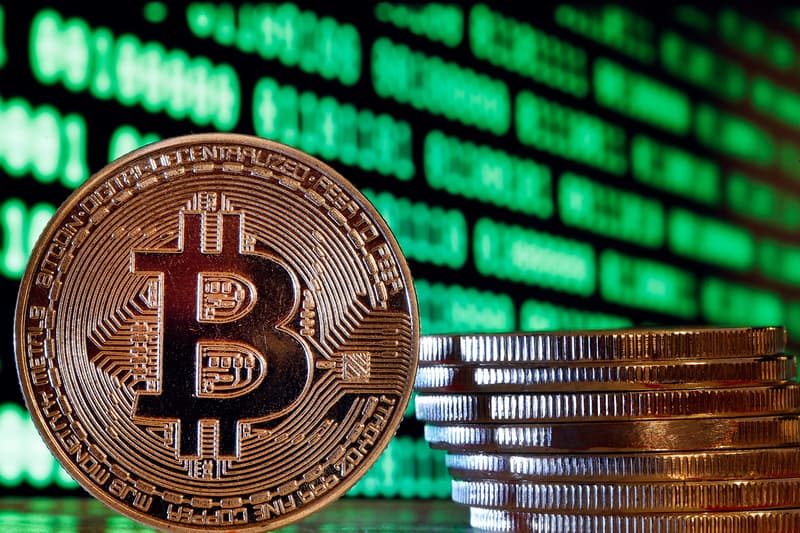 More than fifty countries have placed bans on cryptocurrency, according to a report from the Law Library of Congress. The November report served as an update to research that was published in 2018.
Since 2018, "the number of countries found to have issued cryptocurrency bans has increased significantly," the report said. As of November 2021, nine countries have placed an "absolute ban" on crypto, meaning that it's completely illegal. Algeria, Bangladesh, China, Egypt, Iraq, Morocco, Nepal, Qatar and Tunisia have all joined China in outlawing crypto.
China first made the decision to ban crypto trading in 2017. The country extended its ban to block crypto mining earlier this year.
42 more countries have issued "implicit bans" prohibiting banks, lenders and other financial institutions from dealing with crypto. These countries include Georgia, Turkey and Saudi Arabia.
The report also found that the number of countries subjecting crypto to tax laws, as well as anti-money laundering and counter-financing of terrorism laws, has jumped from 33 in 2018 to now 103. With the exception of Bulgaria, all of the member states of the European Union currently have these regulations in place.
21 countries, however, don't apply any form of anti-money laundering or counter-terrorism financing law to their crypto industries, including Brazil, Jordan, Pakistan and Kazakhstan.
In other tech news, a Sony employee allegedly stole $154 Million USD from the company and converted it to Bitcoin.