Nas and Hit-Boy Confirm 'King's Disease 3' Is in the Works
Announcing the LP on their new song "Ugly."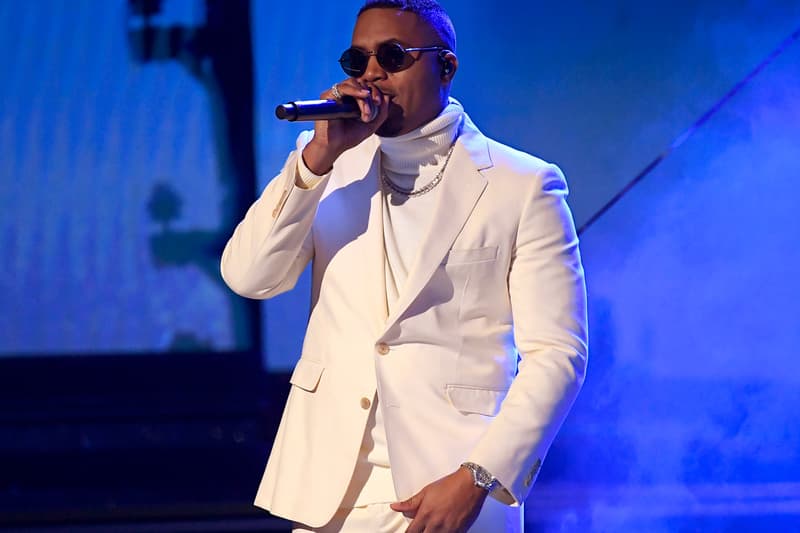 Nas and Hit-Boy will be teaming up once again for another album. Yesterday, December 23, the rapper and producer duo announced a surprise project called Magic just a day ahead of its release.
Produced solely by Hit-Boy, Magic dropped earlier today with guest appearances from A$AP Rocky and DJ Premier. And on the single "Ugly," Nas revealed that King's Disease 3 is already in motion.
"I'm on offense every day until I see the love," Nas raps on the song's first verse. "KD3 on the way, this just to feed the buzz."
Hit-Boy followed up with a tweet of the lyrics.
KD3 otw this just to feed the buzz… @Nas my dawg is a maniac

— Hit-Boy (@Hit_Boy) December 24, 2021
Nas and Hit-Boy dropped the first album in the King's Disease series back in August 2020. The LP featured Big Sean, Don Toliver, Lil Durk and Anderson .Paak, among others, and won the rapper his first-ever GRAMMY Award.
The duo returned approximately a year later with its sequel, snagging another GRAMMY nomination for the upcoming 2022  Awards in January.
Nas first teased a third addition to the series in an interview with Apple Music's Ebro Darden on Rap Life Radio in August.
"He's like my Quincy [Jones], you know what I mean?" Nas said about the producer. "So, I feel like the next thing I do, if I was to work with Hit-Boy on the next thing I do, I think that we might do something that is going to be magical."
A release date for King's Disease 3 has yet to be announced. In the meantime, stream Magic now.
In other music news, Drake honored the memory of Virgil Abloh with a tattoo.