Nas Is Dropping a New Hit-Boy Produced Album Titled 'Magic'
The surprise project arrives at midnight on Christmas Eve.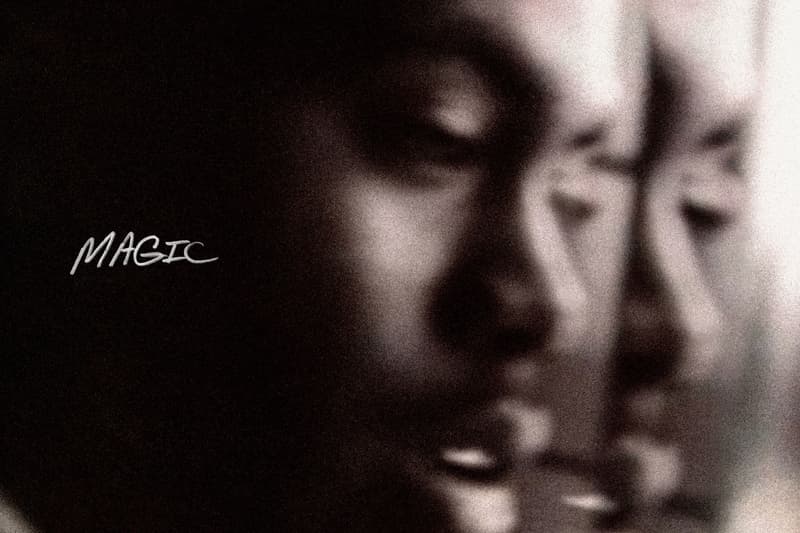 Nas and Hit-Boy have teamed up on a surprise new album titled Magic, releasing at midnight on Christmas Eve.
The "early Christmas gift" is composed of nine tracks, including "Wave Gods" ft. A$AP Rocky and DJ Premier.
Here is the full tracklist:
Speechless
Meet Joe Black
Ugly
40-16 Building
Hollywood Gangsta
Wu For The Children
Wave Gods ft. A$AP Rocky and DJ Premier
The Truth
Dedicated
Nas and Hit-Boy previously collaborated on Nas' last album, King's Disease II. Released in August, it has been nominated for Best Rap Album at the upcoming 64th Grammy Awards.
The musical minds also worked together on 2020's King's Disease, which scored Nas his first-ever Grammy Award for Best Rap Album.
Magic drops at midnight on December 24 across all major streaming services.
In other news, Nas, Miguel, Erykah Badu and more will headline Smokin' Grooves Festival 2022.