'Final Fantasy VII Remake' Leaks Suggest Its Coming to Steam
But no Xbox version just yet.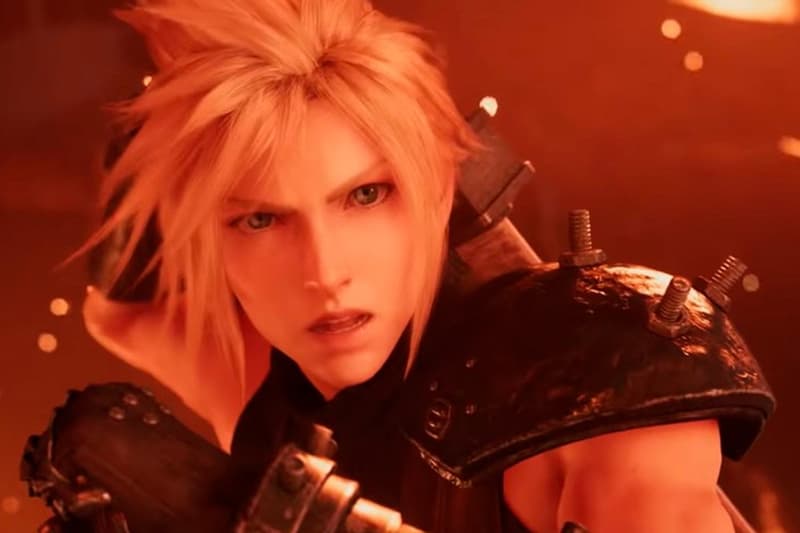 New leaks have surfaced suggesting that Square Enix's Final Fantasy VII Remake is finally heading to Steam.
According to Twitter user AtelierTool, an AppID linking to a Steam page was found when he was digging through the files of the title, which is currently an Epic Games exclusive on PC (outside of its PlayStation release). When punched into SteamDB, the ID number brings out a private page created by the Japanese video game developer as early as October 2020, suggesting that the title will eventually hit the platform after its exclusive license ends with Epic, similar to its previous arrangements.
When asked if there'd be an Xbox release on the social media platform, AtelierTool also revealed that nothing he's seen had related to Microsoft's console, with only the PlayStation 4 and PlayStation 5 mentioned for now, although he also said that Square Enix currently has "some deal" with the tech giant and will eventually release the title on Xbox "maybe in a year, maybe in 2."
Of course, neither the developer nor Steam have confirmed the news, so those looking forward to getting Final Fantasy VII Remake on another platform should be on the lookout for more updates to come.
I can confirm that #FinalFantasy VII Remake is planned to release on Steam after Epic Games exclusive contract end.

The game AppID used for devtest is 1462040.https://t.co/67PgcC6FYU

The app have been created in October 2020, 6 months after release on PS4. pic.twitter.com/adobr5B7Pq

— Just call me Road (@AtelierTool) December 17, 2021
Elsewhere in gaming, Masahiro Sakurai says there aren't any plans to make another Super Smash Bros. installment.