Bud Light Seltzer Introduces Hard Soda and Limited Sour Options
Proving why it has the "Loudest Flavors Ever."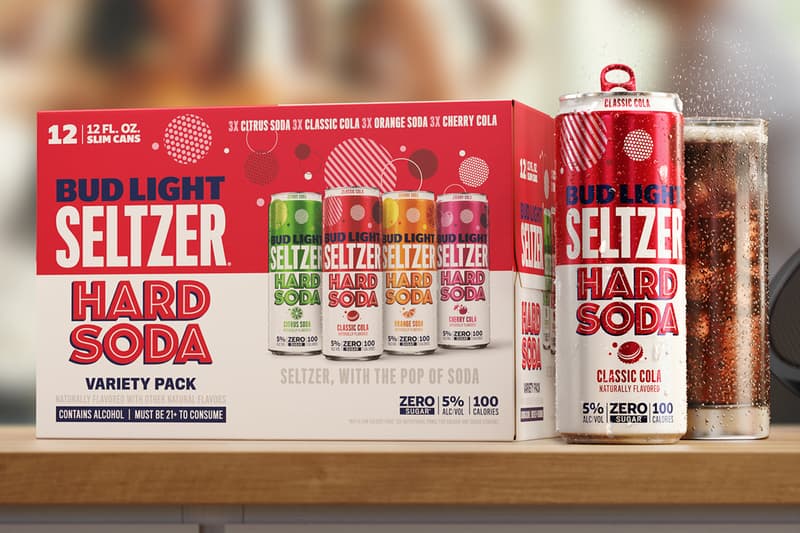 1 of 2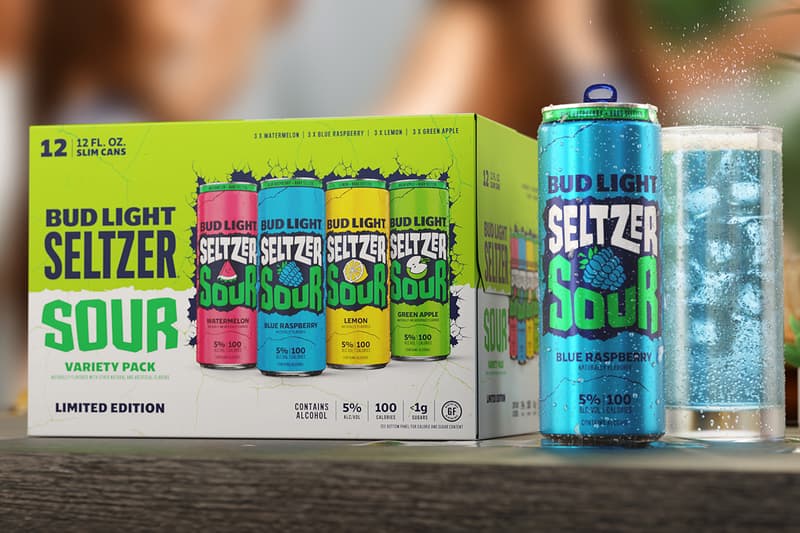 2 of 2
Just in time for the New Year, Bud Light Seltzer has returned to introduce the latest additions to its lineup. Set to be available in the coming weeks, "Bud Light Seltzer Hard Soda" and "Bud Light Seltzer Sour" serve as more exciting options to the portfolio of the "Loudest Flavors Ever."
The Bud Light Hard Soda offering transforms bold classic soda flavors we know and love into seltzer form. Crafted with zero sugar, flavors include Classic Cola, Cherry Cola, Orange Soda and Citrus Soda. While the limited time only Bud Light Seltzer Sour features a tart hint for those into bold sour tastes. The fruity and sour flavors set to be released include Blue Raspberry, Watermelon, Lemon and Green Apple.
Both the Bud Light Seltzer Hard Soda and Bud Light Seltzer Sour come in 12 fl. oz slim cans with just 100 calories and 5% alc/vol.
Bud Light Seltzer Hard Soda will be available January 3, 2022 and Bud Light Seltzer Sour will be available for a limited time only December 27.
DISCLAIMER: We discourage irresponsible and/or underage drinking. Drink responsibly and legally.
For more food and beverage news, McDonald's recently explained the exercise bikes found in its China restaurants.