'Super Smash Bros.' Creative Director Confirms No Sequels Are Planned
The last game came out three years ago.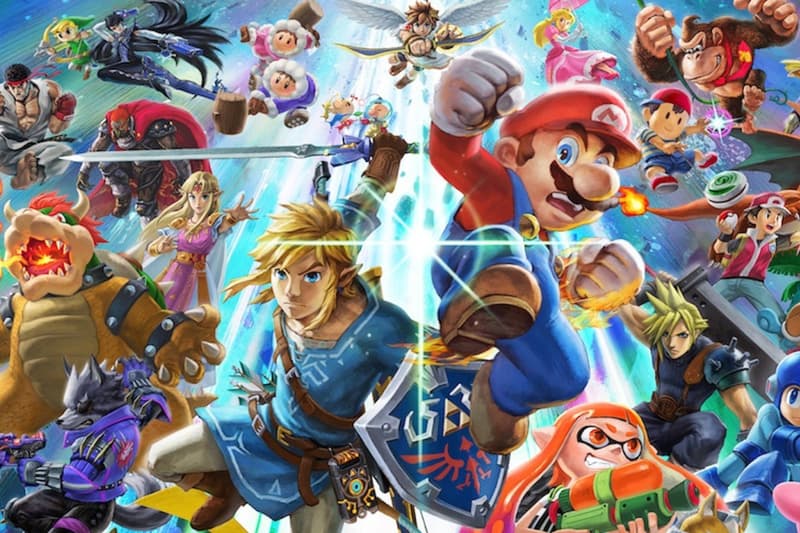 It's another disappointing day for Super Smash Bros. fans, as the series' famed creative director Masahiro Sakurai has confirmed that there are currently no plans for a sequel to Super Smash Bros. Ultimate, which came out for the Nintendo Switch three years ago and ended support just weeks ago.
Speaking about the future of the franchise in a recent interview, Sakurai said that no new installment is currently in development and that he isn't tied to any future plans yet. "I can't really think about future prospects at the moment. If Nintendo decides they want to make another one and offers me the job, that's when I'd start thinking about it," the creative explained. "When you say 'returning to the series', it makes it sound like there is going to be another Super Smash Bros. title, but currently, there are no such plans. It would be best not to assume that there will always be another one."
He went on to elaborate that there's a chance he won't be involved even if there were plans for a future installment."Apart from that, I may not necessarily continue with creating more games, as I could potentially go down a different path," Sakurai added. "As for involvement with the gaming industry, there are various ways to do that. I like to keep an open mind about what I should do and take a look at all the different possibilities."
Elsewhere in gaming, the Final Fantasy VI Pixel Remaster finally has a new release date.