McDonald's Explains Exercise Bikes Found in Its China Restaurants
The "Green Charging Bikes" are part of the company's ongoing sustainability focus.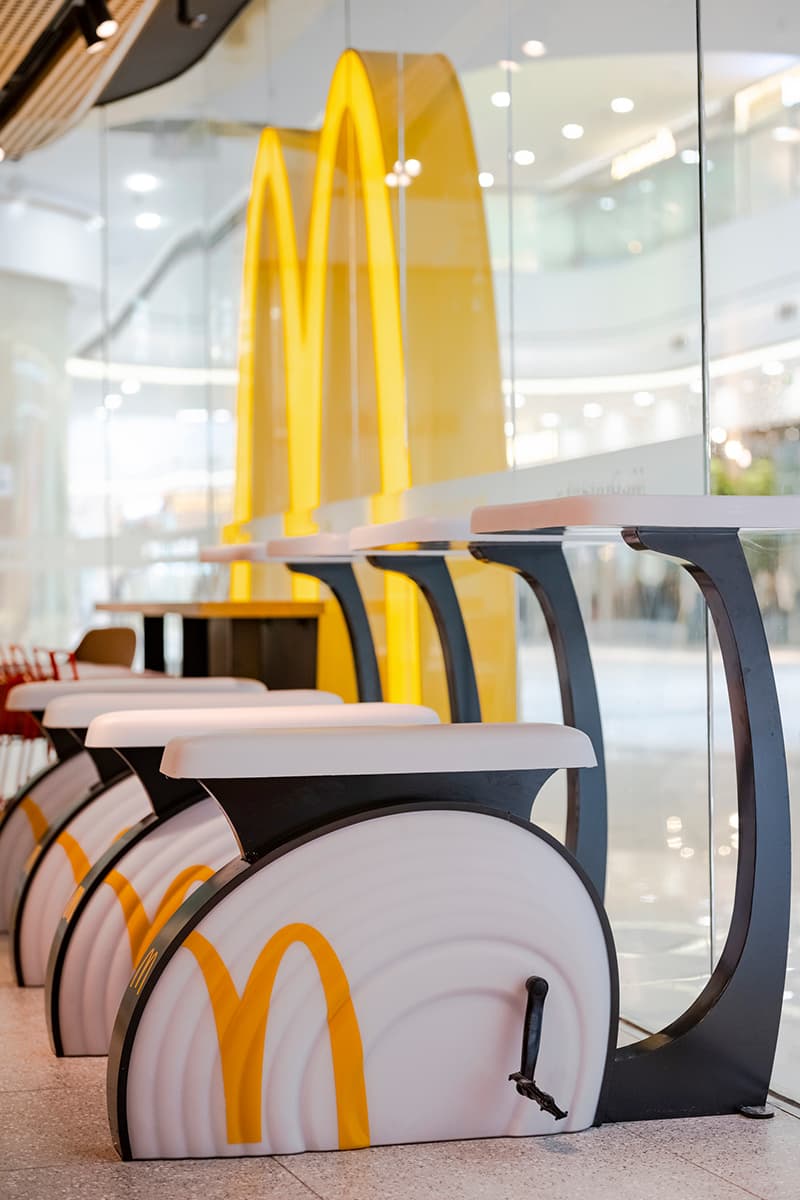 1 of 2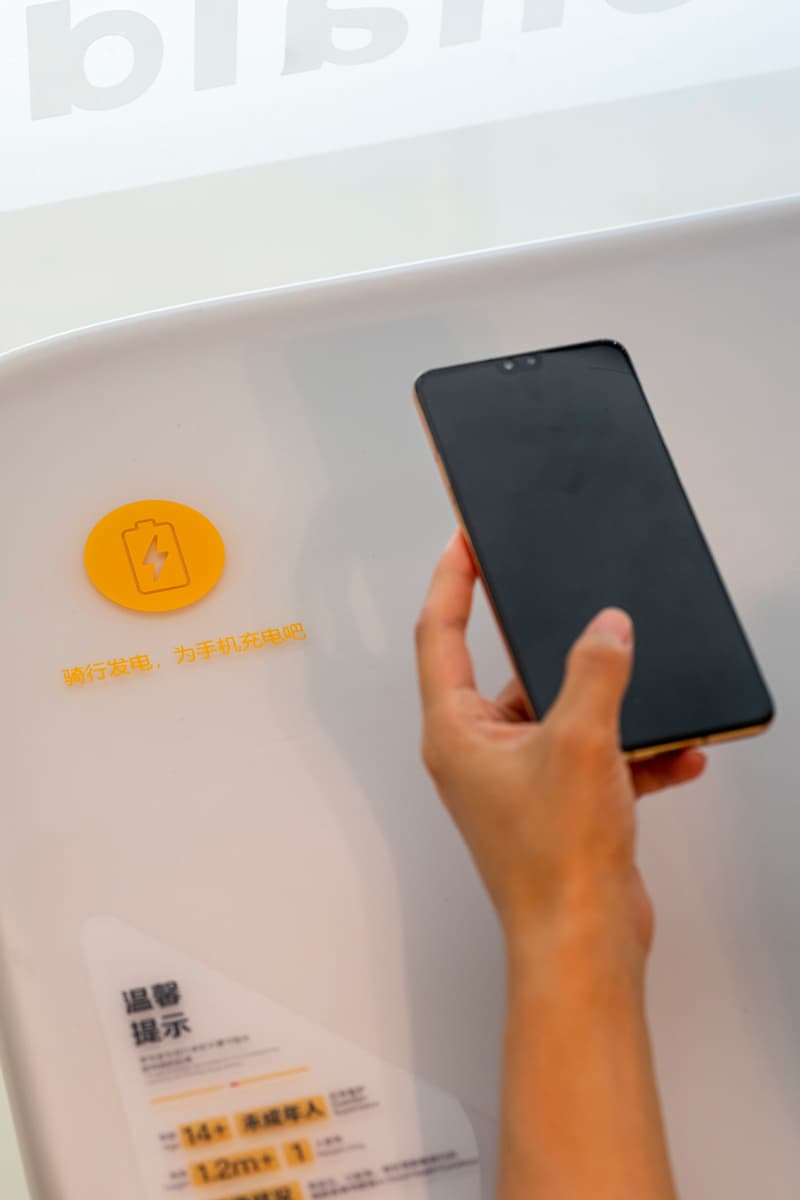 2 of 2
Shortly after McDonald's China's exercise bikes took over social media, the fast-food chain has offered an explanation for the interesting additions to restaurants in the region.
Along with confirming that the exercise bikes are real, McDonald's reveals that the "Green Charging Bikes" are part of its ongoing sustainability focus.
"The Green Charging Bike is an in-restaurant experience, currently being tested at two locations in China, that is designed to inspire more green behaviors as customers enjoy their McDonald's favorites. The bike generates electricity to power everyday devices like mobile phones and is a part of McDonald's China's 'Upcycle for Good' project, an initiative focused on creating products with plastic parts from recycled materials," says McDonald's
The first set of Green Charging Bikes were introduced at McDonald's Jieyang Wanda Restaurant in Guangdong Province opened in September 2021. While the New Hualian Restaurant location in Shanghai is the latest to test the unique sustainability feature. McDonald's also notes that it will be monitoring customer feedback to consider expanding the Green Charging Bikes to other cities throughout China.
In case you missed it, Tom Holland and Zendaya recently discussed Timothée Chalamet playing a Spider-Man villain.