Tesla Vehicles Investigated Over Claims That Owners Can Play Video Games While Driving
The change to Passenger Play-equipped vehicles happened in December 2020.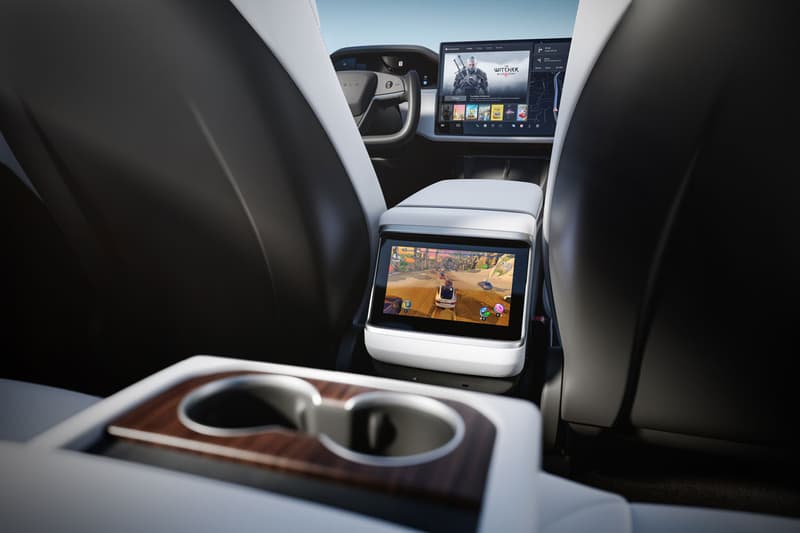 The National Highway Traffic Safety Administration (NHTSA) is investigating an estimated 580,000 Tesla vehicles over reports that drivers can play video games from the front center touchscreen while the car is in motion.
The agency's Office of Defects Investigation (ODI) has opened a preliminary evaluation after a complaint alleged that the Tesla gameplay functionality is enabled even when the car is being driven. "This functionality, referred to as 'Passenger Play,' may distract the driver and increase the risk of a crash," the agency said.
ODI states that the capability has been available since December 2020 in Tesla "Passenger Play"-equipped vehicles, and prior to this, was only available for passengers when the car was in park.
"ODI will evaluate aspects of the feature, including the frequency and use scenarios of Tesla 'Passenger Play,' it said.
Tesla Model 3, S, X and Y vehicles from 2017 to 2022 are said to be affected by this feature.
The investigation follows a report released earlier this month by The New York Times, which brought attention to the issue. Tesla has not yet commented on the investigation.
In other news, Tesla has introduced TikTok and Sonic the Hedgehog gameplay in its annual holiday update.