You Can Now Purchase the Sunglasses Worn in 'The Matrix Resurrections'
Crafted by British eyewear maker Tom Davies.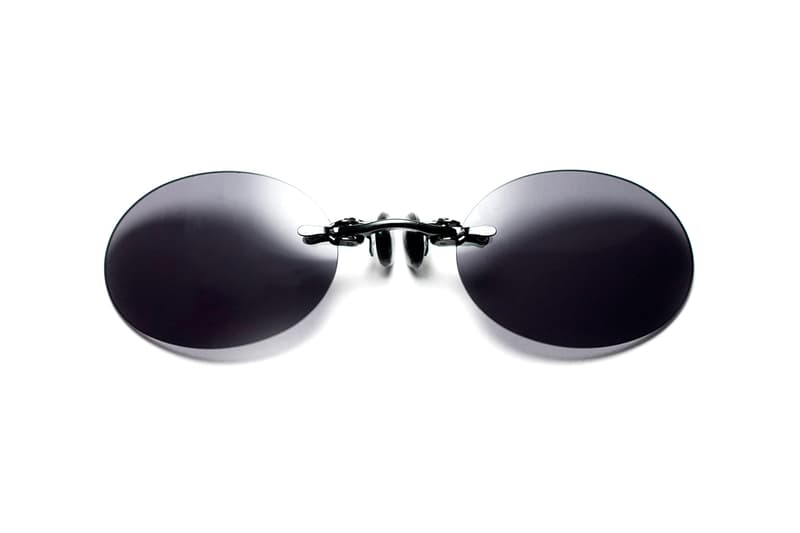 1 of 15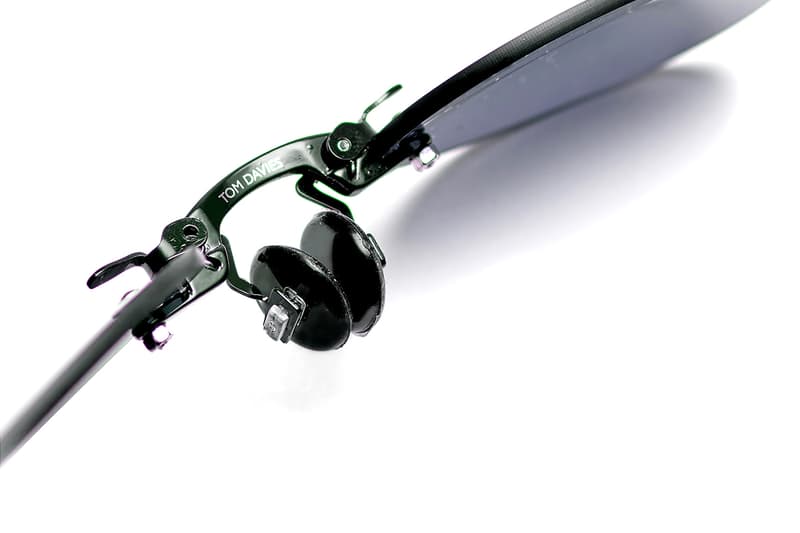 2 of 15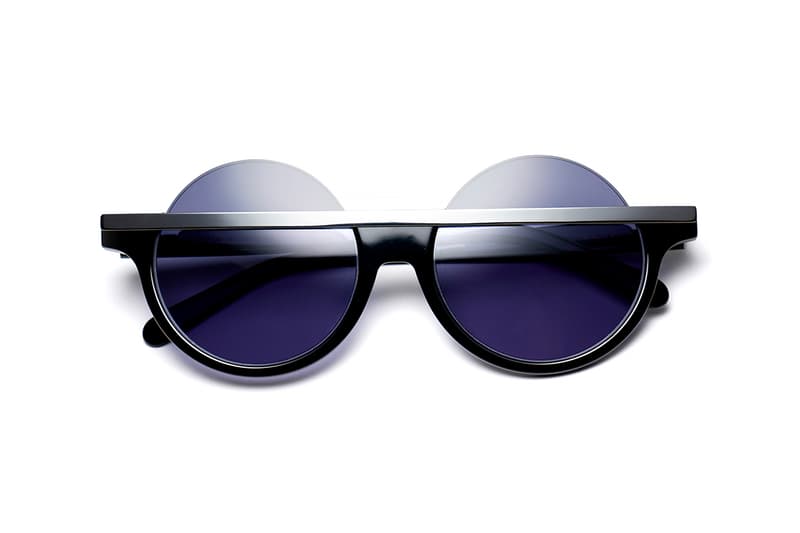 3 of 15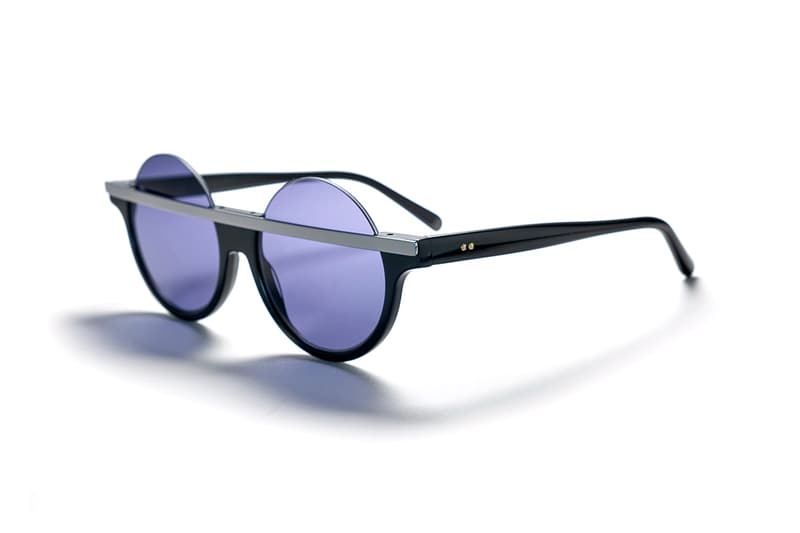 4 of 15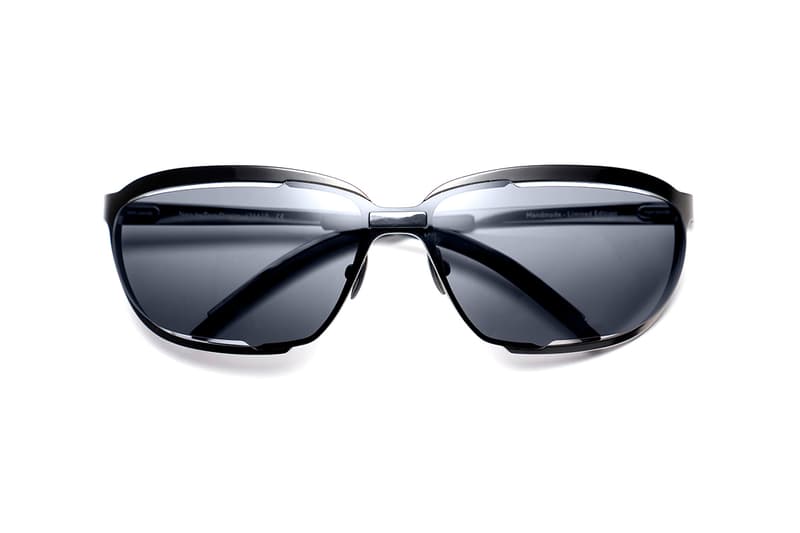 5 of 15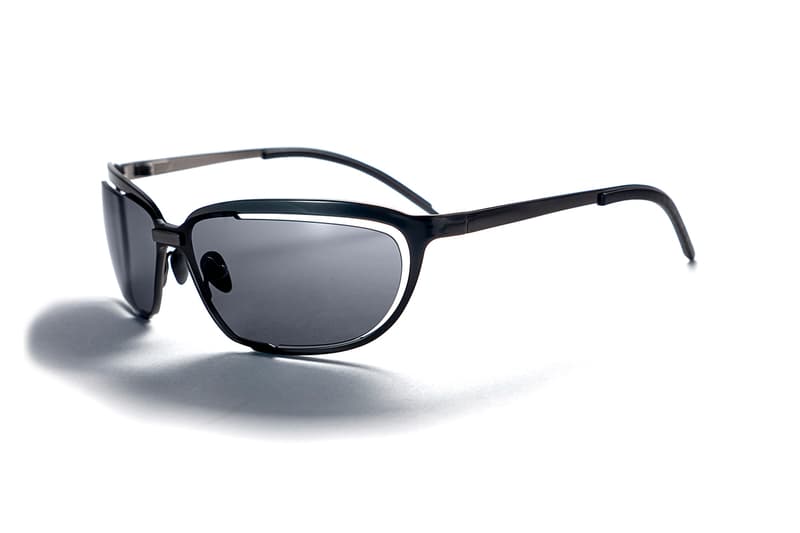 6 of 15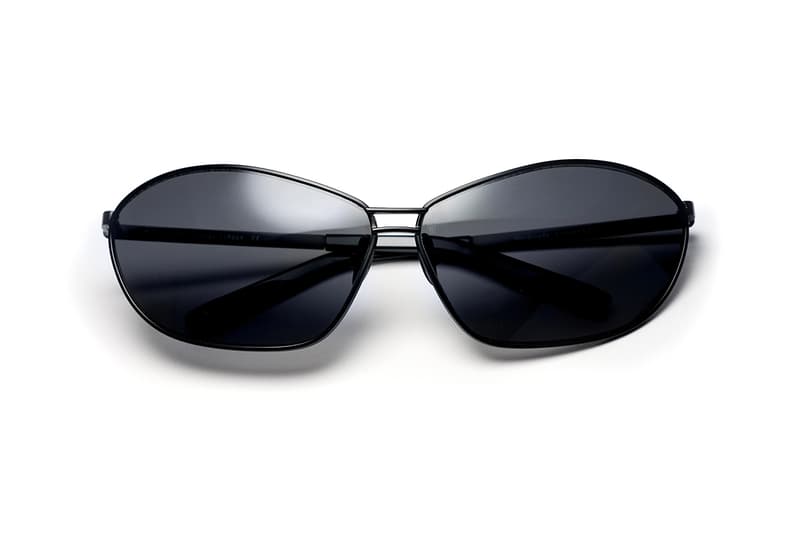 7 of 15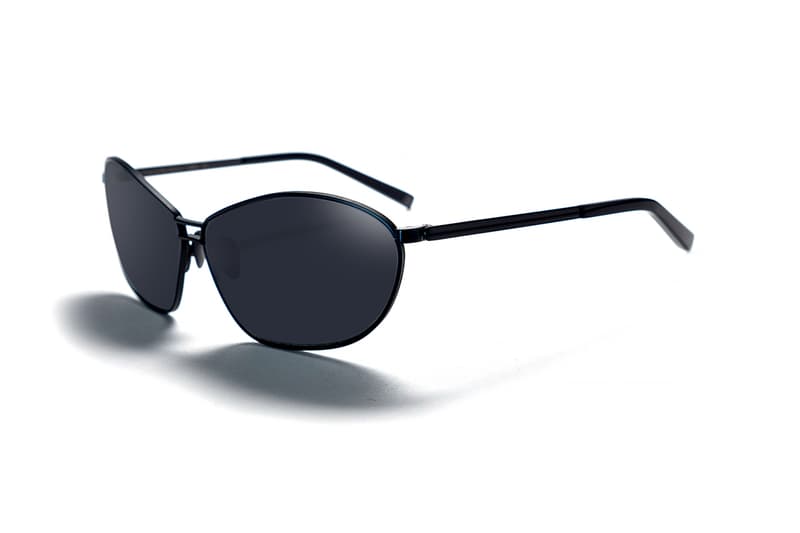 8 of 15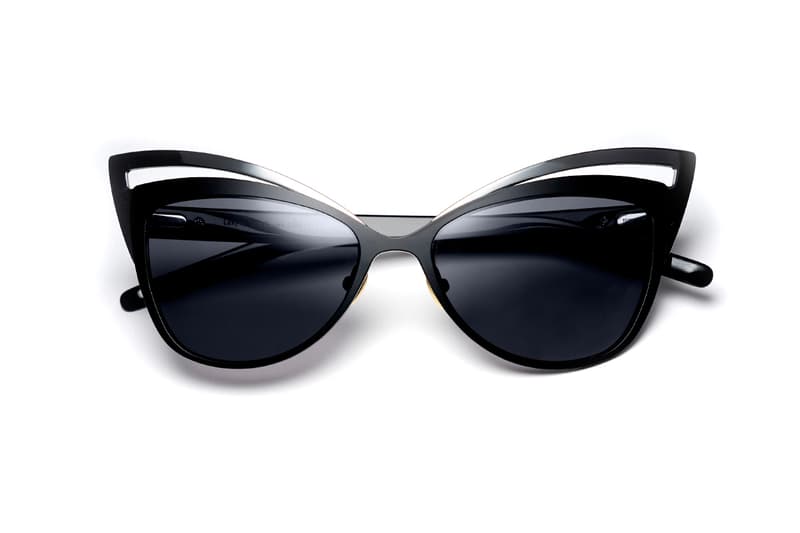 9 of 15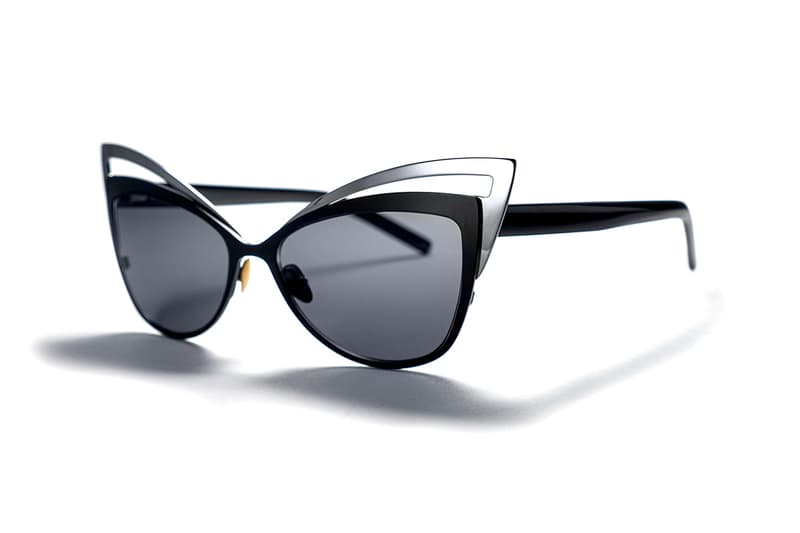 10 of 15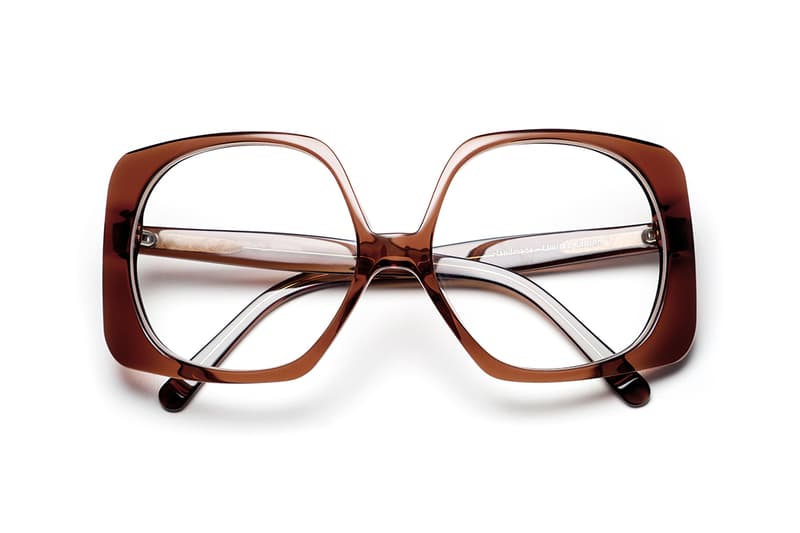 11 of 15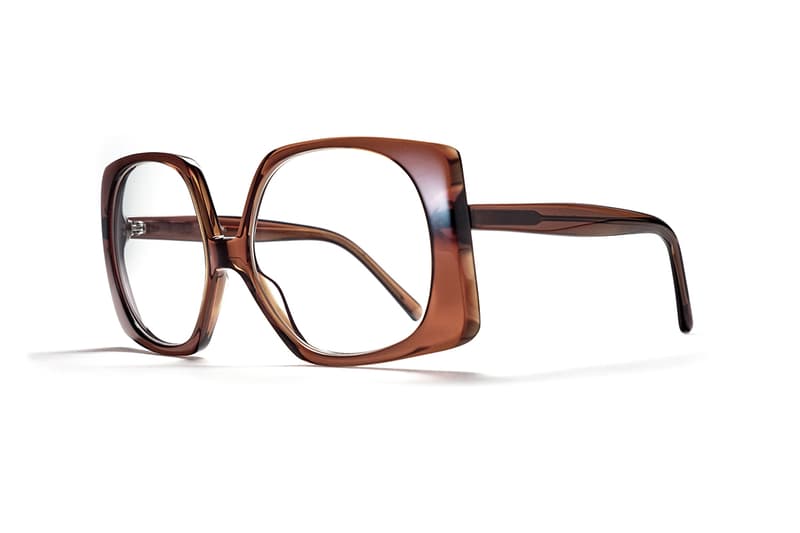 12 of 15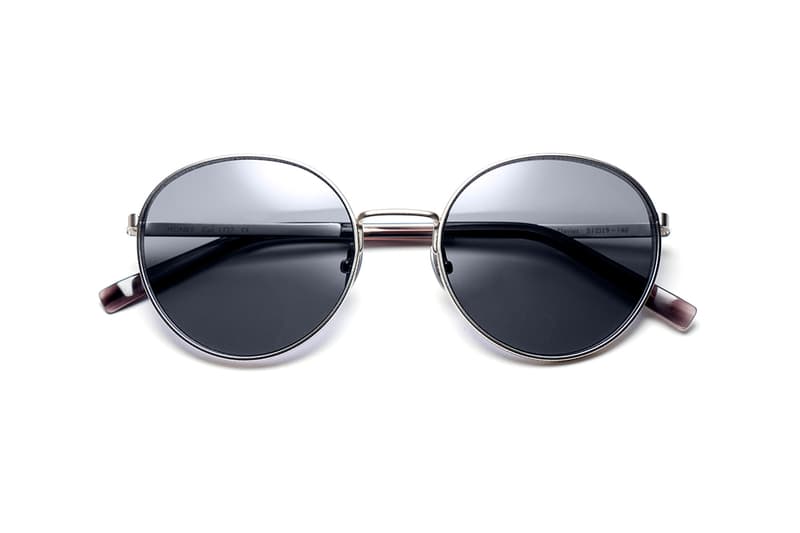 13 of 15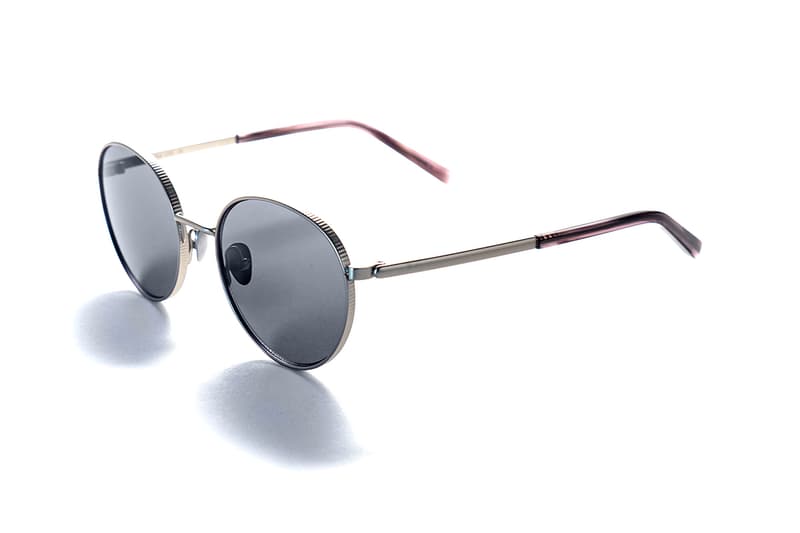 14 of 15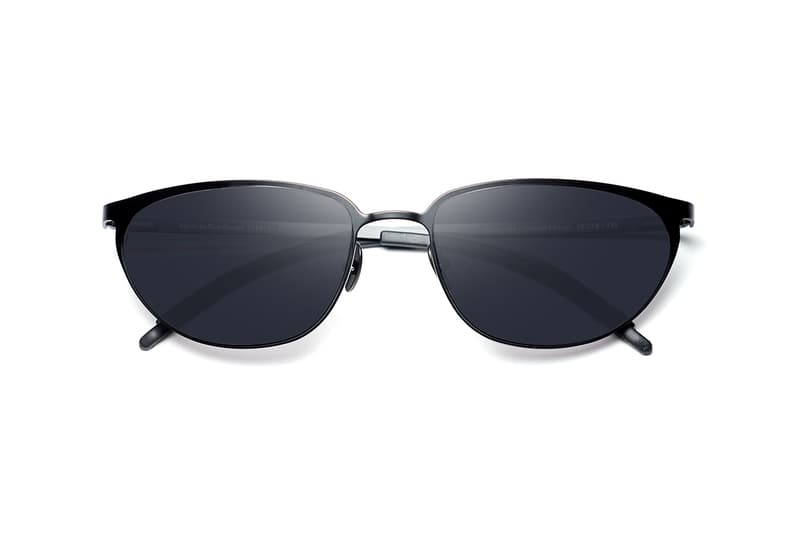 15 of 15
For The Matrix Resurrections, celebrated costume designer Lindsay Pugh commissioned British eyewear maker Tom Davies to craft a new range of iconic sunglasses for the film. Known for his eyewear creations for various Hollywood films, Davies crafted 200 bespoke character-defining frames featured in the sequel to The Matrix Revolutions and the fourth installment in The Matrix series.
Aside from outfitting actors Keanu Reeves, Carrie-Anne Moss and Yahya Abdul-Mateen II for their roles as Neo, Trinity and Morpheus, Davies has now made a highly limited-edition collection of glasses available for sale. Davies most notably created a new version of the famous nose-clip sunglasses worn by the character Morpheus for The Matrix Resurrections.
Priced between $69 and $495 USD, Tom Davies' official The Matrix Resurrections sunglasses are available now on iwearbritain.com. Customers can also virtually try on the frames using their webcams to get a feel for the striking creations. Catch a quote from Tom Davies about his frames for The Matrix Resurrections below.
"I can't wait to see what people make of the Matrix frames. In my view, there is nothing in the creative industry that has such a fundamental impact on someone's appearance as eyewear. A well-designed pair of spectacles can completely change how people perceive an actor onscreen. The glasses worn by the characters in The Matrix series are a key element of each look, so this was the most creatively challenging Hollywood commission I have ever had,' he continued. 'It was a huge honor to be chosen to create all of the eyewear for The Matrix Resurrections, and terrific to work with the legendary costume designer Lindsay Pugh and the brilliant production team. I can't wait to see the film – and all my frames – up on the big screen."
In case you missed it, watch the new trailer for the upcoming Jujutsu Kaisen 0 film.