Latest Louis Vuitton Aerogram Collection Keeps Virgil Abloh's Vision of Modern Travel Alive
Embodying the house's signature craftsmanship and nomadism.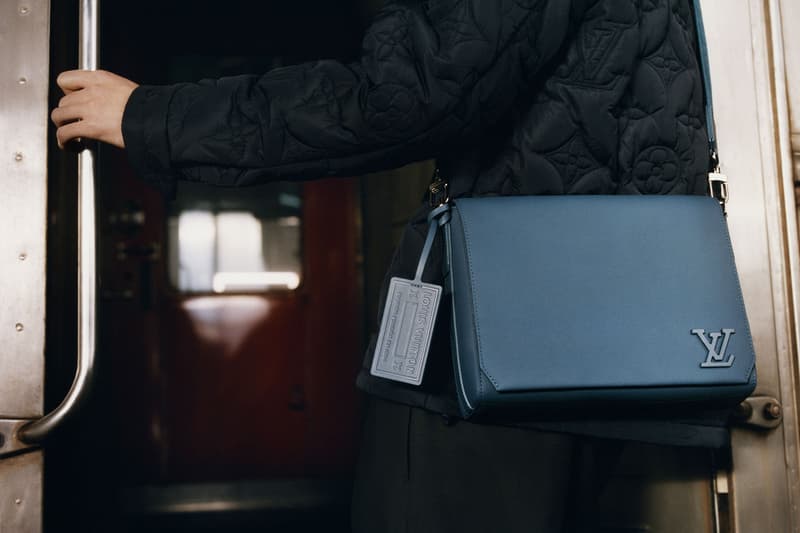 1 of 5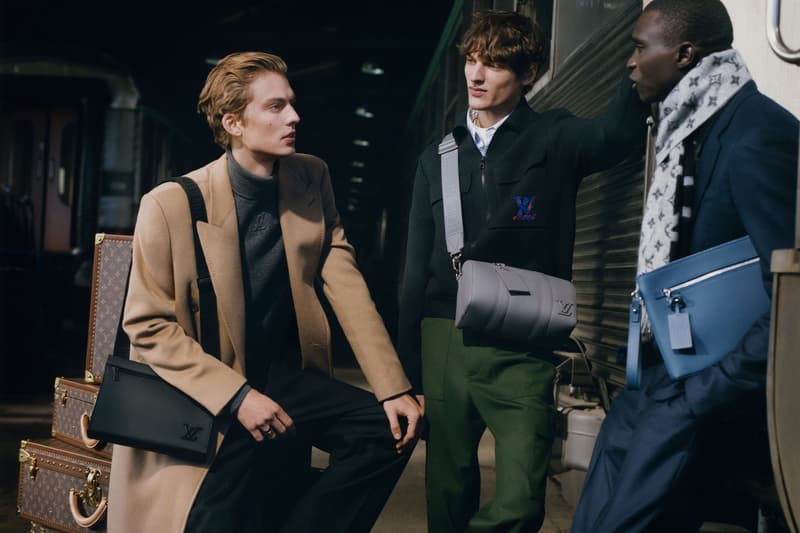 2 of 5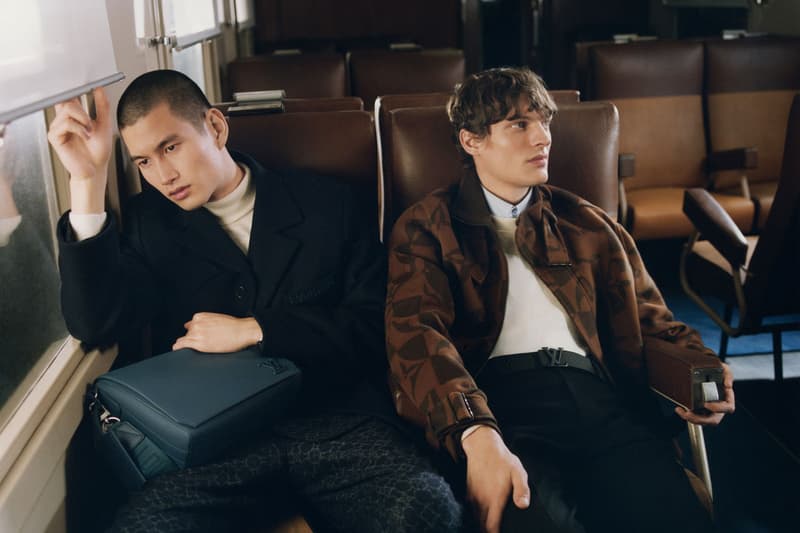 3 of 5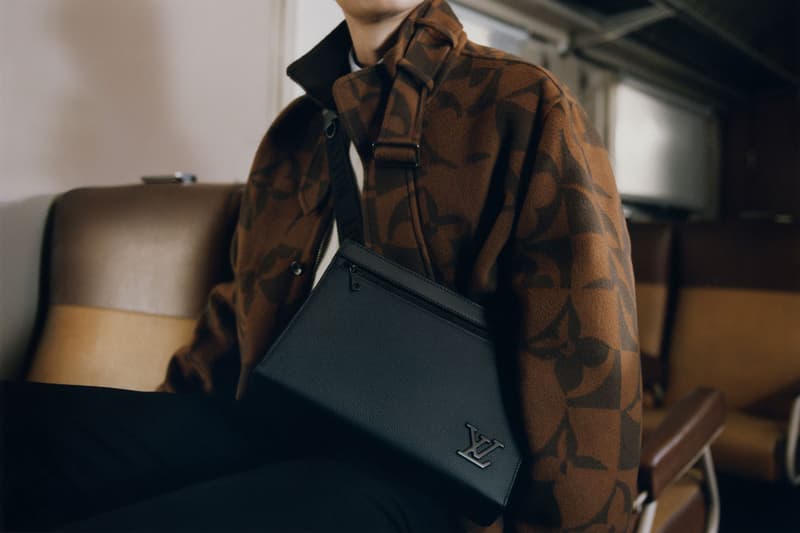 4 of 5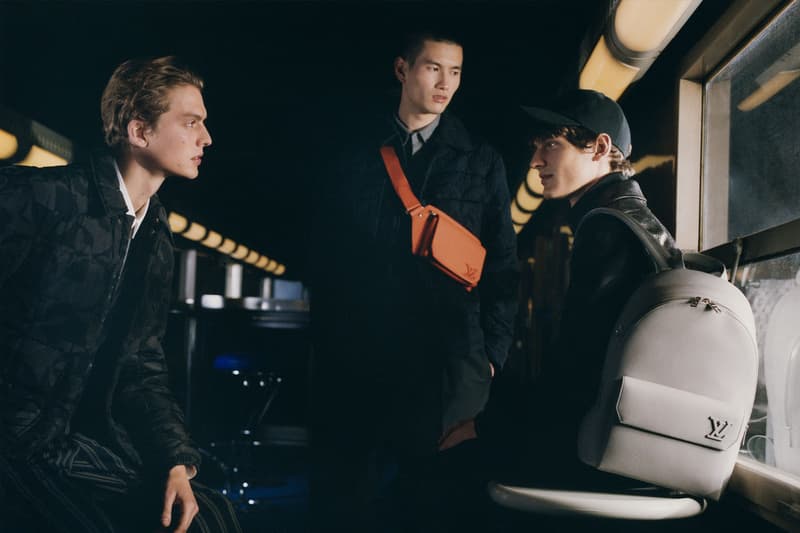 5 of 5
Louis Vuitton's Aerogram collection, which was initially launched last year, is back with new updated models and colorways.
As always, the Aerogram collection blends the brand's heritage of travel with distinct modernity. While the collection's leather goods offerings embody craftsmanship and nomadism, its sharp lines and contemporary detailing are designed for everyday elegance. Like the name of the collection, it is inspired by the aerogram, a folded sheet of paper that can both be a letter and a stamped envelope.
Launching in three new colorways this year, the travel accessories boast a new plain grey, bright orange and midnight blue. Each of the pieces' shoulder strap, embossed logo and luggage tag are coordinated in the same tone to create an elevated accessory ready to add an edge to any outfit. Staying true to the collection, the silhouette of the pieces echoes the distinct shape of the envelope. Seasonal classics like the Messengers bags, backpacks and Keepall bags and pouches are joined but yet another contemporary and practical piece, the Messenger Voyage, which is inspired by the iconic Pochette Voyage. With an adjustable shoulder strap, zipped front pocket and customizable cardholder, the bag is ready for any kind of travel.
Take a scroll above for the latest Aerogram collection.
In other fashion news, Carhartt WIP, Parra and Gramicci take center stage this week at Wellgosh.