Mason Mount Is Just Getting Started
The Chelsea and England midfielder is keen to keep working hard, and keep bringing success.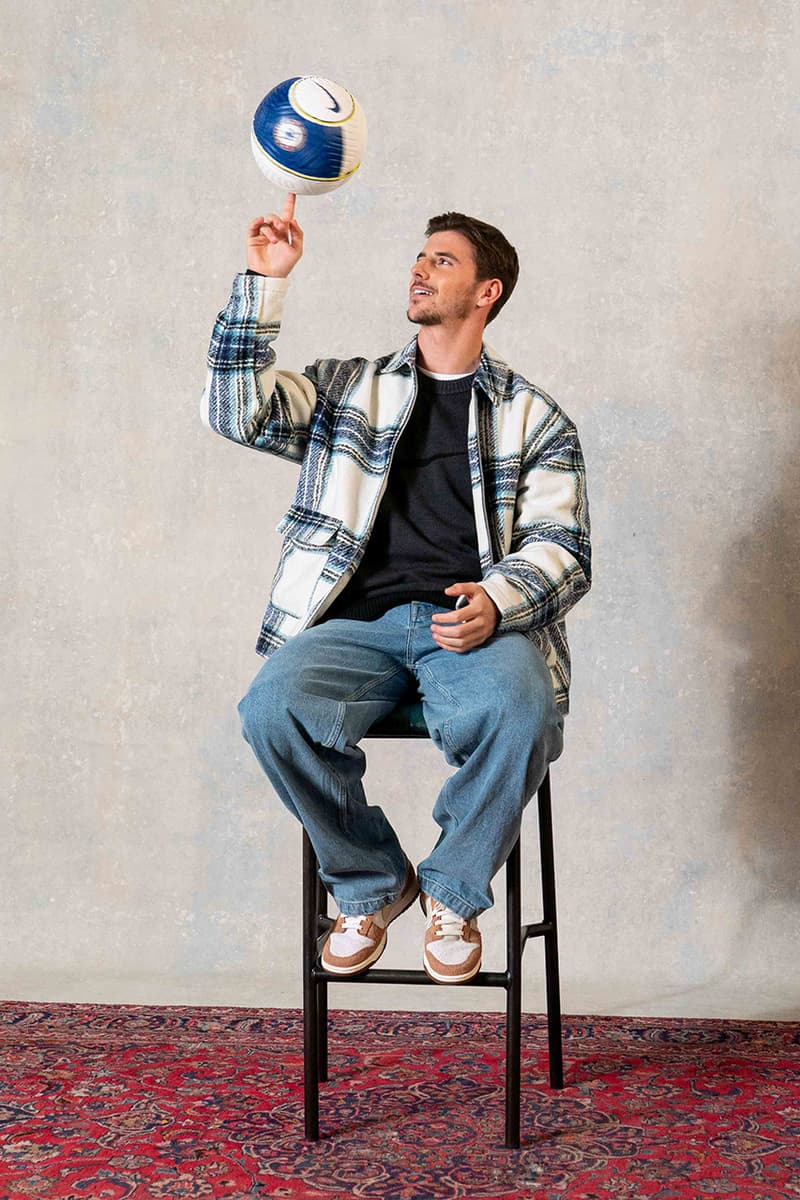 Mason Mount Is Just Getting Started
The Chelsea and England midfielder is keen to keep working hard, and keep bringing success.
When Mason Mount finished his loan spell at Derby County in England's Championship, the Chelsea he would return to would be very different from the one he had left. The club had been banned from signing players for two transfer windows (it was later reduced to one window at appeal) and was forced to look inwards for reinforcements.
Over his two years out on loan, Mount's reputation had steadily been rising. He had been named in the Eredivisie team of the year while at Vitesse, before helping Derby County qualify for the playoffs under the guise of Chelsea legend (and future manager) Frank Lampard. Now, he was given his chance at the club he joined aged 5 – and he was determined to take it. Within two and a half years of that return, Mount is now an integral part of the Chelsea team, a Champions League winner, and central to the England team that came so close to winning Euro 2020.
While Mount's rise to the top of English football may seem quick, his ascent was a long time in the making. After joining Chelsea's academy at the age of five, Mount has since gone on to represent the club at every level, before earning a call up to the senior team at just 18. On the international stage, too, he's excelled. Following his first appearance for the England under-16 set up in 2014, Mount went on to receive caps for the under-17, under-18 and under-19 levels, and even scooped the Golden Player award at the under-17 UEFA European Championship win four years ago.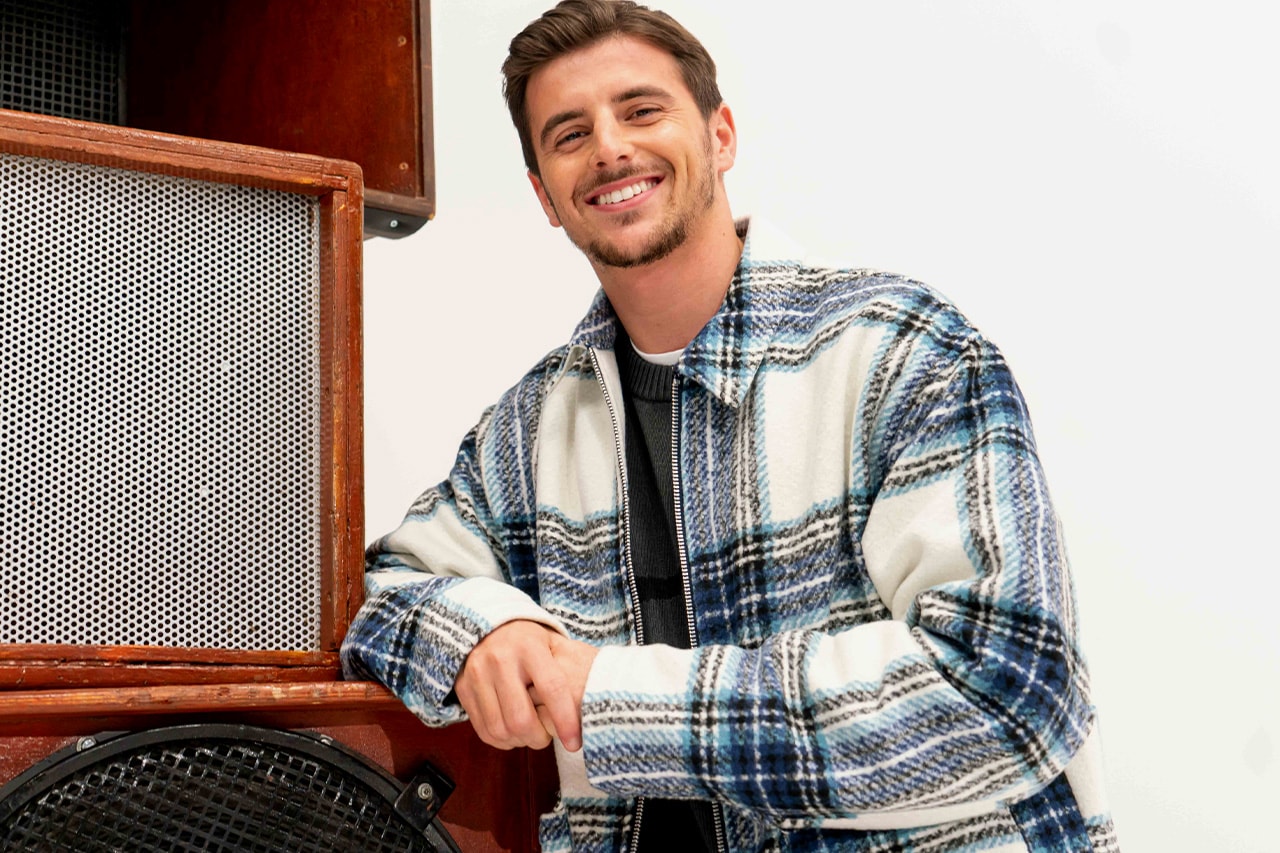 It was a hard-won success. "I was so focused on getting better and the mentality I had was that any time I'm not at football training, I want to try to do something away from it that will make me better," he tells HYPEBEAST, while speaking at the launch of Chelsea's new "A Family Portrait" campaign Club Culture alongside COPA90, which brings the club and London culture together through partnerships and collaborations with creatives from the city. "I'd be doing 100 passes against the wall in the garage before I go to school, or training with my dad in the summer to try to stay sharp and ready for when I come back so that I'd be the fittest in the group and I'd be showing all the coaches that I want to do that extra bit to push myself."
His dad was an important early figure in Mount's football career, right back to his earliest days playing with his friends in Portsmouth. "There are so many people who have helped me along my journey, too many to name really, but most important were my family," he explains. "My dad has always been involved in football, as both a manager and a player, although only at the amateur and semi-professional level. He was quite successful in our local area and definitely had a massive influence on me and my football development growing up."
Despite being just 22, Mount has graduated to a senior role within the Chelsea FC. He's already captained the team, and has offered guidance to the next generation of academy prospects getting their first taste of life in the senior set up. Alongside this, Mount has also taken on more responsibility in an England shirt, too. He was a focal point for the team at Euro 2020, often one of the stand-out creative players as England reached a major tournament final for the first time in 55 years. Mount clearly relishes his role in the England squad, which is often spoken about due to its camaraderie and team spirit. Nowhere is this more evident than in Mount's relationship to his childhood friend and England teammate, Declan Rice.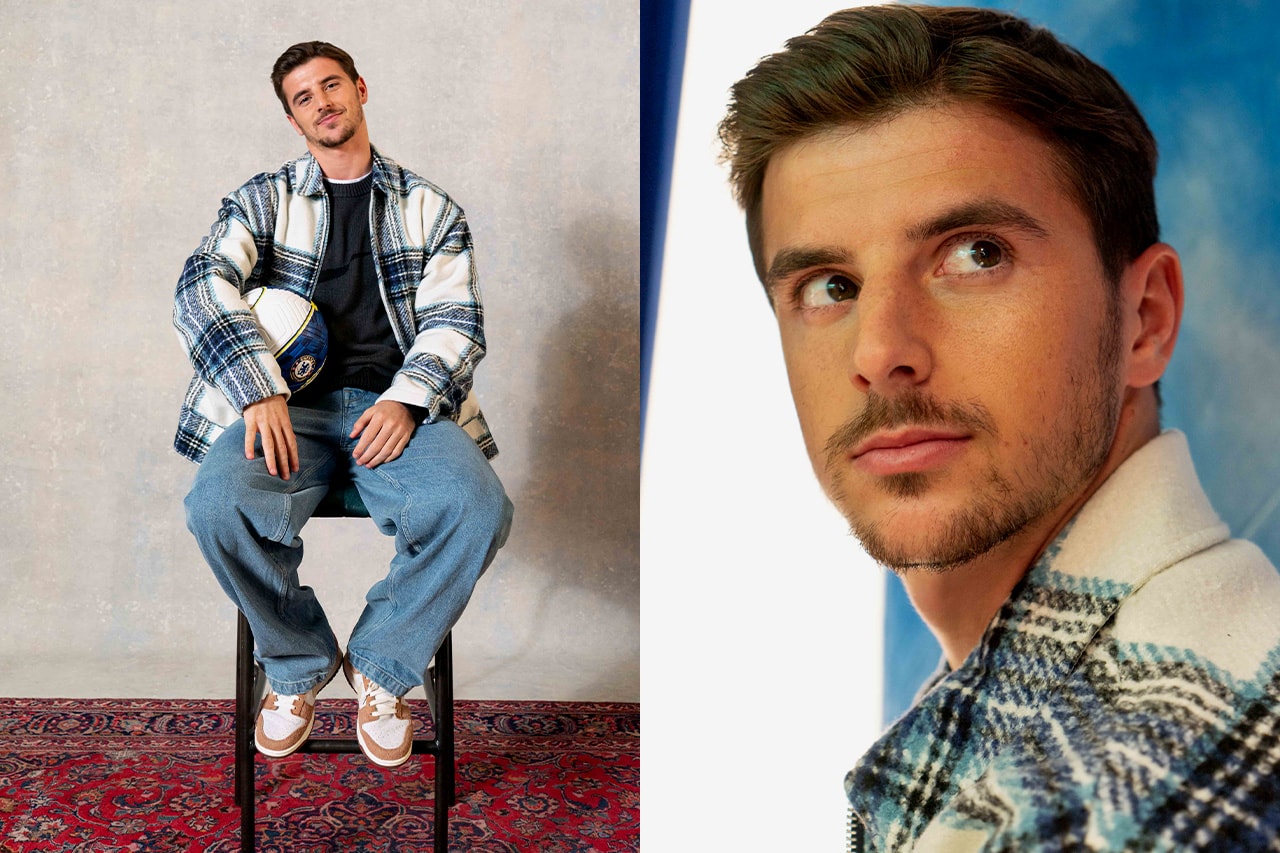 "I'd say friendships are one of the most important things in football," he explains. "A lot of the boys at England are younger, so we've come through together, played with each other at different age groups, or played against each other all the time at academy level so we know inside out what the other boys are like and how they play. Then you have Declan, who I've known basically all my life and who I'm very close with, and those kinds of bonds help you both on and off the pitch."
In 2021, Mount tasted both victory and defeat for club and country. Both experiences have left him wanting to push himself even further and to drive these Chelsea and England teams to win more. "As a player, you want to win everything as much as you can. If you're a footballer, you're a winner," he says. "When you then step up to the first team and you win something with them, that feeling is multiplied massively because you're at the top of the club and now you're winning so you want it more and more.
"I want the Premier League, the Champions League again and the FA Cup," he says of his plans for the future. "With England as well, I want to be in a team that is successful, even though we have been, we didn't go that extra yard to win — we're definitely as hungry as ever to do that."