Snow Peak Teases Outdoor Beer Container in 2022 Collection
Bring your favorite microbrews to camping.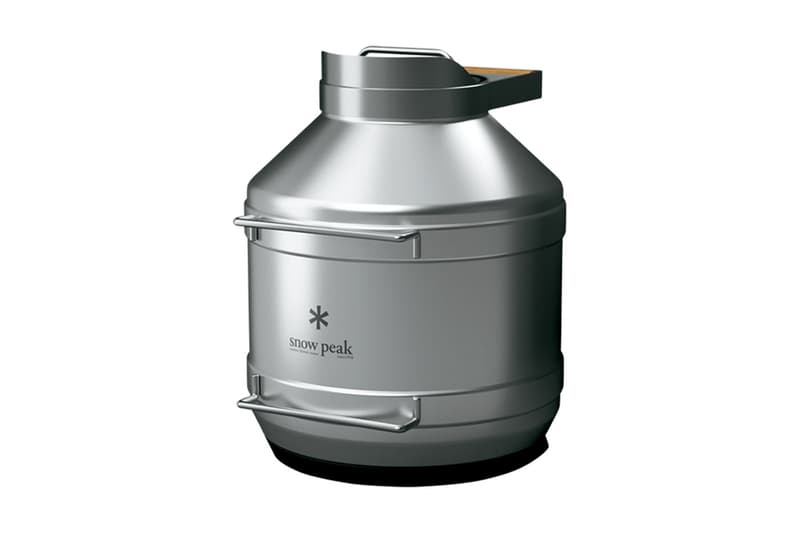 Well known for its lightweight and high-quality outdoor gear, the Japanese brand Snow Peak unveils a new addition to its Shimo line of vacuum-insulated containers – the Shimo Barrel – slated for a release in 2022.
Designed with beer lovers in mind, the Shimbo Barrel holds up to 160oz or 4.7L of beer, thus, making it Snow Peak's largest vessel yet. The barrel tank also comes vacuum-insulated to keep your favorite craft brew at a consistent, cool temperature. Adorning the side of the purpose-built container are handles and a one-touch dial plug to ease portability and pouring. While the brand hasn't revealed the type of material used to craft the perfect equipment for avid campers, their usual choice of stainless steel or titanium can be expected.
Stay tuned for more on the official release of the Shimo Barrel and the rest of Snow Peak's upcoming 2022 collection.
In other news, Talking Terps collaborates with Kuumba International on incense goods.