Sony Employee Allegedly Stole $154 Million USD From the Company and Converted It to Bitcoin
Now the U.S. government is working to return it.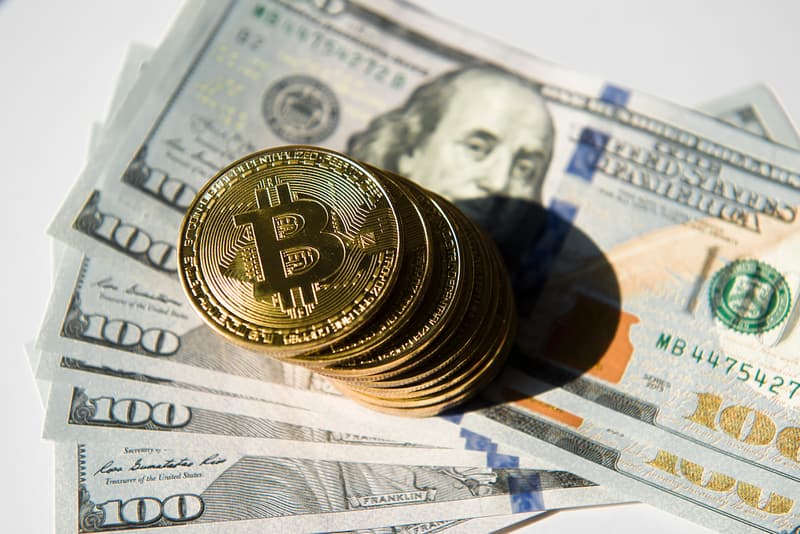 The U.S. government is working to return over $154 million USD in funds that were allegedly stolen from a subsidiary of Sony Group Corporation by an employee and converted into Bitcoin.
According to a press release from the Department of Justice, an employee of Sony Life Insurance Company Ltd. in Tokyo allegedly diverted $154 million USD of company money into his bank account listed in La Jolla, California. The man then quickly converted the funds to Bitcoin, totaling about 3,879.16 Bitcoins.
The FBI was able to trace Bitcoin transfers and identify that they had been transferred to a specific Bitcoin address and then to an offline cryptocurrency cold wallet. In cooperation with Sony and Citibank, alongside Japanese authorities, the FBI was able to obtain a private key needed to access the Bitcoin address and retrieve the funds, all of which have been recovered and are being safely held. The man has been criminally charged in Japan.
The United States filed a civil forfeiture complaint in the Southern District of California on Monday to protect Sony's interest in the case and return the embezzled funds.
"It is our intent to return the stolen money to the victim of this audacious theft, and today's action helps us do that," said Acting U.S. Attorney Randy Grossman. "Criminals should take note: You cannot rely on cryptocurrency to hide your ill-gotten gains from law enforcement."
In other news, Bitcoin mining has recovered after China's ban.