New 'Doctor Strange 2' LEGO Leak Reveals First Look of Gargantos, the Tentacle Monster
Giving fans a glimpse of what is to come.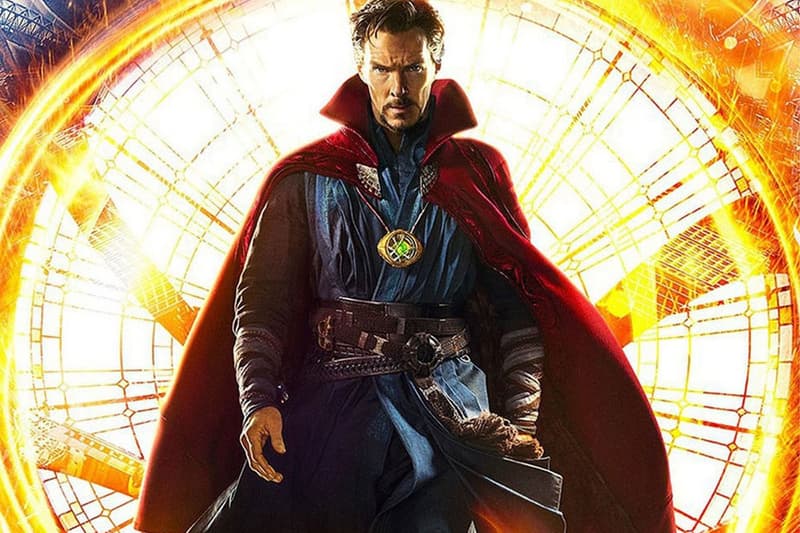 In a recent LEGO leak, Marvel fans have now been given a first look at what the sea monster Gargantos might look like in the upcoming Doctor Strange in the Multiverse of Madness film.
The set was leaked on the LEGO Building Instruction app which revealed a potential conflict could be highlighted in the Doctor Strange sequel. The description states, "Gargantos, the giant, one-eyed monster, spots Doctor Strange, Wong, and America Chavez and wriggles towards the 3 heroes. Will the team's special powers and weapons be enough to defeat the monster or will they be tangled up in tentacles? Only you can decide."
Gargantos, which is described as a giant sea-monster that resembles a squid, has often been seen in Marvel comics terrorizing MCU heroes. the set features Doctor STrange, America, Chavez and Wong Minifigures and is named the "Gargantos Showdown" set. Not much has been revealed regarding the project. Marvel has announced that Doctor Strange in the Multiverse of Madness is set for release in 2022.
In case you missed it, Danny DeVito has revealed he is willing to return as Batman character Penguin.