Memphis Grizzlies Set NBA Record With 73-Point Win Over OKC Thunder
OKC took a 57-point loss at home back in February.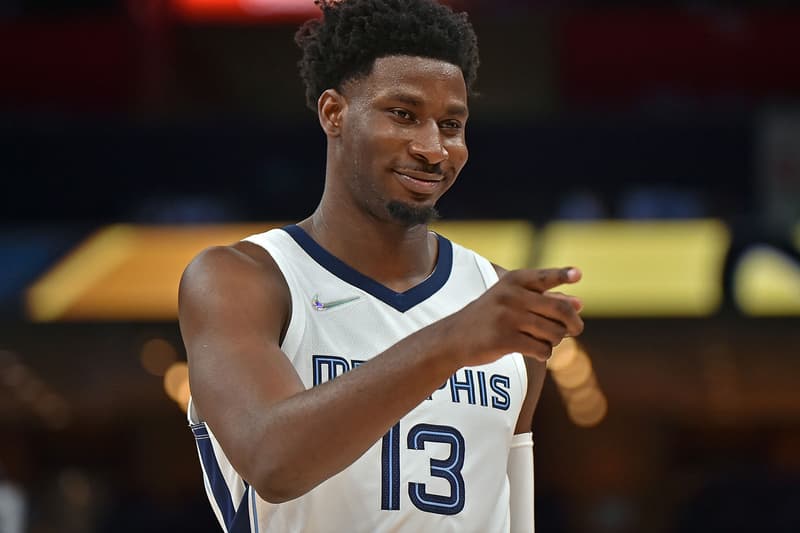 The Memphis Grizzlies have added another historical feat to the franchise, this time scoring a franchise-high of 152 points against the Oklahoma City Thunder. The Grizzlies beat OKC by an NBA-record margin of 73 points with their 152-79 victory.
Just back in February, OKC took a 57-point loss at home in a 152-95 defeat to the Indiana Pacers, making it the largest home defeat in the history of the league. With the loss to the Grizzlies, they can now add the worst road loss to the franchise's historical milestones. The loss has surpassed the 68-point margin loss the Miami Heat suffered from losing to the Cleveland Cavaliers in 1991.
With Ja Morant still sidelined due to a knee injury, Jaren Jackson Jr. led Memphis' success, scoring 27 points on 9-for-11 shooting as well as made 6/7 from the three-point arch in just 20 minutes. Memphis shot 62.5% overall and 52.8% from range and made 41 assists and 10 turnovers. By halftime, Memphis was 72-36 against the Thunder.
history. pic.twitter.com/sDt8SNu1zY

— Memphis Grizzlies (@memgrizz) December 3, 2021
In other sports news, the NFL has suspended three players for violating COVID-19 protocols.