Tom Holland Is Ready to "Say Goodbye" to Spider-Man
Hoping to bring more diversity to the role.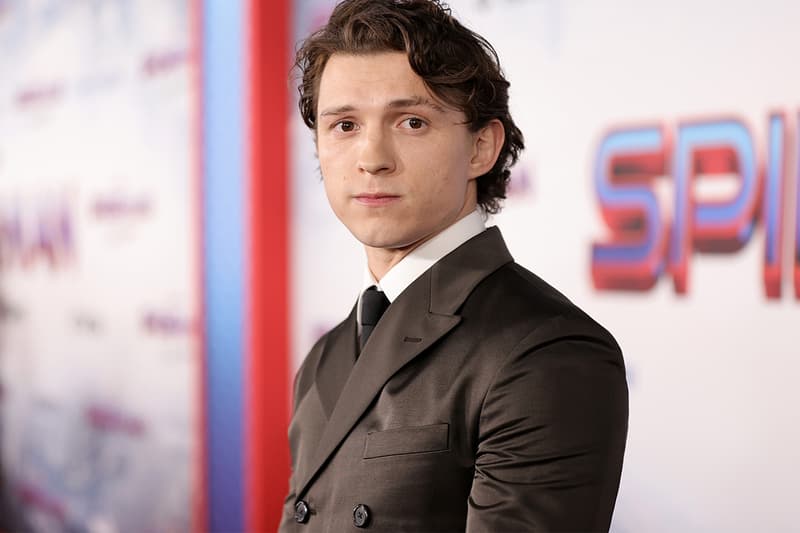 With Marvel's Spider-Man: No Way Home premiering across the globe this week, lead actor Tom Holland has now shed more light on the future of his character and his own involvement with the Marvel Cinematic Universe.
Speaking to People magazine, Holland said he's thrilled to have portrayed the web-slinging superhero over the course of the last several films but that it might be time for someone new to take on the role. "I've loved every minute of it. I've been so grateful to Marvel and Sony for giving us the opportunity and keeping us on and allowing our characters to progress. It's been amazing," he remarked. "And that's why for me, I don't want to say goodbye to Spider-man, but I feel like we might be ready to say goodbye to [him]."
Explaining why he feels ready to move on, Holland said that he hopes that his departure can open room for more diversity in the role and the franchise. "I don't want to be responsible for holding back the next young person that comes in who deserves it just as much so," he continued. "I would love to see a future of Spider-Man that's more diverse – maybe you have a Spider-Gwen or a Spider-Woman. We've had three Spider-Mans in a row, we've all been the same. It'd be nice to see something different."
He also revealed his desire to form his own family and have kids eventually after his run with Marvel ends. "I love kids. I can't wait to be a dad – I can wait and I will, but I can't wait," Holland added. "If I'm at a wedding or a party, I'm always at the kids' table hanging out. My dad's been such a great role model for me. I think I've got that from him. So I think I'd be a primary school teacher or something like that."
Spider-Man: No Way Home is now in theaters.
Elsewhere in the Marvel Cinematic Universe, Shang-Chi director Destin Daniel Cretton says he'd love for Jackie Chan to join the sequel.