Guerrilla-Group Moves Into Chapter 02 "Abandoned Children" of its SIG Line
Readying the "MIST Fragrance Series" and "GG-SP1 Power Extension Cord."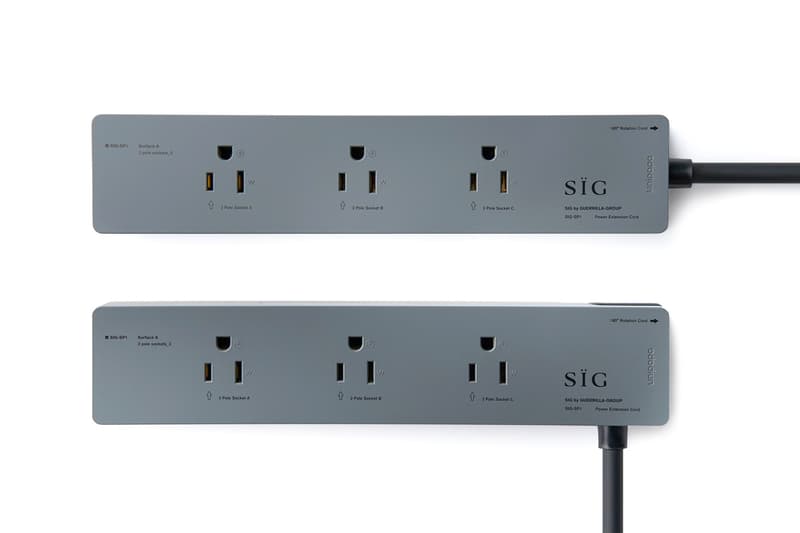 1 of 20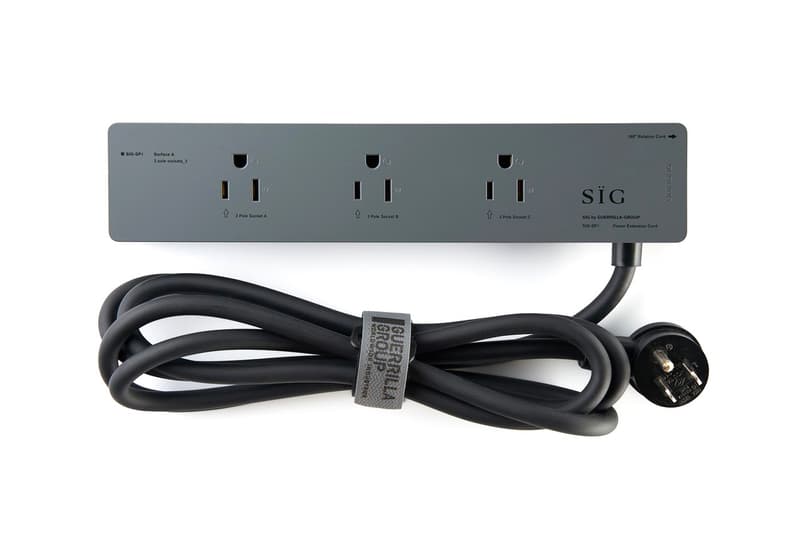 2 of 20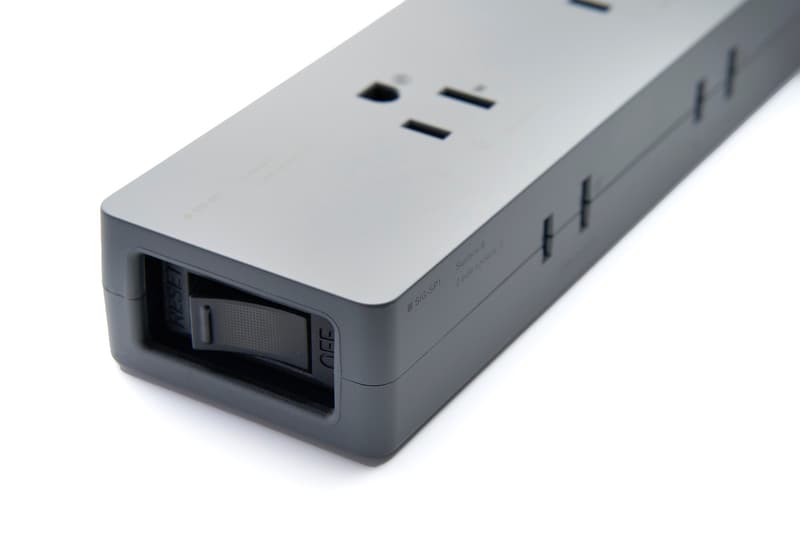 3 of 20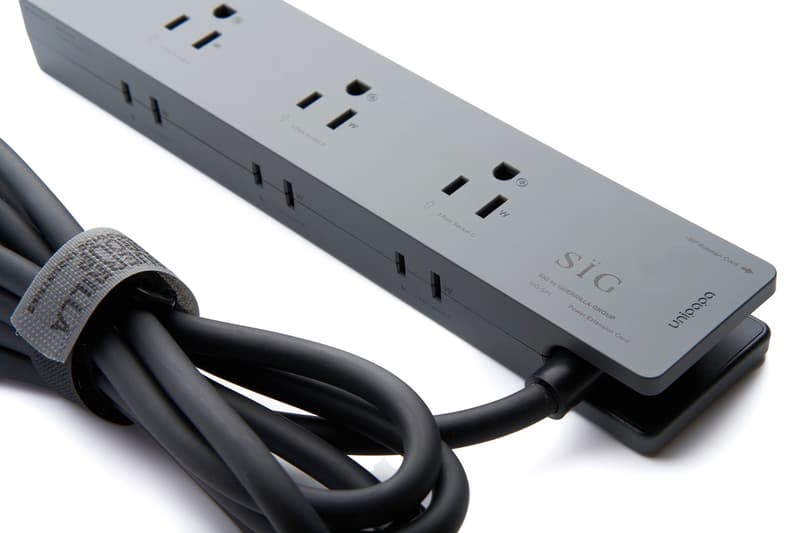 4 of 20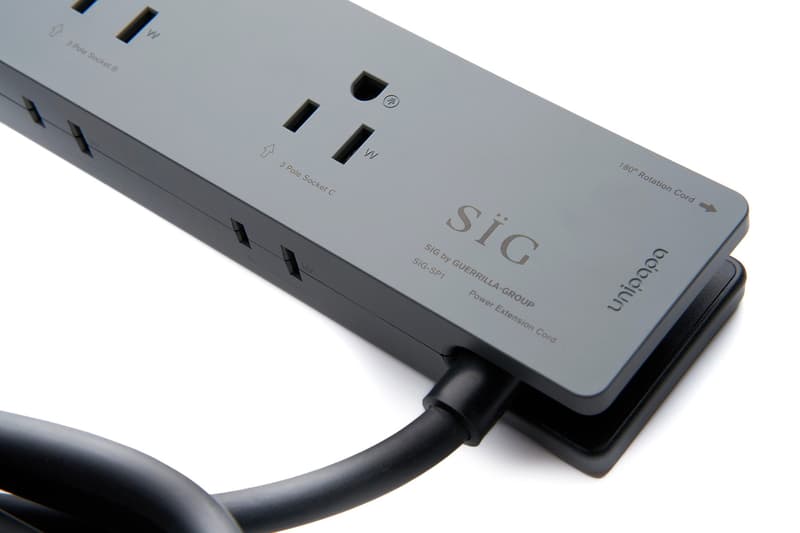 5 of 20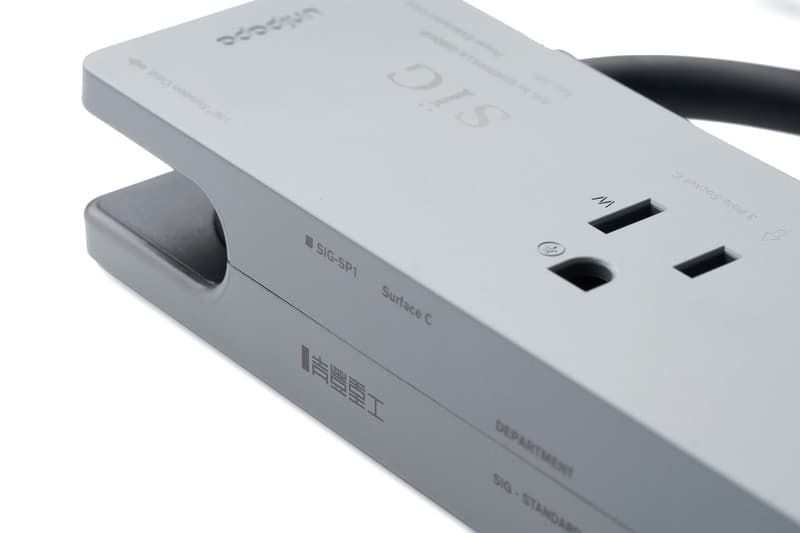 6 of 20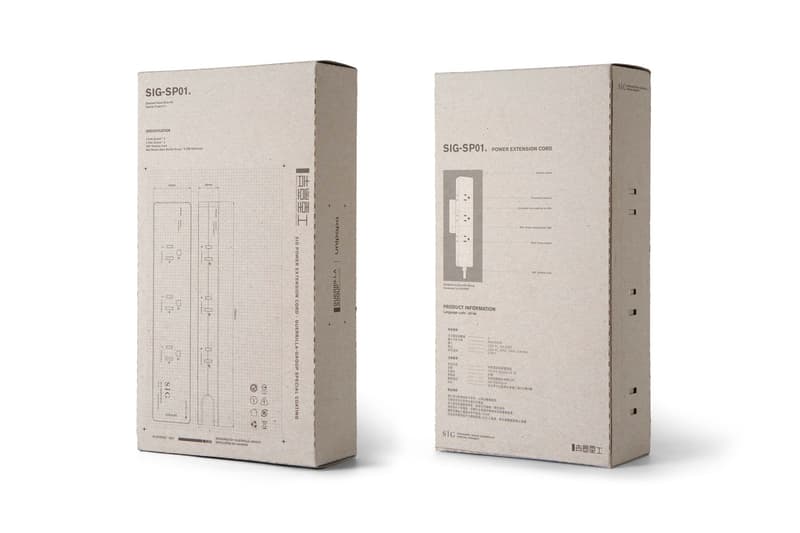 7 of 20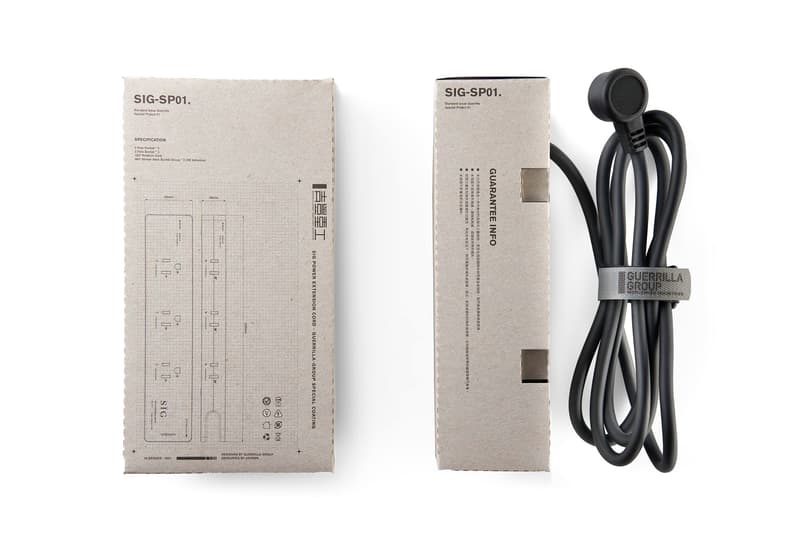 8 of 20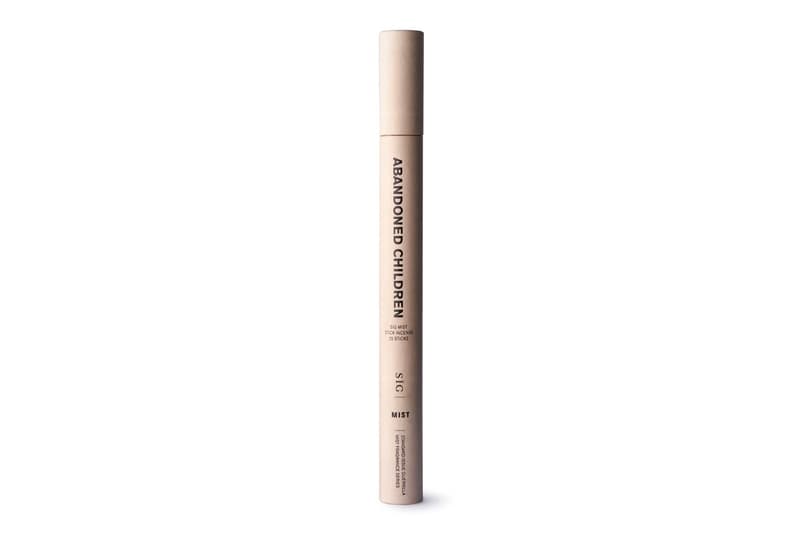 9 of 20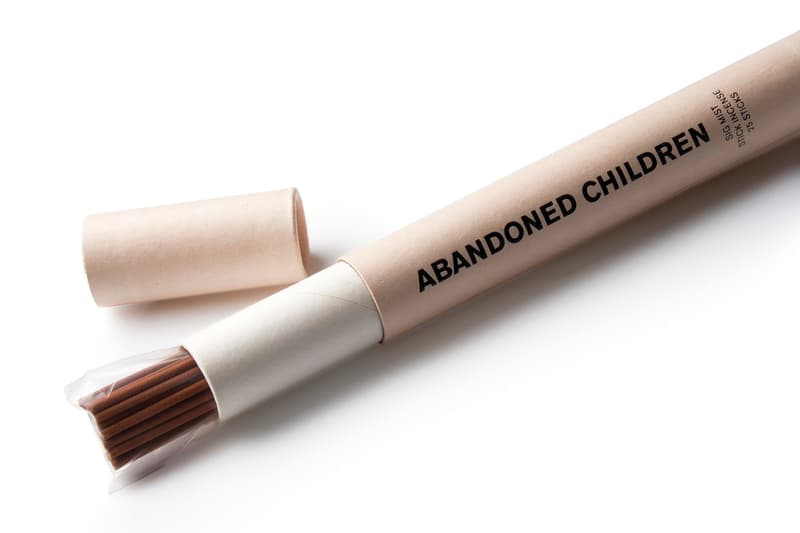 10 of 20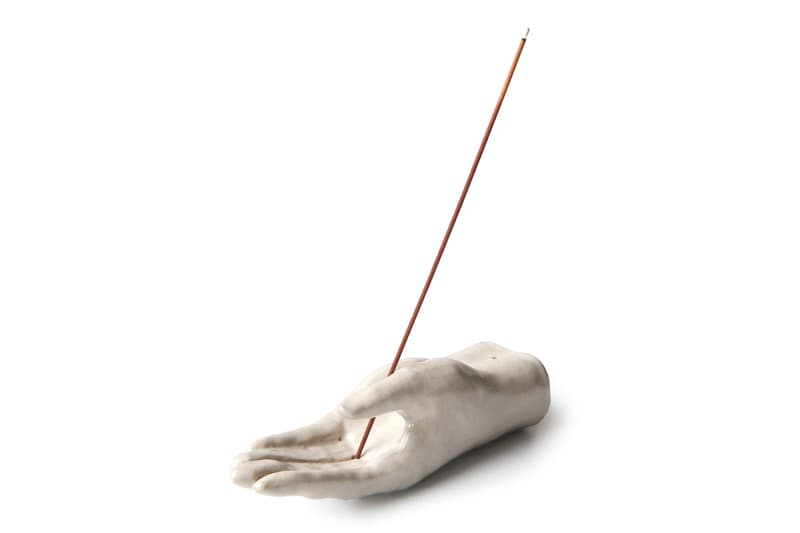 11 of 20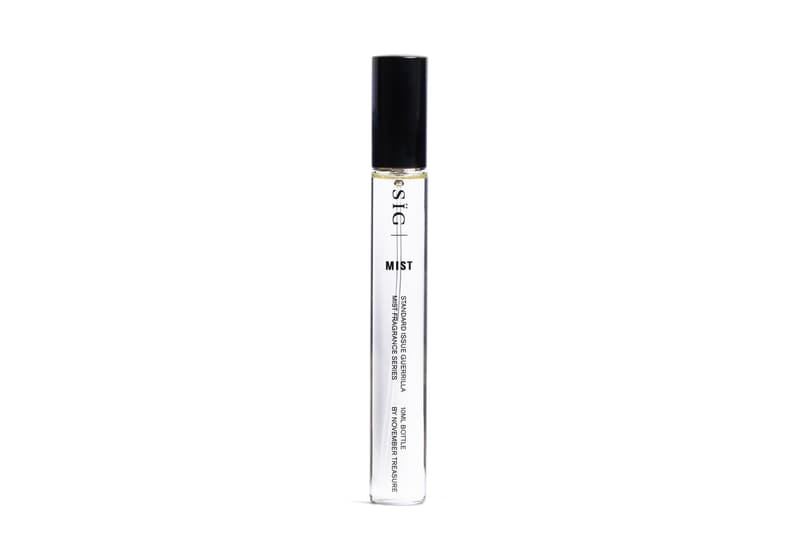 12 of 20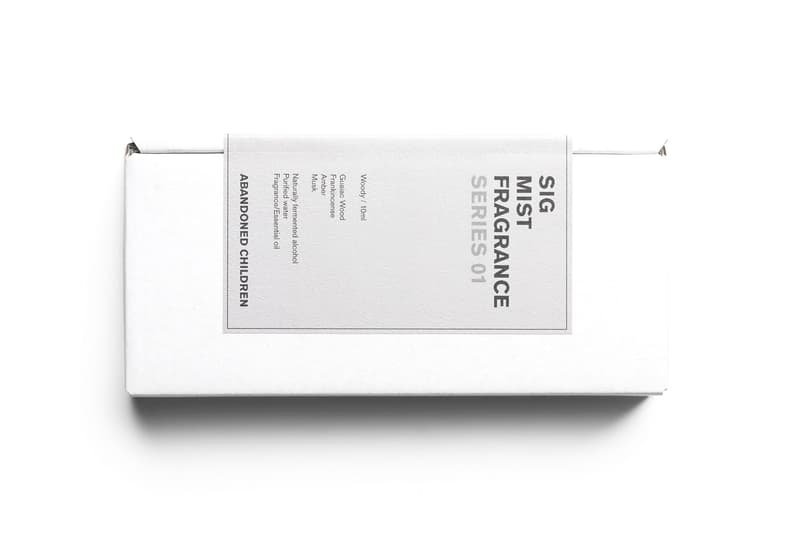 13 of 20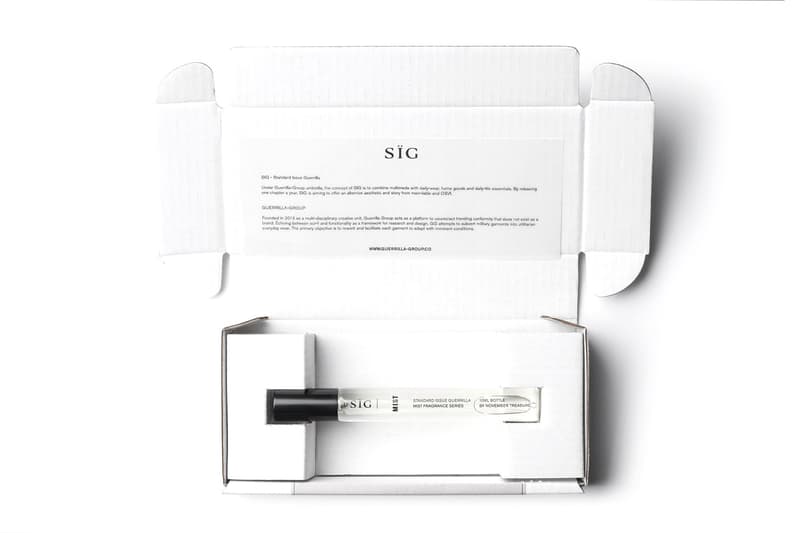 14 of 20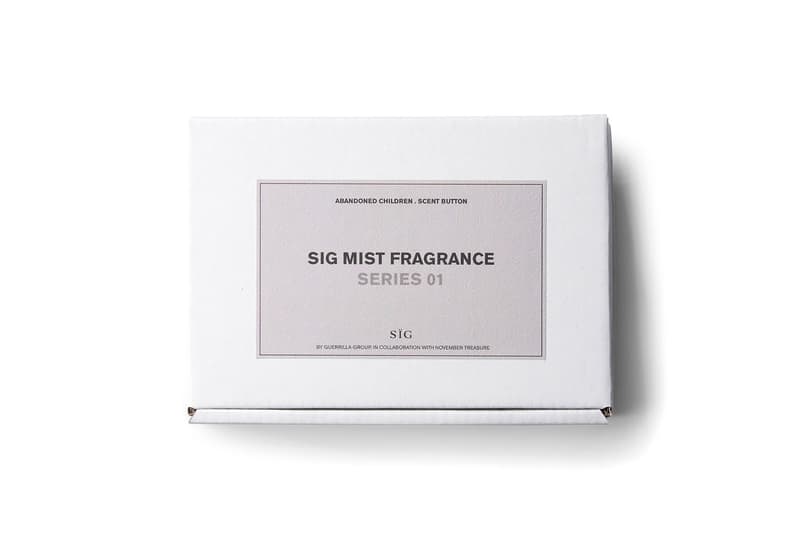 15 of 20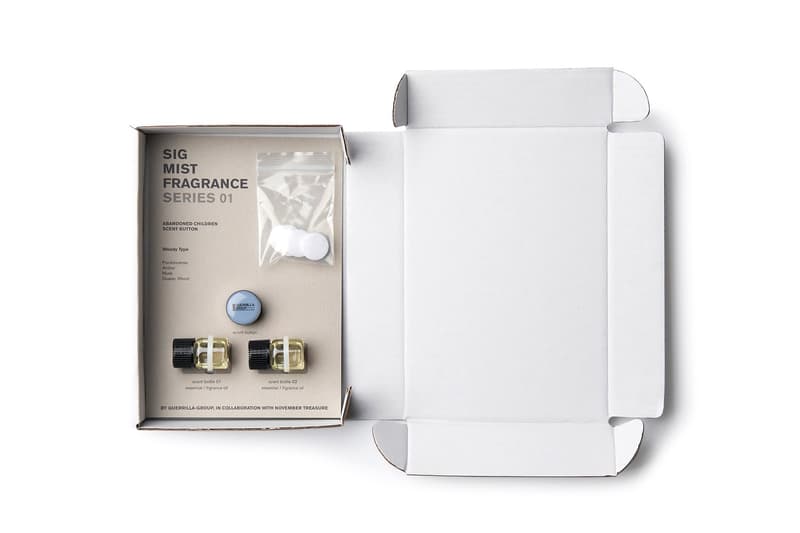 16 of 20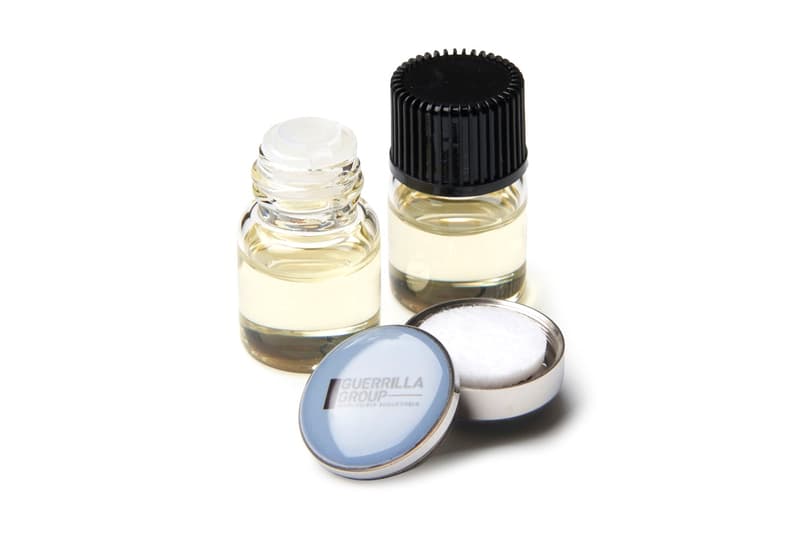 17 of 20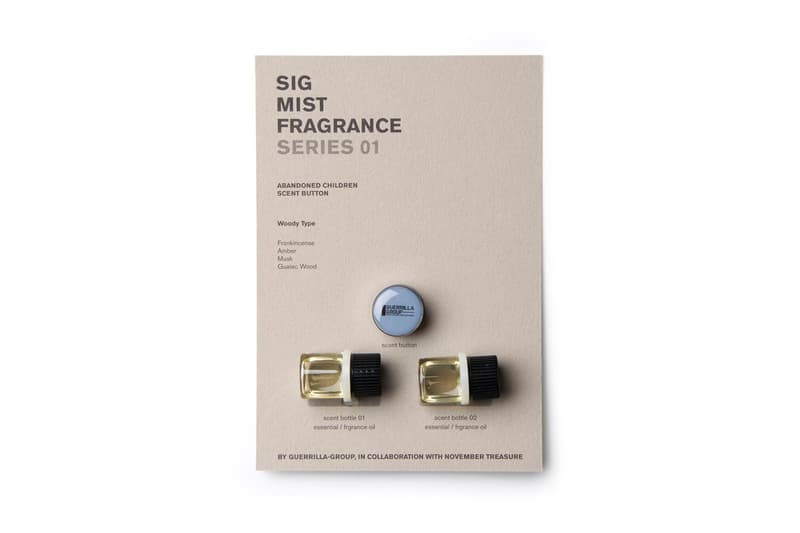 18 of 20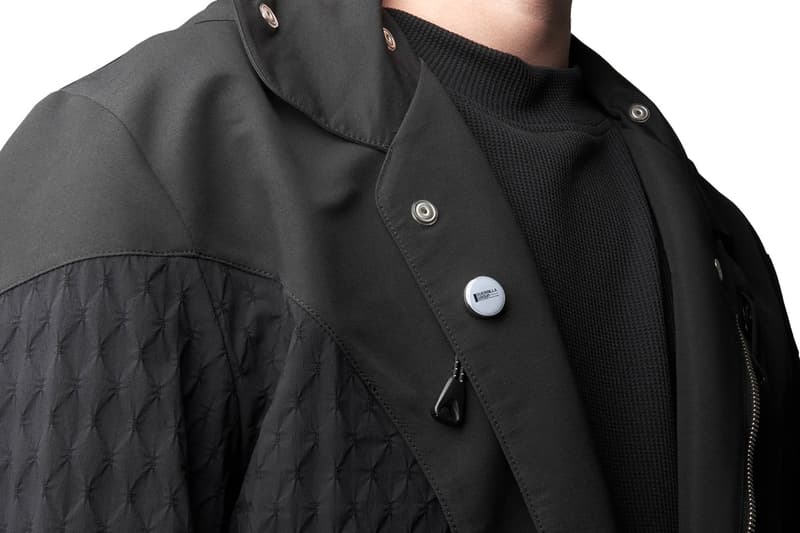 19 of 20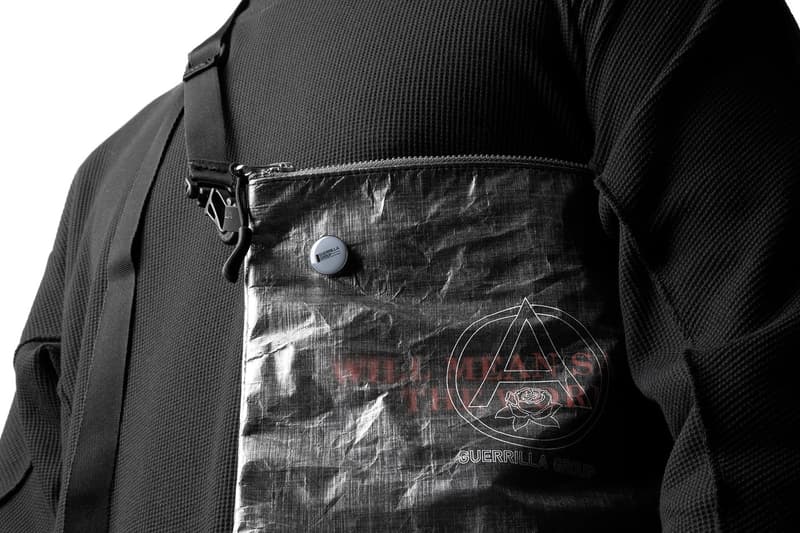 20 of 20
Following the release of its Chapter 01 "SIG-FC01 Single-Use Coffee Pouches," Guerrilla-Group has returned with the latest installment of its SIG – Standard Issue Guerrilla diffusion line. Dubbed "Abandoned Children," the chapter two release features "GG-SP1 Power Extension Cord" created in partnership with Unipapa and the "MIST Fragrance Series" crafted with November Treasure.
Partnering with Taiwanese lifestyle imprint Unipapa, the duo put together a sleek extension cord system in Guerrilla-Group's designed SIG special colorway. Coming complete with GG velcro cable ties, the power strip features a 3M adhesive backboard, 180 degrees adjustability abd increased socket spacing ensuring full 6-socket capacity usability.
While Taiwanese scent experts November Treasure helped craft a series of perfume, incense, candles and wearable magnetic clasps. The various scent expressions is centered around the crafted "Abandoned Children" scent which carries notes of guaiac, frankincense, ambergris, musk, and amber. GG describes the scent as "snow-crushed tree-tops, freshly cut cedar scent, enveloped by frankincense, as the smokiness of guaiac lingers in the snow. In the shivering winter cold, the coat of musk scent provides a soft refuge and warmth.
Priced at $45 and between $32-$45 USD, the SIG-"GG-SP1 Power Extension Cord" and "MIST Fragrance Series" is available now exclusively on Guerrilla-Group's website. Additionally, Guerrilla-Group prepared an accompanying short film that serves as a representation of the mood and theme of the SIG Chapter 02 "Abandoned Children" release.
View this post on Instagram
In case you missed it, Sony is now set to release PlayStation 5 console covers.