Spike Lee and Netflix Sign Multi-Year Partnership
Following the success of 'Da 5 Bloods' and the 'She's Gotta Have It' series.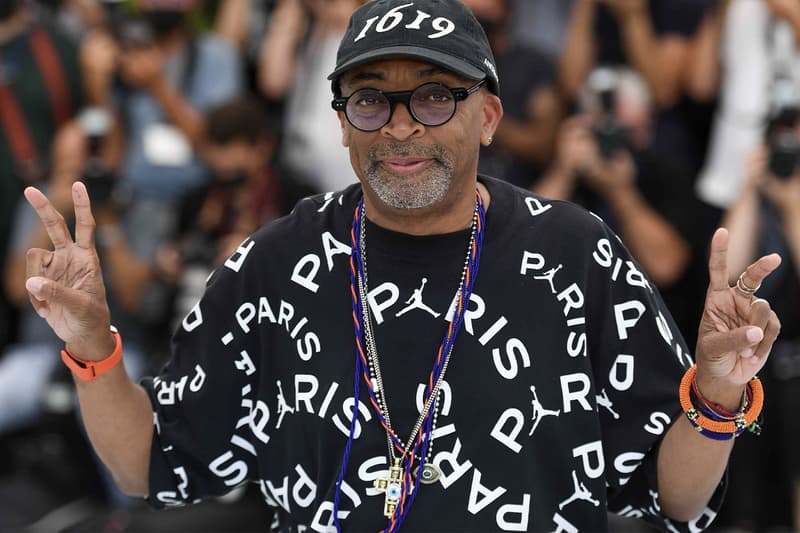 Academy Award winner Spike Lee and his production company 40 Acres and a Mule Filmworks have entered into a multi-year creative partnership with streaming giant Netflix. The news comes after the success of Lee's previous collaborations including Da 5 Bloods, She's Gotta Have It, Rodney King and See You Yesterday.
Variety previously sat down with Spike Lee who continuously praised the streamer for taking "proverbial risks" on projects most studios might be hesitant to do so. Prior to Netflix picking up Da 5 Bloods and She's Gotta Have It, the projects were both turned down by other production houses. In a statement announcing his official partnership with Netflix, Lee states,
"There is no better way for me and my company 40 Acres and a Mule Filmworks to begin the new year than renew our partnership with Ted, Scott And Tendo — da fearless leaders of Netflix. Besides my joints, we together will focus on the new diverse storytellers, youth must be served."
Spike Lee and Netflix officially embark on their new partnership starting in January 2022.
In other entertainment news, Megan Thee Stallion has inked a major first-look deal with Netflix.