Mansory Gives the McLaren 720S a Stealth Black Rework
If Batman drove a McLaren…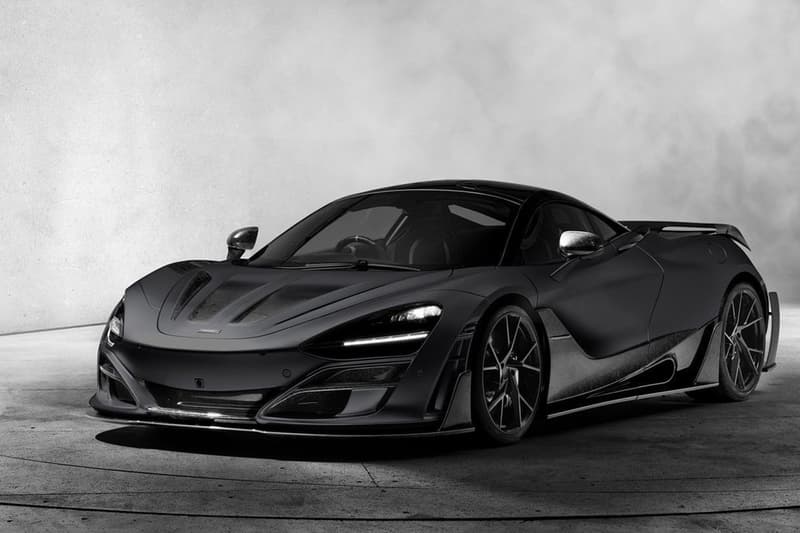 1 of 3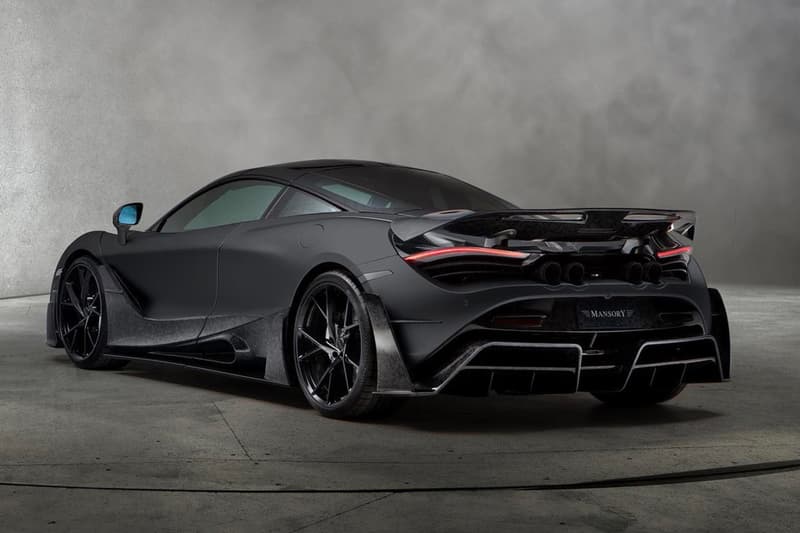 2 of 3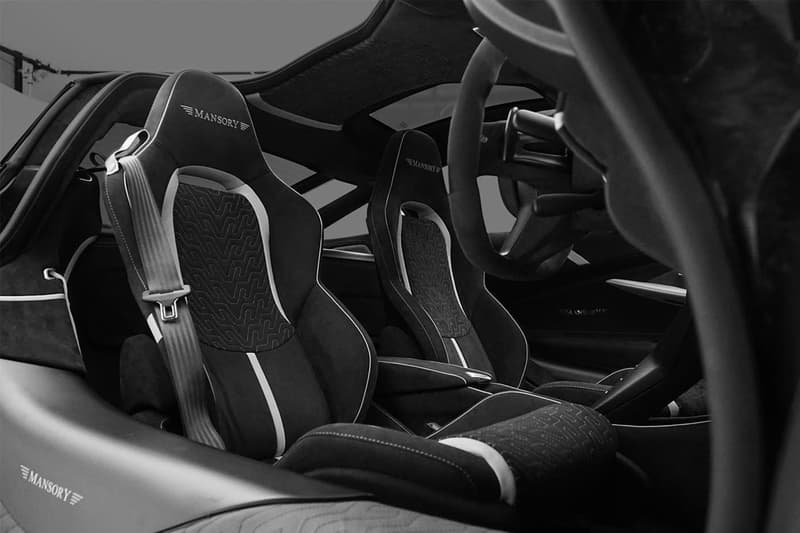 3 of 3
The McLaren 720S is a formidable British supercar on both the road and the track, offering lightspeed levels of performance and looks to match. However, for some that's never enough, which is why Mansory presents you with its latest offering.
Every inch of the 720S has been reworked inside-and-out, presenting a new front apron and hood with deeper vents, a reworked carbon fiber side skirt panel — with more forged carbon hitting up the wing mirrors and canards — and finally, a heavily revised rear end that's centered around a new diffuser, four Mansory-tuned exhaust pipes, and a re-engineered active aero wing.
Like the First Edition model it previously released, the 720S now sits on a set of "Yavin" rims that are made from a one-piece, ultra-light construction, and have been nestled under the arches neatly thanks to a set of lowering springs. A mild engine tune now allows the four-liter twin-turbo V8 to produce 755 HP and 575 lb-ft of torque, which takes the 0-62 MPH time down from 2.9 seconds to 2.8 seconds and ups the top speed to almost 215 MPH.
Take a look at the blacked-out Mansory McLaren 720S above.
In case you missed it, check out the latest issue of DRIVERS.