Chadwick Boseman's Brother Claims That the Late Actor Would Have Wanted Black Panther Recasted
Understanding that T'Challa "was bigger than one guy."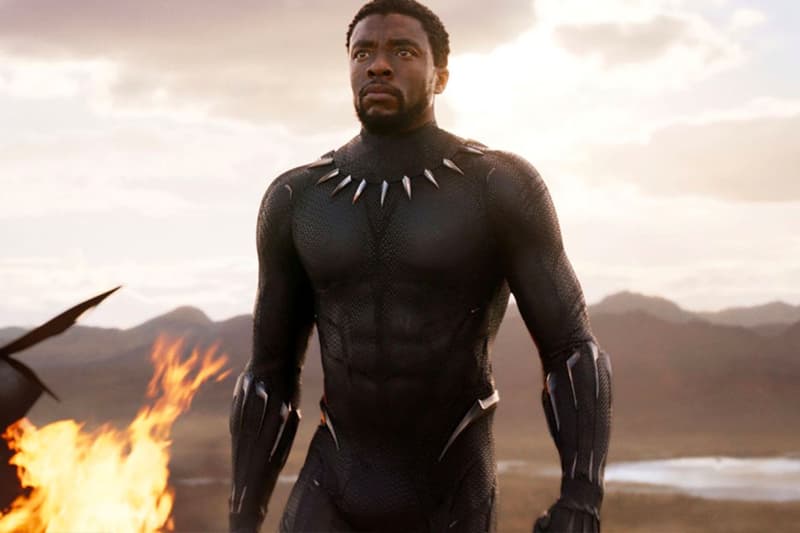 Chadwick Boseman's brother recently claimed that he thinks his brother, the late actor would have wanted Marvel to recast his role as Black Panther. Just last month, HYPEBEAST reported that fans across the world have been petitioning to recast T'Challa for the MCU.
Derrick Boseman shared that despite the fact that Marvel's top executives are leaning towards not recasting and preserving Chadwick's legacy out of respect, Derrick said that Chadwick understood that T'Challa "was bigger than one guy" and that he "knew the power of the character." Derrick added, "There's so much power in seeing a Black king" on screen and that it has positive effects on the "African-American youth." He argues that by not recasting the role, Marvel is "depriving Black kids of a role model." He also called T'Challa's character a "symbol of Black people's potential" and doubles down on the importance by stating, "there aren't a whole lot of positive influences for young Black children these days."
While Chadwick has never publically spoken about his wishes with the T'Challa character, Derrick is sure that he would agree.
In other entertainment news, Universal has delayed Fast & Furious 10.