Take a Closer Look at Japan's Latest Life-Sized Gundam
Debuting in Fukuoka in Spring 2022.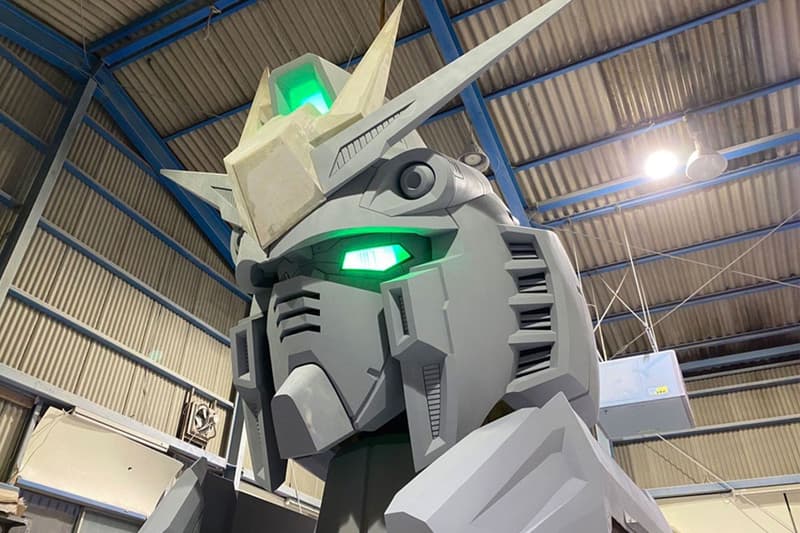 1 of 11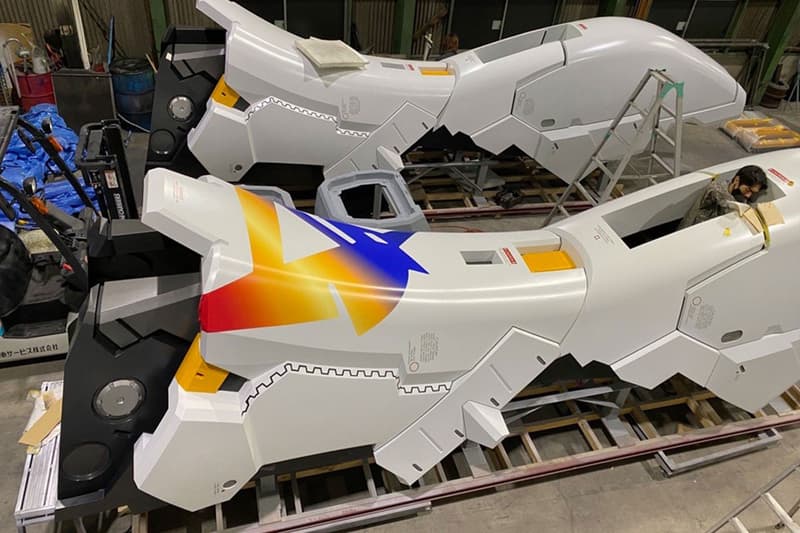 2 of 11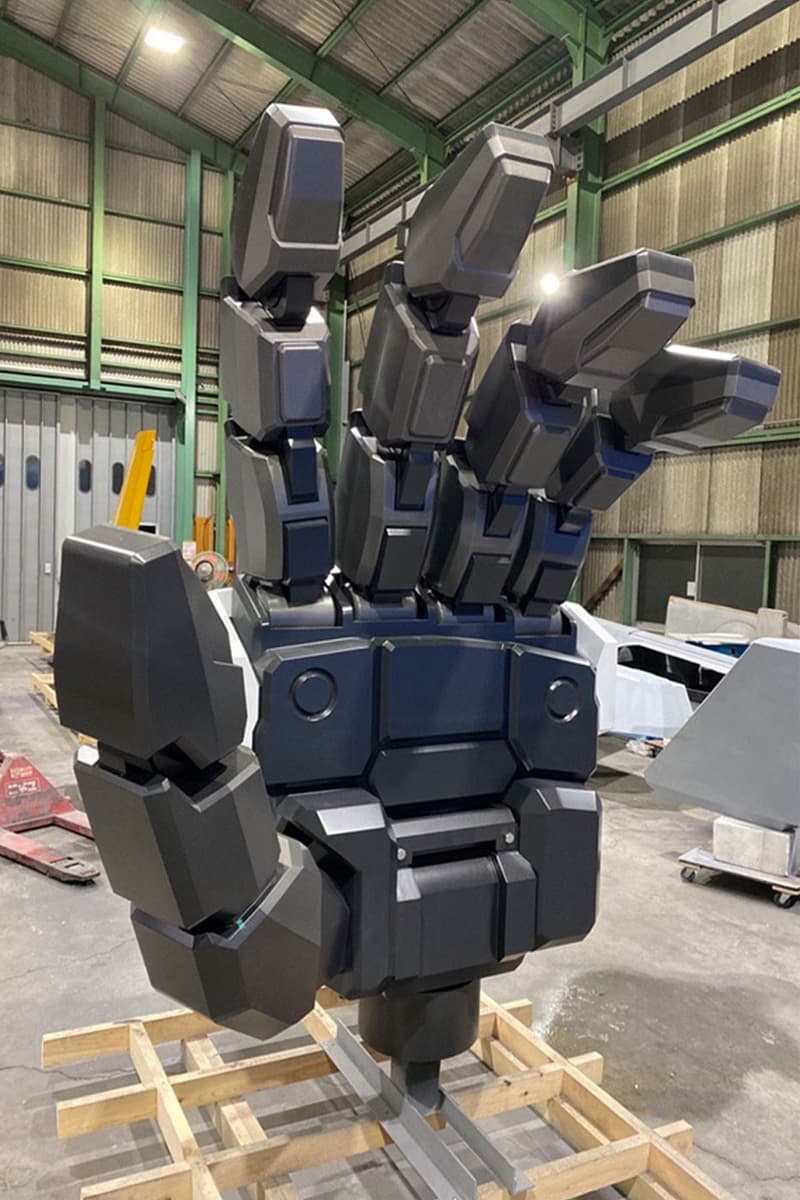 3 of 11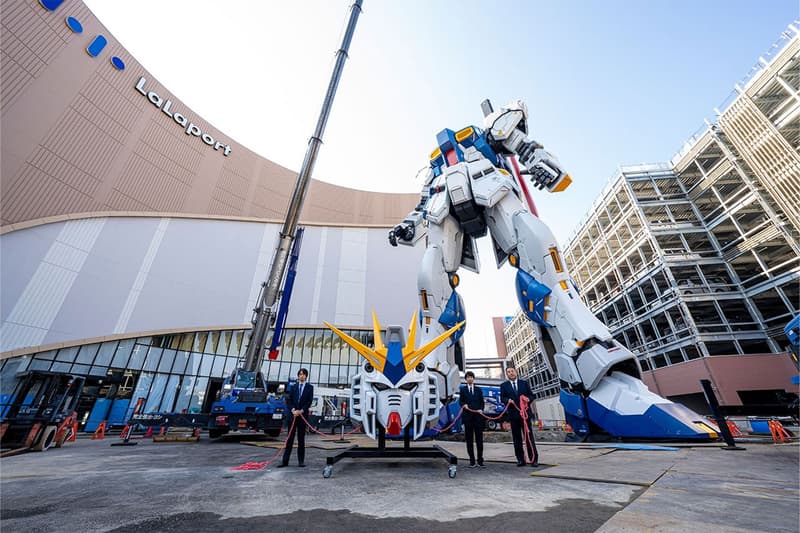 4 of 11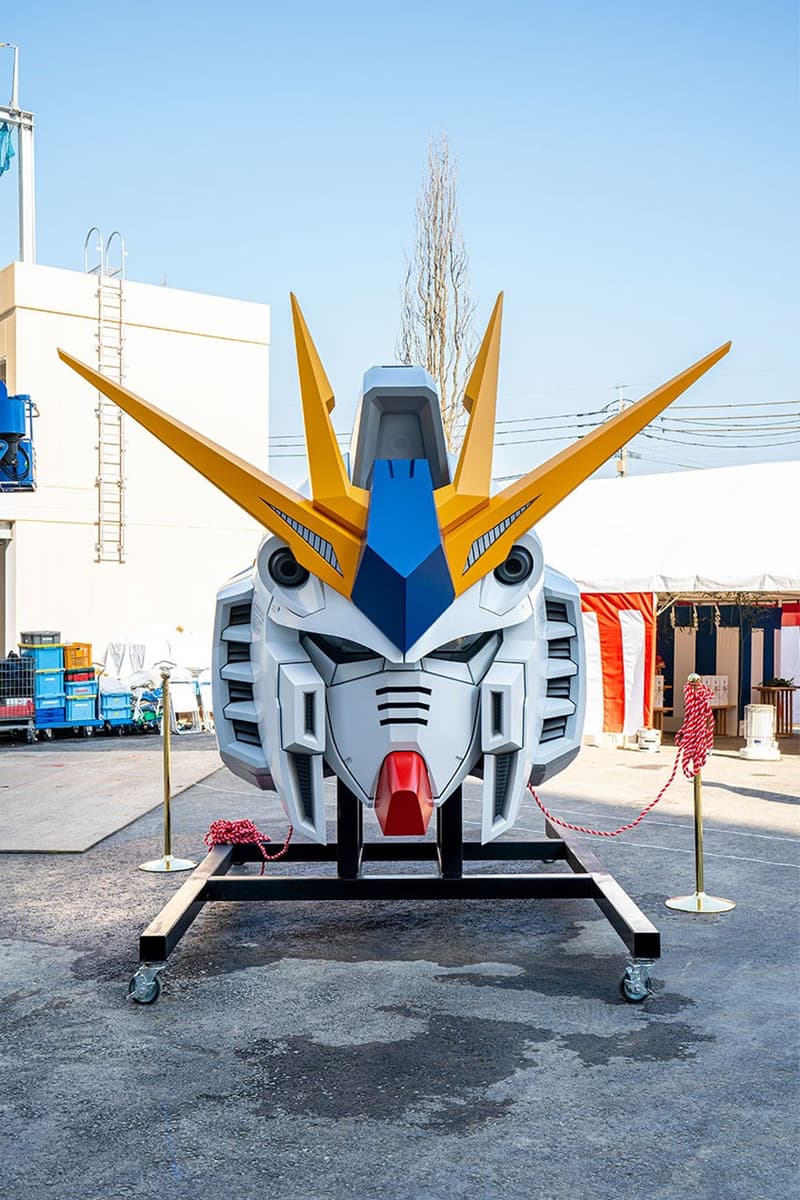 5 of 11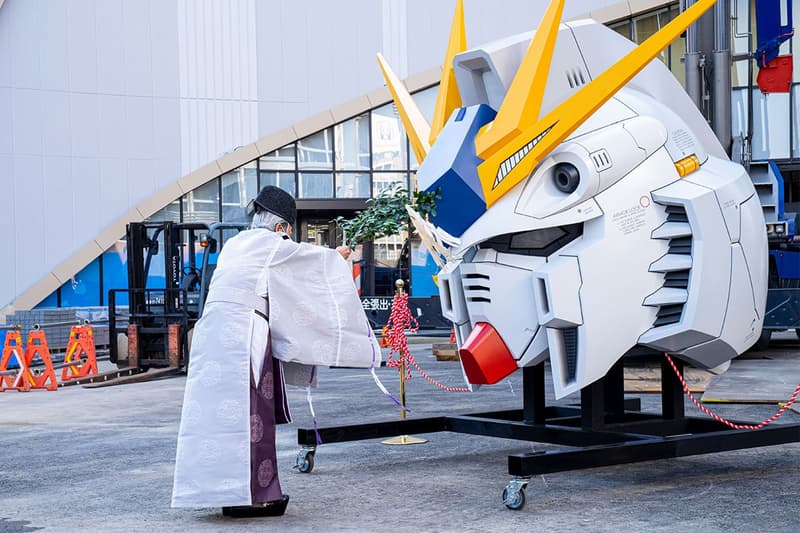 6 of 11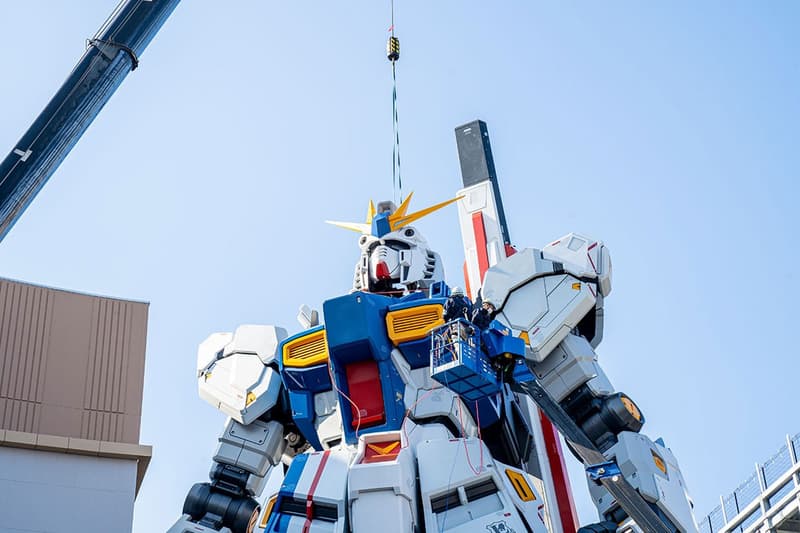 7 of 11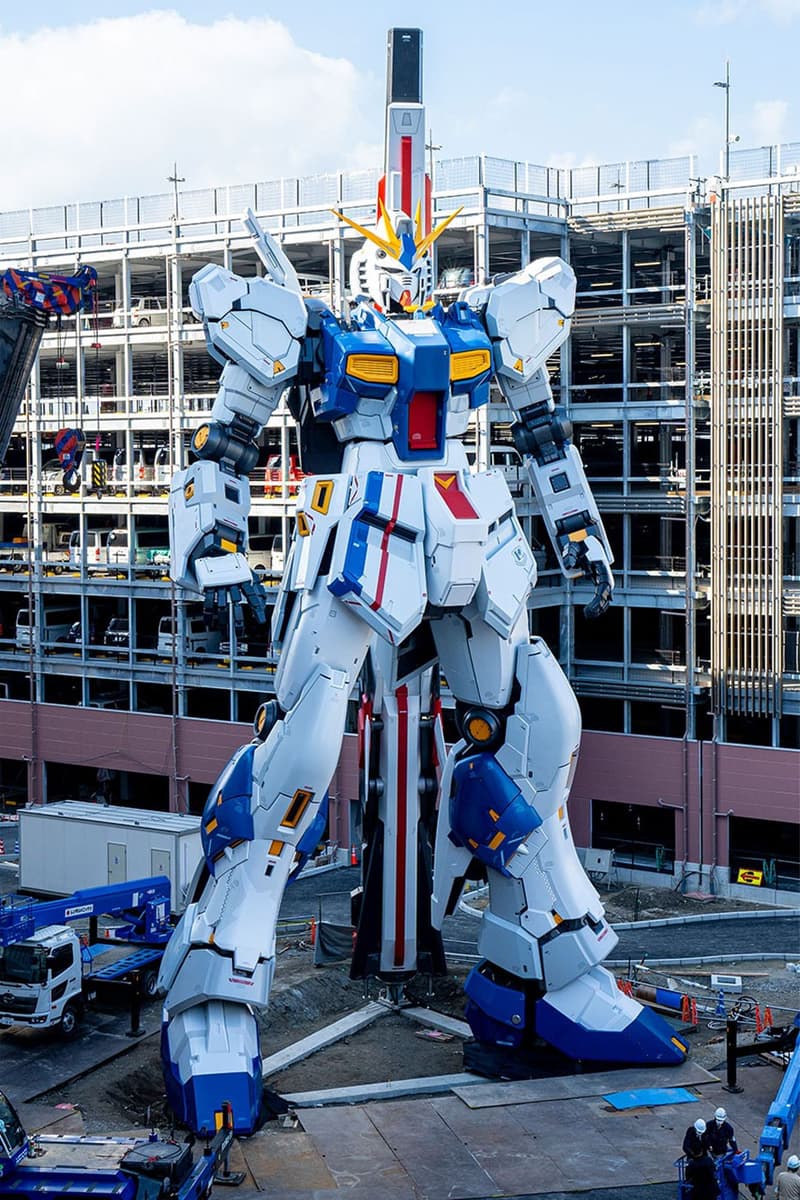 8 of 11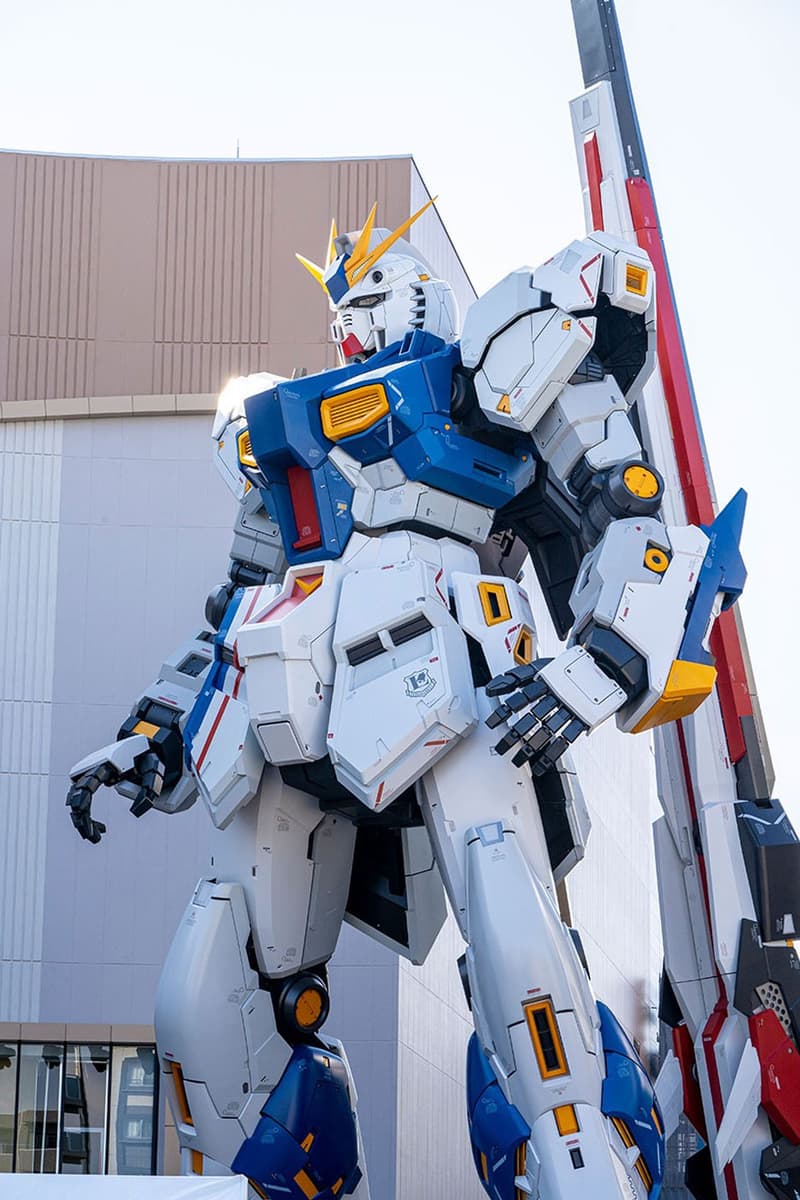 9 of 11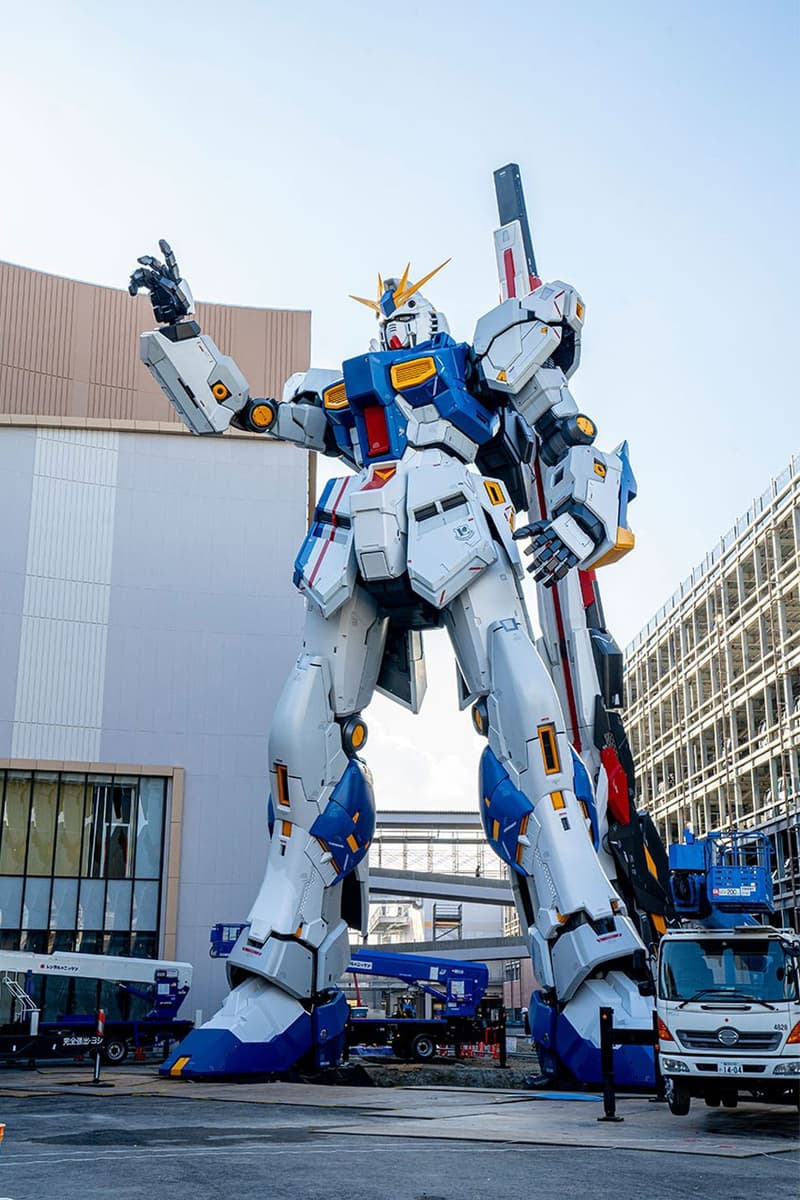 10 of 11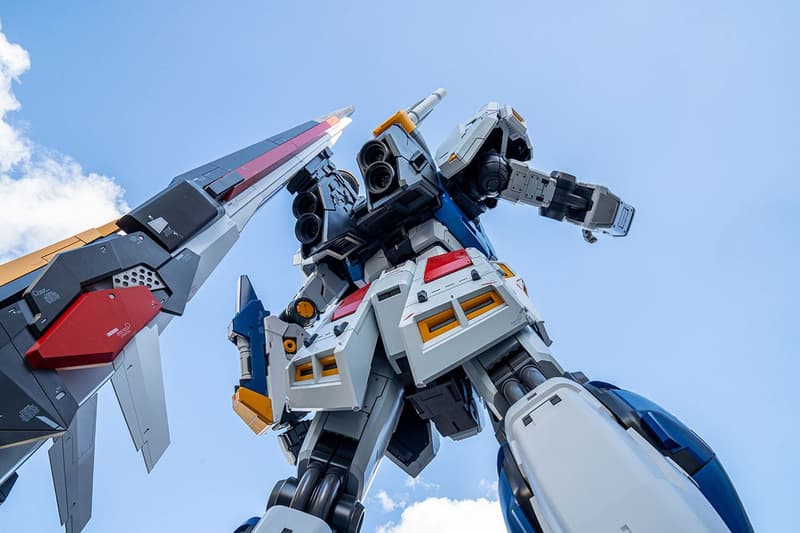 11 of 11
Japan's newest life-sized Gundam is coming to the Mitsui Shopping Park LaLaport Fukuoka in Spring 2022. The 1:1 RX-93FF V Gundam project was first announced back in September by Bandai Namco.
Standing at 81.3 feet tall, the Gundam is a play on Amuro Ray's Nu Gundam from the 1988 Char's Counterattack. Prolific Gundam creator Yoshiyuki Tomino was also involved in the design of the statue as well as the new tri-tone color scheme. The RX-93 Nu Gundam is expected to be the tallest Gundam model with a height of approximately 65.6 feet (20 meters), towering over Tokyo's full-size RX-o Unicron Gundam, Yokohama's RX-78-2 Gundam and Shanghai's ZGMF-X10A Freedom Gundam. A key feature of the Fukuoka Gundam is that it will include a long-range Fin Funnel.
While there are still some finishing touches that need to be made for the Fukuoka Gundam, the life-sized statue is on track to be completed by the end of February and will be open to the public in April 2022. Take a closer look above at the Gundam.
福岡市に姿を現したのは、高さおよそ25mの「ν(ニュー)ガンダム」。
クレーンで頭部が持ち上げられ胴体にドッキングされると拍手が上がっていました。https://t.co/lgfiHvQQj8#nhk_video pic.twitter.com/zSj59o7LPR

— NHKニュース (@nhk_news) December 22, 2021
View this post on Instagram
In case you missed it, LEGO has debuted a Sonic the Hedgehog set.