Riot Games Will Pay $100 Million USD To Settle Harassment Lawsuit
2,300 current and former female employees may be eligible for compensation.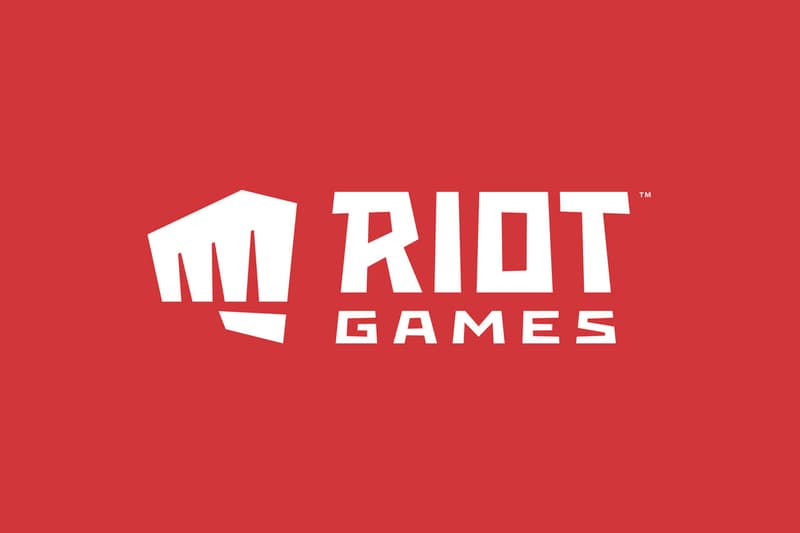 Riot Games, the publisher of video game titles including League of Legends, will settle a 2018 lawsuit filed by former female employees for $100 million USD.
Two former female employees allege in the suit that the company engaged in unequal pay and sexual harassment. Prior to this, gaming website Kotaku published a report detailing negative employee experiences within the company.
In a press release, California's Department of Fair Employment & Housing (DFEH) wrote that the company had agreed to pay $100 million USD and committed to systemic reforms "to resolve allegations of workplace sex discrimination and harassment." The suit covers violations made against "approximately 1,065 women employees and 1,300 women contract workers."
"The decree requires comprehensive injunctive relief in the form of workplace reforms, independent expert analysis of Riot's pay, hiring, and promotion practices, and independent monitoring of sexual harassment and retaliation at Riot's California offices for three years," the release said.
Riot Games had initially proposed a $10 million USD settlement, though the DFEH and California's Division of Labor Standards Enforcement (DLSE) objected to the settlement amount.
"My office determined that Riot's proposed initial [Private Attorney General Act] settlement with private counsel was insufficient and did not adequately deter the company from violating women's right to equal pay for equal work," said California labor commissioner Lilia García-Brower.
In addition to paying the fee, Riot Games has agreed to create a $6 million USD cash reserve to make pay adjustments and to fund diversity, equity and inclusion programs; make 40 full-time positions in engineering, quality assurance or art-design roles available to qualified class members; and hire and pay for an independent third-party expert to conduct a gender-equity analysis and audit compliance with workplace protections.
Women who worked as employees or contractors for Riot in California since November 6, 2014, may be eligible to receive compensation.
The gaming industry has come under heightened scrutiny over allegations of discrimination and harassment. Activision Blizzard, the company behind popular titles like Call of Duty and World of Warcraft is also facing investigations into its workplace behavior.
In other news, Japan is opening its first esports high school.