Activision Blizzard CEO Reportedly Knew About Misconduct at the Company for Years but Stayed Quiet
According to The Wall Street Journal, Bobby Kotick hid information from board members.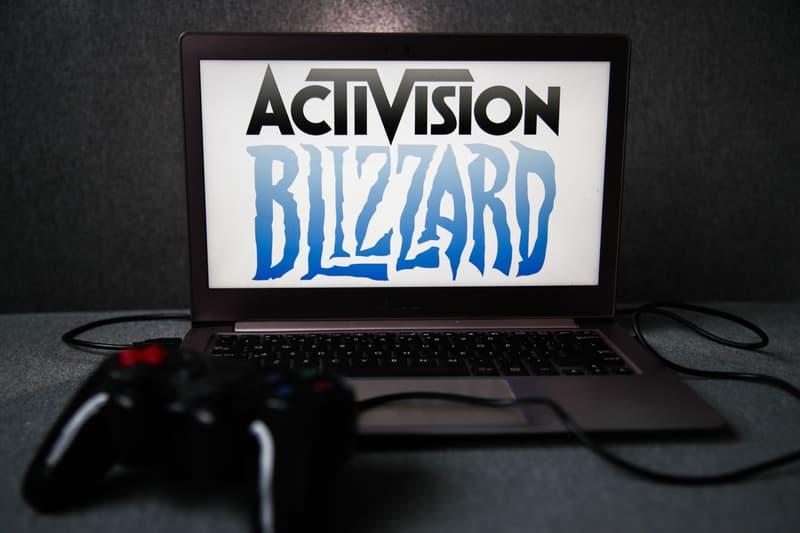 Bobby Kotick, Activision Blizzard's longtime CEO, knew about misconduct at the company for years but remained quiet, according to a report published by The Wall Street Journal on Tuesday.
The Journal reviewed emails, accessed internal documents and spoke to people familiar with the situation to paint a picture of how leadership handled allegations of sexual harassment and workplace discrimination at the video game company.
Allegations first surfaced in July after California's Department of Fair Employment and Housing filed a lawsuit against Activision Blizzard over its culture of "constant sexual harassment" and "frat boy" culture. The company is one of the largest video game publishers and is behind popular titles like Call of Duty and World of Warcraft.
Kotick has since pledged to improve workplace culture, including implementing a "zero-tolerance" harassment policy.
But according to The Journal, Kotick knew about several allegations for years. In July 2018, a female employee came forward and said she had been raped in 2016 and 2017 by her male supervisor, according to an email seen by The Journal. People familiar with the situation told The Journal that despite the woman going to human resources and the police, no action was taken. Ultimately, Activision reportedly reached an out-of-court settlement with the woman and Kotick hid the alleged rapes and lawsuit settlement from the company's board of directors.
People familiar with the situation told the outlet that Kotick "has told directors and other executives he wasn't aware of many of the allegations of misconduct, and he has played down others." An Activision spokeswoman said in a statement to The Journal that Kotick "Would not have been informed of every report of misconduct at every Activision Blizzard company, nor would he reasonably be expected to have been updated on all personnel issues."
Following the report, employees at the company staged a walkout and demanded that Kotick step down. Activision Blizzard shares closed down more than 6% on Tuesday, according to CNBC.
In other news, rumors of a Marvel and Attack on Titan crossover for Call of Duty: Vanguard have surfaced.