Instagram Is "Actively Exploring" NFTs, According to CEO Adam Mosseri
"I think it's an interesting place that we can play…and also a way to hopefully help creators."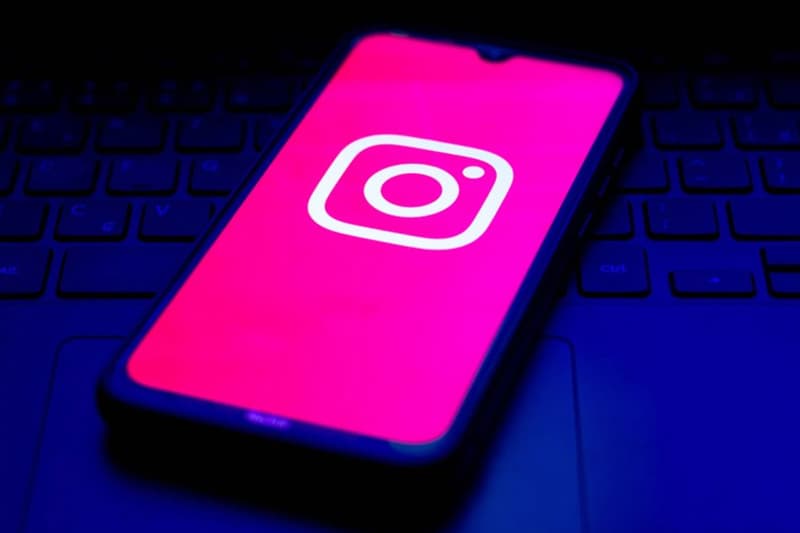 Instagram CEO Adam Mosseri confirmed over the weekend that the social media giant is working on creating features that incorporate non-fungible tokens (NFTs), while responding to a Q&A posted to Stories on his personal Instagram account.
"Nothing to announce yet but we are definitely actively exploring NFTs and how we can make them more accessible to a wider audience," Mosseri said in the video on Saturday.
"I think it's an interesting place that we can play…and also a way to hopefully help creators," he added.
Reports relating to Instagram's interest in NFTs first circulated earlier this year, when app developer Alessandro Paluzzi shared details about the Meta-owned social media platform's plans on Twitter in July. Though unconfirmed, Paluzzi's tweets featured a new "Collectible" label that displayed information about a user's NFTs in a dedicated section on the app.
Separately, Instagram last week reportedly reached two billion monthly active users, according to sources from the company via CNBC. The ever-expanding platform reached the one billion mark just over three years ago in June of 2018, a milestone that took the platform eight years to reach.
Stay tuned for more information on Instagram's NFT plans.
Elsewhere, Meta has banned seven surveillance-for-hire companies from its platforms.