DHL Hosts its Own Stage at Mynavi TOKYO GIRLS COLLECTION 2021 A/W
Presenting a focus on positive fashion.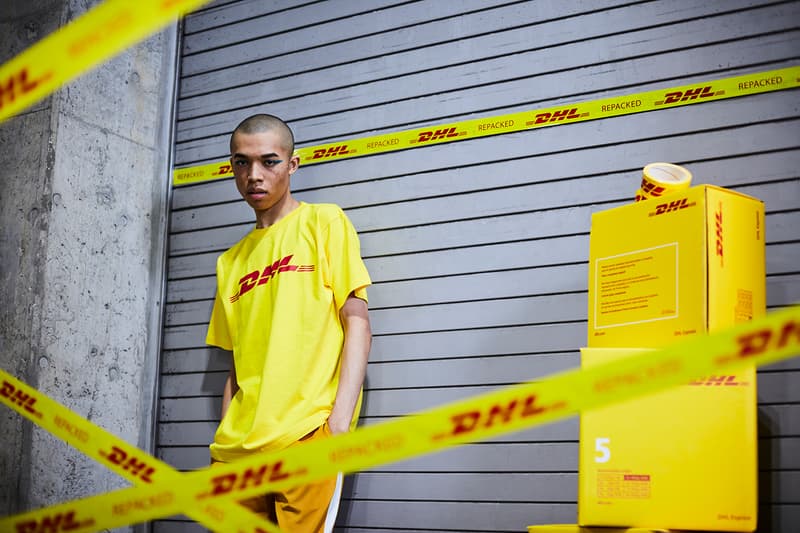 1 of 6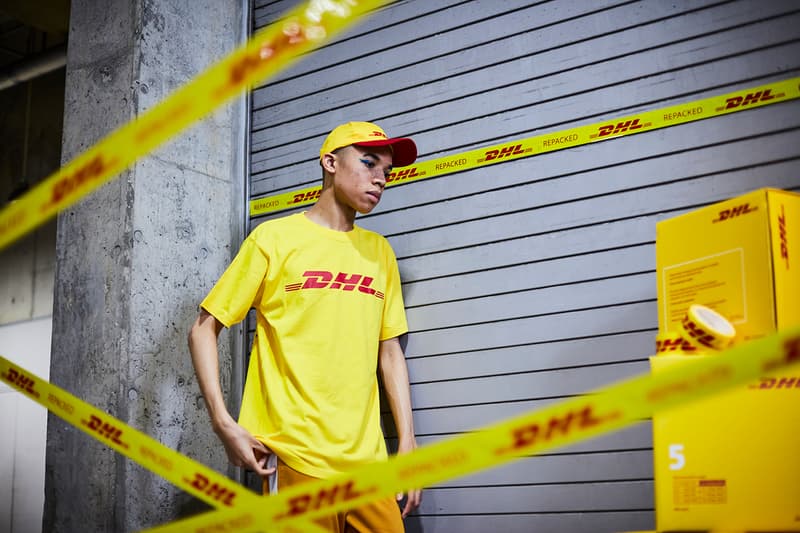 2 of 6
3 of 6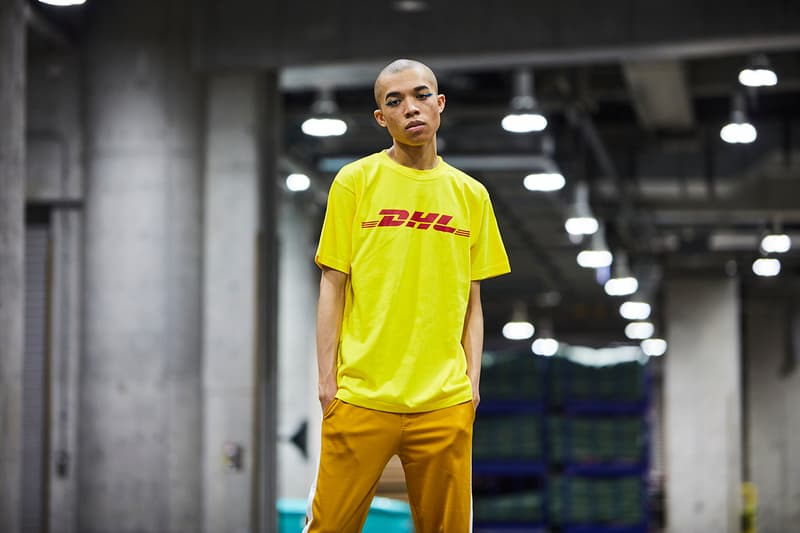 4 of 6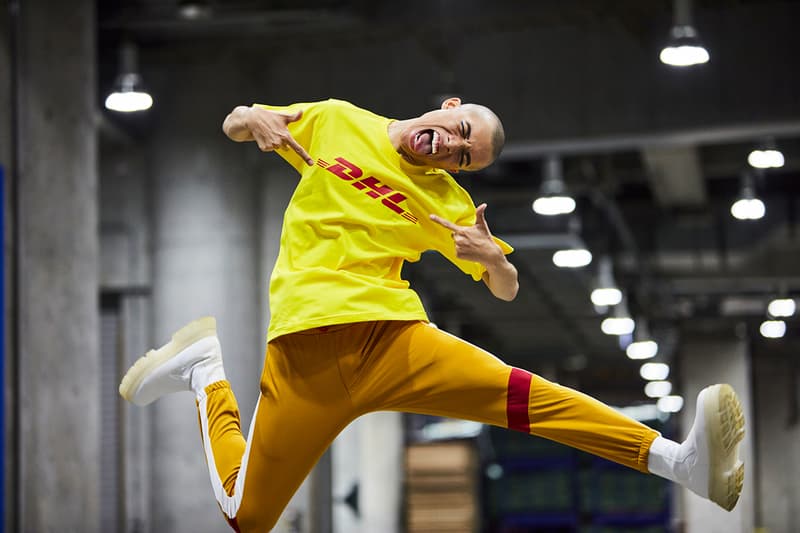 5 of 6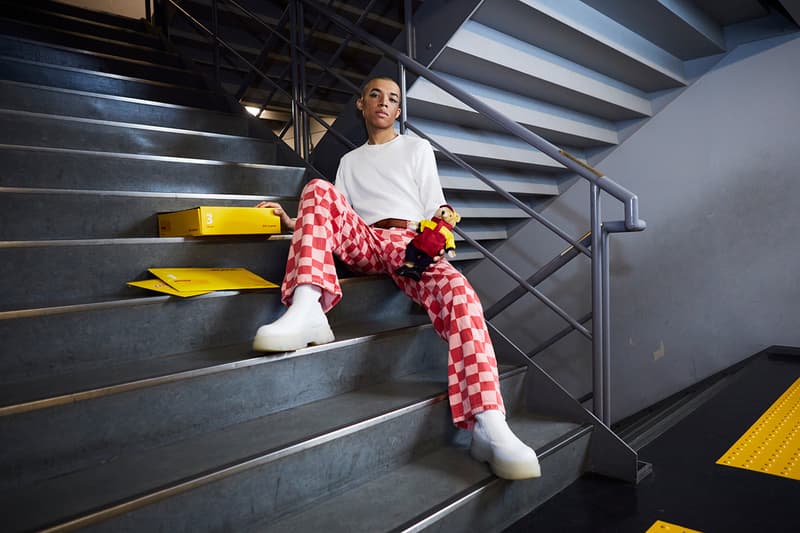 6 of 6
Positive Fashion delivered by DHL STAGE took Japan's biggest fashion festival by storm at the 33rd annual Mynavi TOKYO GIRLS COLLECTION 2021 AUTUMN/WINTER live-streamed event.
As the first logistics brand to ever partner with TOKYO GIRLS COLLECTION, DHL's showcase aimed to highlight the importance of sustainable fashion by supporting brands who are reducing environmental impact through their products as well as promoting diversity and inclusivity. Enlisting Japanese influencers Yoshiaki & Michi, Roy, Sakura Saiga, and Mari Fukushi to walk the runway, they sport DHL branded scarves emblazoned with the campaign's key messaging "genderless," "borderless," and "sustainability through positive fashion."
DHL has also partnered with the global fashion e-commerce site FASBEE committed to boosting overseas expansion of the Japanese apparel industry. For a limited period, it launched a flagship webstore dedicated to the exclusive presentation, users were able to purchase any of the exhibited items globally.
Continuing its sustainability mission, the logistics group has set a zero greenhouse gas emissions goal to reach by 2050 as well as implementing an array of eco-friendly delivery mobilities in the company such as electric bikes, EVs, and tricycles.
Check out the campaign video here. Alternatively, for more information on the Positive Fashion Delivered by DHL STAGE, you can visit the brand's website.