'Hades' Becomes First-Ever Video Game to Win the Hugo Award
The literary award has yet to have a permanent gaming category.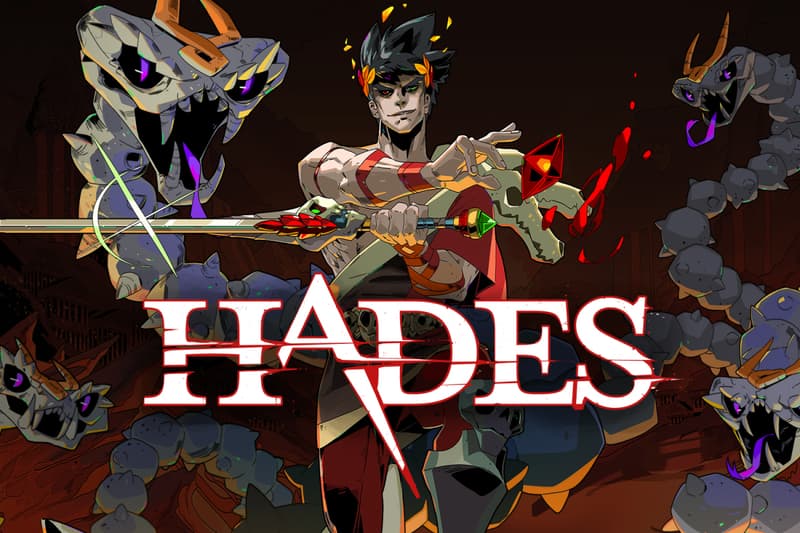 Hades has become the first game ever to win the Hugo Award.
For those unfamiliar, the Hugo Award is a literary award that celebrates the best of science-fiction and fantasy writing, and has traditionally focused on other mediums outside of the gaming sphere. Luckily for gaming enthusiasts and those within the industry, the idea of bringing a special category for it had been floating around for a while now and finally became a reality in 2021.
Speaking about winning the award, Supergiant Games' creative director and Hades writer Greg Kasavin noted what an honor it was to become the first video game awardee. "We — myself included — grew up experiencing these classic works of science-fiction and fantasy from Ursula K. Le Guin to Philip K. Dick and what have you," he said. "That's when we first came across the Hugo Awards name, of course, as kids, so to have earned this distinction all this time later — especially alongside such an incredible slate of nominees, games of all shapes and sizes from teams big and small — it really means the world."
Wish I could have attended the #HugoAwards in person. I wasn't able to make an acceptance speech there on behalf of the team though did have a few words here. I'm grateful that the awards are recognizing work in this category, much less the work we did! pic.twitter.com/S9bfSp1i8H

— Greg Kasavin (@kasavin) December 19, 2021
Elsewhere in gaming, Tencent has acquired Back 4 Blood developer Turtle Rock Studios.