Tencent Acquires 'Back 4 Blood' Developer Turtle Rock Studios
The Chinese company's sixth acquisition this year.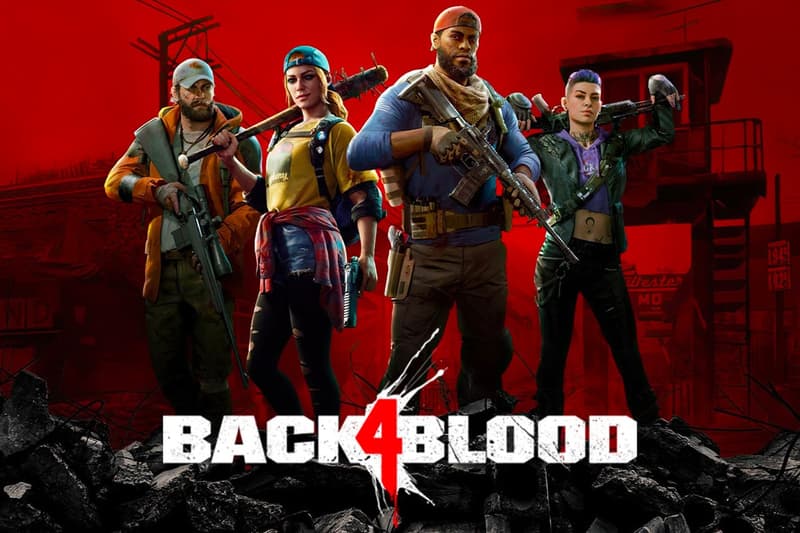 Chinese tech and gaming giant Tencent has now acquired Left 4 Dead and Back 4 Blood developer Turtle Rock Studios.
According to a press release announcing the new acquisition, Tencent will now own both Turtle Rock Studios and its parent company Slamfire Inc., although no purchase price was revealed for the transaction. Most importantly for fans, the new deal will still allow the video game developer to operate independently in California, and Back 4 Blood and its coming updates won't be affected at all.
"We are all looking forward to joining the Tencent family of studios," said Turtle Rock president and GM Steve Goldstein. "Tencent's outstanding partners, global reach, deep knowledge of gaming and unprecedented support will help us create the kinds of ambitious games we dream of, while allowing us to retain our autonomy and independent spirit."
The new acquisition marks the sixth in 2021 alone. At the beginning of the year, Tencent purchased both indie developer Klei Entertainment and Swedish firm Fatshark. Five months later in June, the tech giant took up majority ownership in German developer Yager, followed by another acquisition in July for UK company Sumo Digital as well as a majority stake in Stunlock Studios, which is also based in Sweden.
Elsewhere in the gaming industry, CD Projekt Red has settled its lawsuit over Cyberpunk 2077 with a $1.85 million USD payout.