Apple Offers Rare $180,000 USD Bonuses To Top Talent To Prevent Them From Going to Meta
In the efforts to retain talent from warding off to rival tech companies.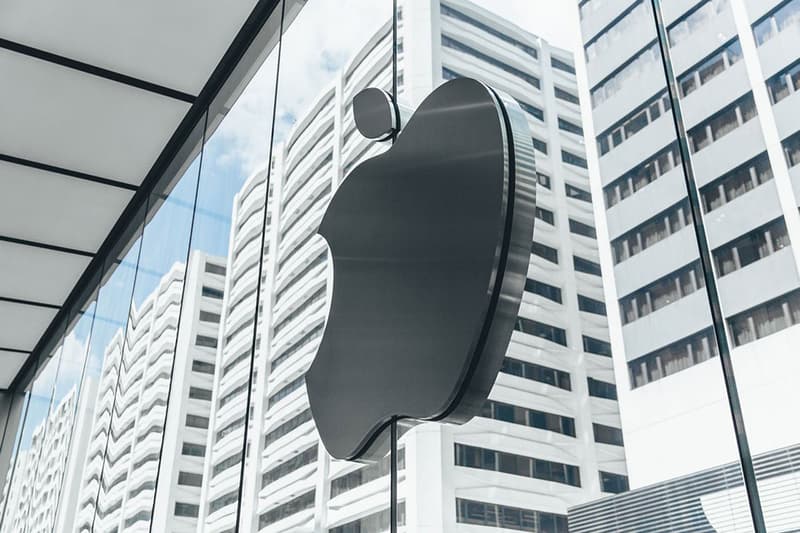 Competition for top talent in the tech world has been at an all-time high. With Facebook's owner, Meta Platforms Inc. stepping into the industry with major change announcements, Apple is hoping to shell out in an effort to retain some of their greatest talents.
Bloomberg has reported that Apple has issued some significant stock bonuses for its top engineers ranging from $50,000 USD to even $180,000 USD in some cases. While most engineers have received between approximately $80,000 USD to $120,000 USD in shares, Apple is evidently rewarding their highest performers. According to the publication, "Apple is waging a talent war with companies in Silicon Valley and beyond, with Meta emerging as a particular threat." Met has recently hired 100 ex-Apple engineers in the past few months, while Apple has been unable to lure key Meta talent over to their company.
Apple and Meta's rivalry has been cemented in the development in augmented and virtual reality experiences and products including headsets and smartwatches. Both companies are planning on releasing major updated hardware with the aforementioned features within the next couple of years. The bonuses Apple is giving to its employees are not a part of the normal compensation packages, which already include a base salary, cash bonus and stock. These bonuses worth up to $180,000 USD were given to 10 to 20% of Apple's engineers across multiple divisions. Recently, Apple also announced that it would issue an additional $1,000 USD bonus to all corporate, retail and technical-support employees so they can purchase home equipment to continue to work from home during the pandemic.
In other tech news, LG has introduced transparent OLEDs at CES 2022.