Raekwon Announces New Album as "Prelude" To 'Only Built 4 Cuban Linx Pt. III'
'Scarlet Fever' arrives in 2022.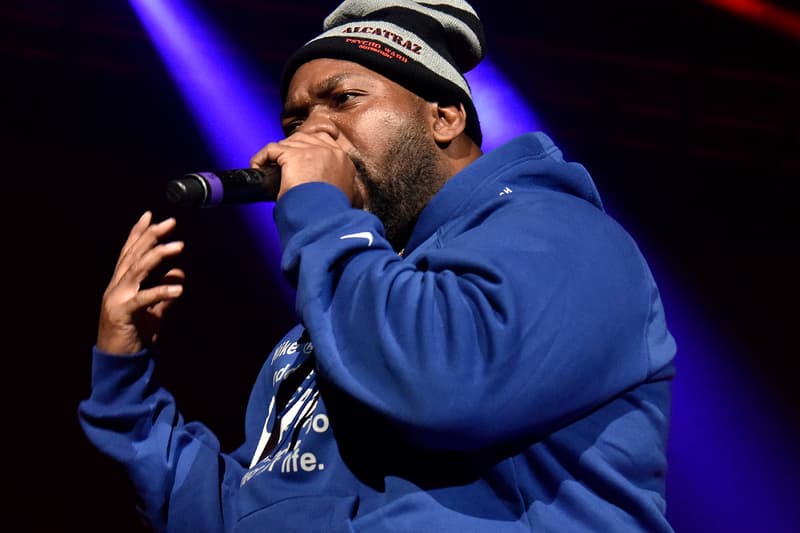 Raekwon has announced a "prelude" album to Only Built 4 Cuban Linx Pt. III entitled Scarlet Fever.
In a recent interview with HipHopDX, the Wu-Tang Clan staple teased that Scarlet Fever will "definitely be another classic" and that fans an expect an Q1 2022 release. "Right now, I'm going to give you another project before we actually give you the III," he shared. "Because the III, we're still curating that to make it strong. But being that time is really moving, I already have something else on deck that's going to open up the vessel for Cuban Linx III to come out down the line. So, just get ready though."
Raekwon added, "It's definitely going to be a dope album, but I would definitely say it's the prelude to Cuban Linx 3 down the line. It's going to definitely be another classic. Trust me. When I call it, it's solid when I call it because I ain't going to lie about it."
The rapper is also set to release his new memoir From Staircase to Stage: The Story of Raekwon and the Wu-Tang Clan on November 30. "Being in the game for such a great period of time, I just felt it was time," he said of the book. "It was all of the matter of making sure that the politics was there. I had to be able to have the right people around me to help curate this book. So like I said, it's just all about timing."
Stay tuned for more info on Raekwon's Scarlet Fever.
Elsewhere in music, Nicki Minaj is now the third female rapper to earn a diamond plaque.