Another Lil Wayne Mixtape Will Hit Streaming Services in January 2022
As confirmed by Weezy's manager.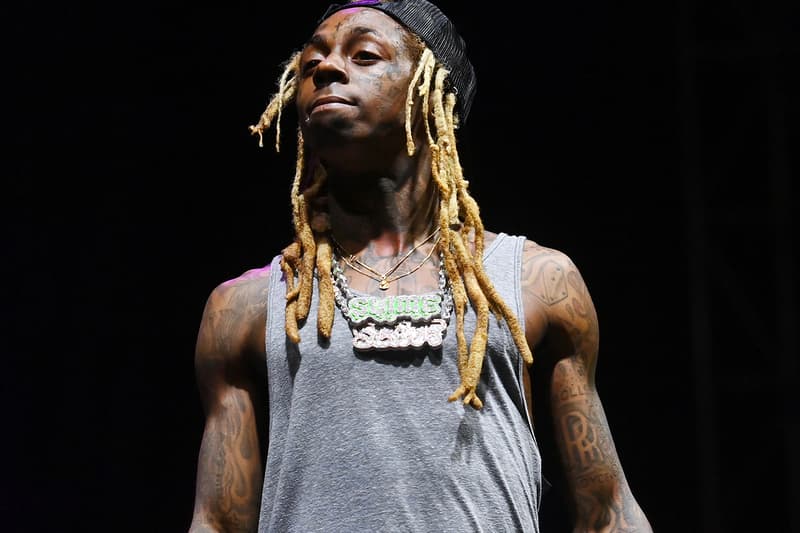 One of Lil Wayne's mixtape will soon be available on streaming services.
Weezy's manager Mack Maine confirmed the news to Billboard, stating, "We have [a mixtape] coming, probably in January." Although he did not specify which project was releasing or even give fans a hint about which mixtape to expect, Maine explained that they're working on ideally making all the projects available. "Shout-out to the fans. If we could, we'd put all of [the tapes] up in one month," he shared. "It's a tedious process. It's not like a one-day thing. But we're going to hopefully get all those mixtapes [up]."
In August 2020, Wayne dropped his celebrated 2009 mixtape No Ceilings on streaming services but only featured 11 out of the 21 original tracks. The skits and the cuts that featured samples from the likes JAY-Z, Kid Cudi, Dorrough and 3 Deep unfortunately did not make it to the streaming version.
Stay tuned for more info on the mixtape.
Elsewhere in music, Nicki Minaj is the third female rapper to ever receive a diamond plaque from the RIAA with "Super Bass."