John Coltrane's 'A Love Supreme' Is First Jazz Album From the '60s to Go Platinum
The plaque was presented to John and Alice Coltrane's children at their family home.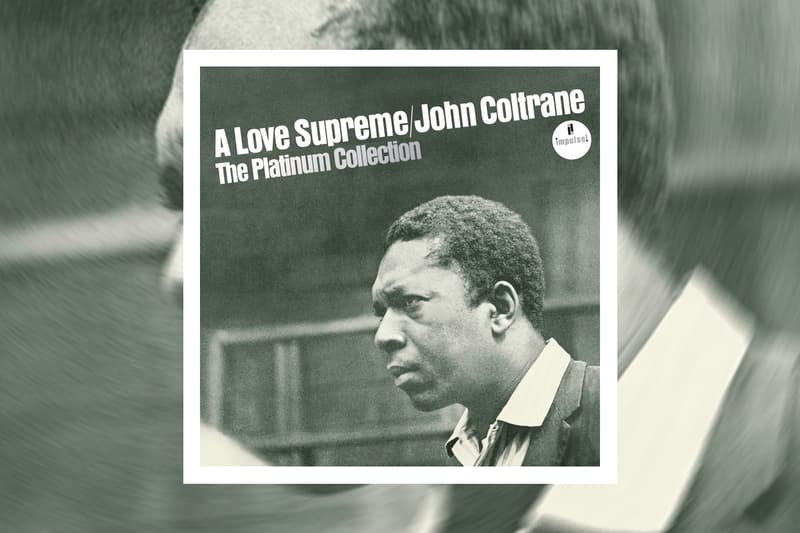 John Coltrane's 1964 record A Love Supreme has been certified platinum by the RIAA, officially making it the first and only jazz record of the '60s to achieve this feat.
This reportedly marks the late jazz saxophonist's first ever platinum certification, with Verve and Impulse! Records head Jamie Krents honoring the achievement by presenting the plaque to John and Alice Coltrane's children, Ravi and Michelle, at the Coltrane family home last week.
In line with the certification, Impulse! Records digitally released A Love Supreme: The Platinum Collection, which features the original tracklist, live recordings from Antibes, France and Seattle, Washington, outtakes and alternative takes from A Love Supreme: The Complete Masters. Fans can also stay tuned for the limited edition vinyl reissue.
Elsewhere in music, Nicki Minaj is now the third female rapper to earn a diamond plaque with "Super Bass."