Kaytranada's 'Intimidated' EP Arrives Next Week
A three-track release featuring H.E.R, Thundercat and Mach-Hommy.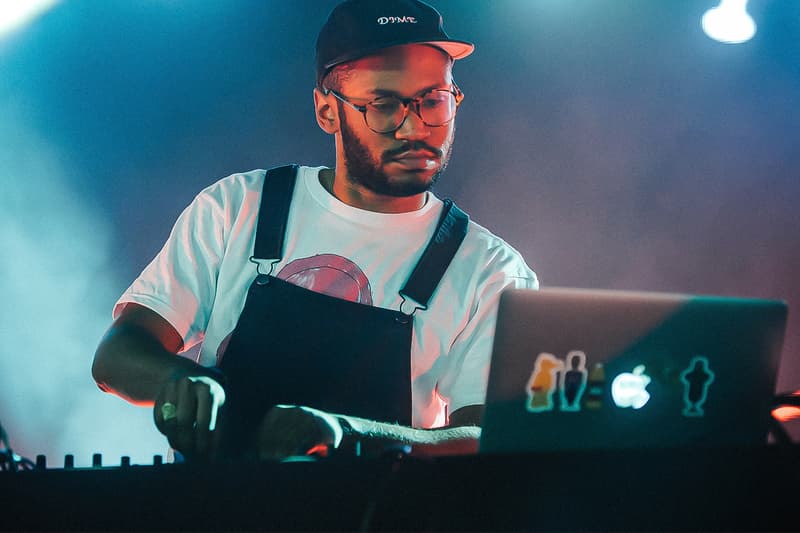 Following his Grammy-winning BUBBA album released in 2019, record producer and DJ Kaytranada has announced the release of three new tracks after two years of silence.
Kaytranada took to his Instagram to reveal the album art of his new three-track EP titled Intimidated, which includes an "Intimidated" track featuring vocals from H.E.R., "Be Careful" track featuring bass guitarist/electronic producer Thundercat, and "$PayForHaiti" in collaboration with rapper Mach-Hommy. From what's been teased so far fans can expect new experimental sounds and Kaytranada's signature bounce complemented by smooth vocals and groovy basslines.
Intimidated is set to arrive on November 19, and pre-saves can now be accessed here. The tracks will drop just in time for the last leg of his North America tour, and concertgoers in Austin, Boston, and Toronto have the chance to catch a first glimpse of the EP played live for the first time this December. Tickets are still available on Ticketmaster.
Intimidated EP Tracklist:
1. Intimidated (feat. H.E.R.)
2. Be Careful (feat. Thundercat)
3. $PayForHaiti (feat. Mach-Hommy)
View this post on Instagram
Elsewhere in music, here's a primer on Ghana's buzzing drill scene.