Crafting Creativity: Berluti Reveals its Denim Capsule Collection
Featuring Tejumola Butler Adenuga on the notions of quality craftsmanship.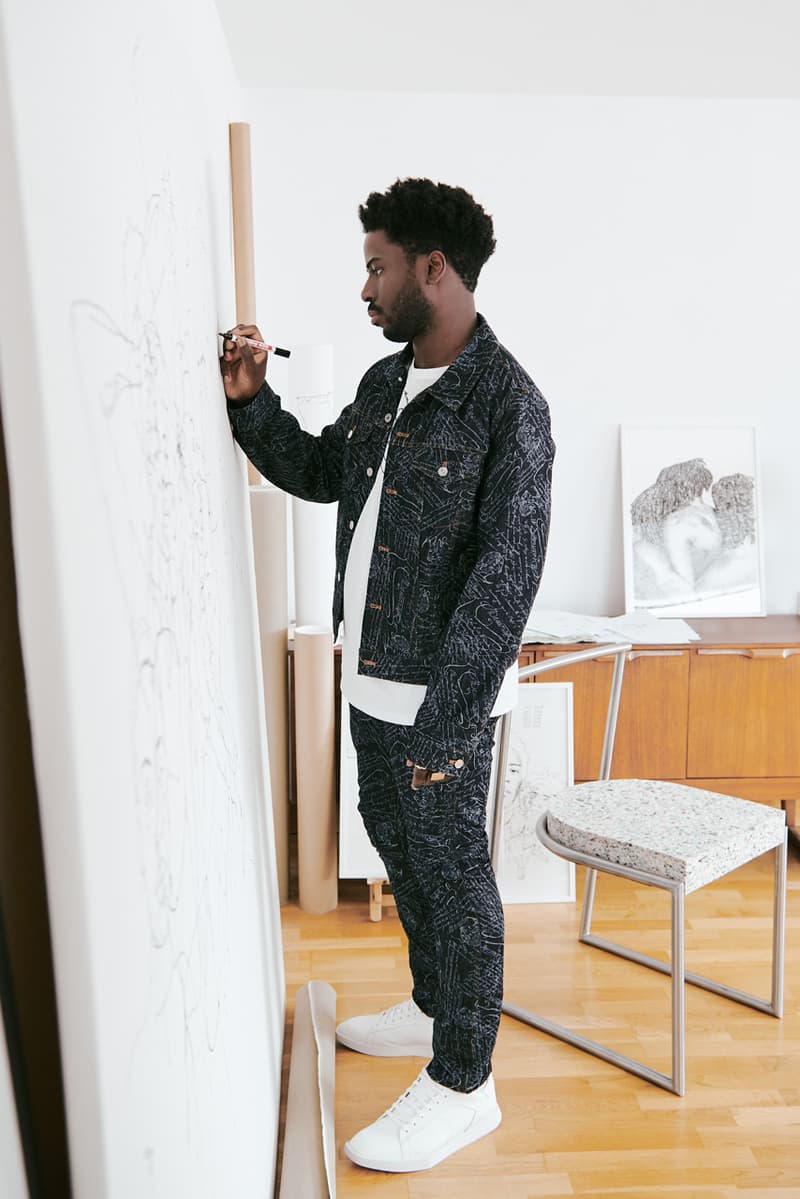 1 of 9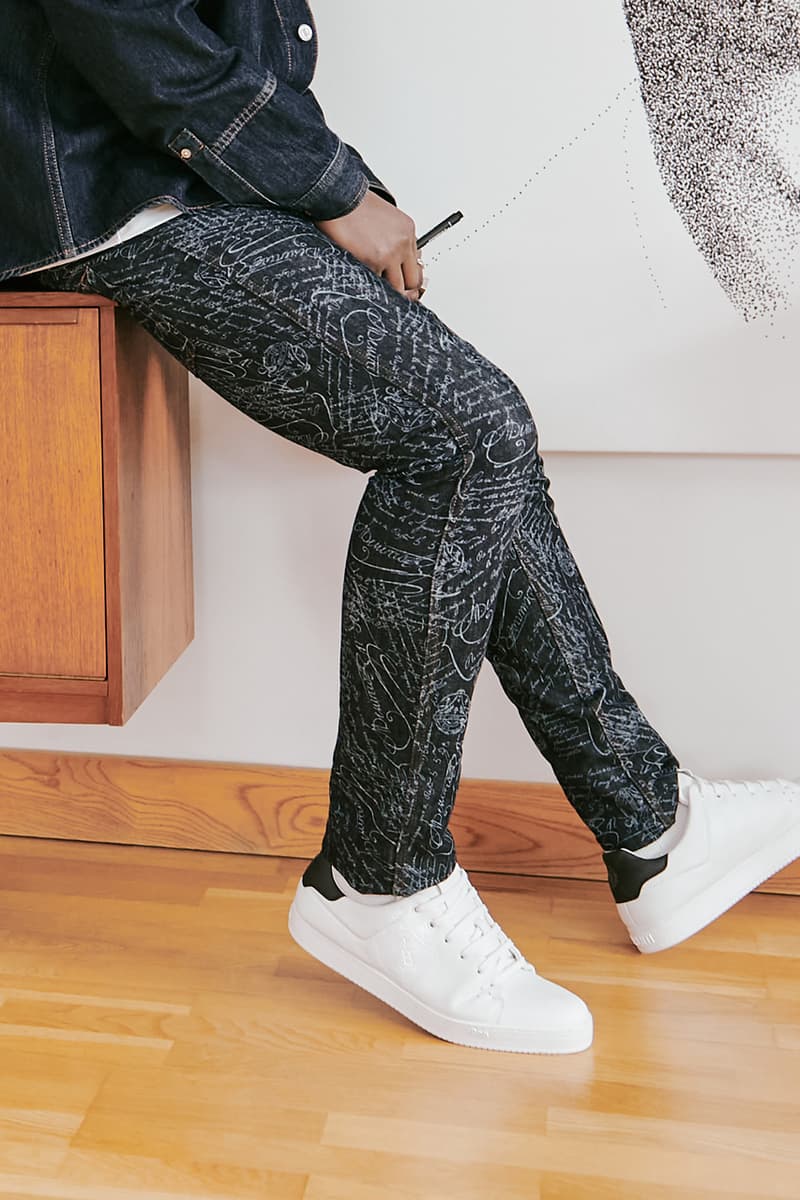 2 of 9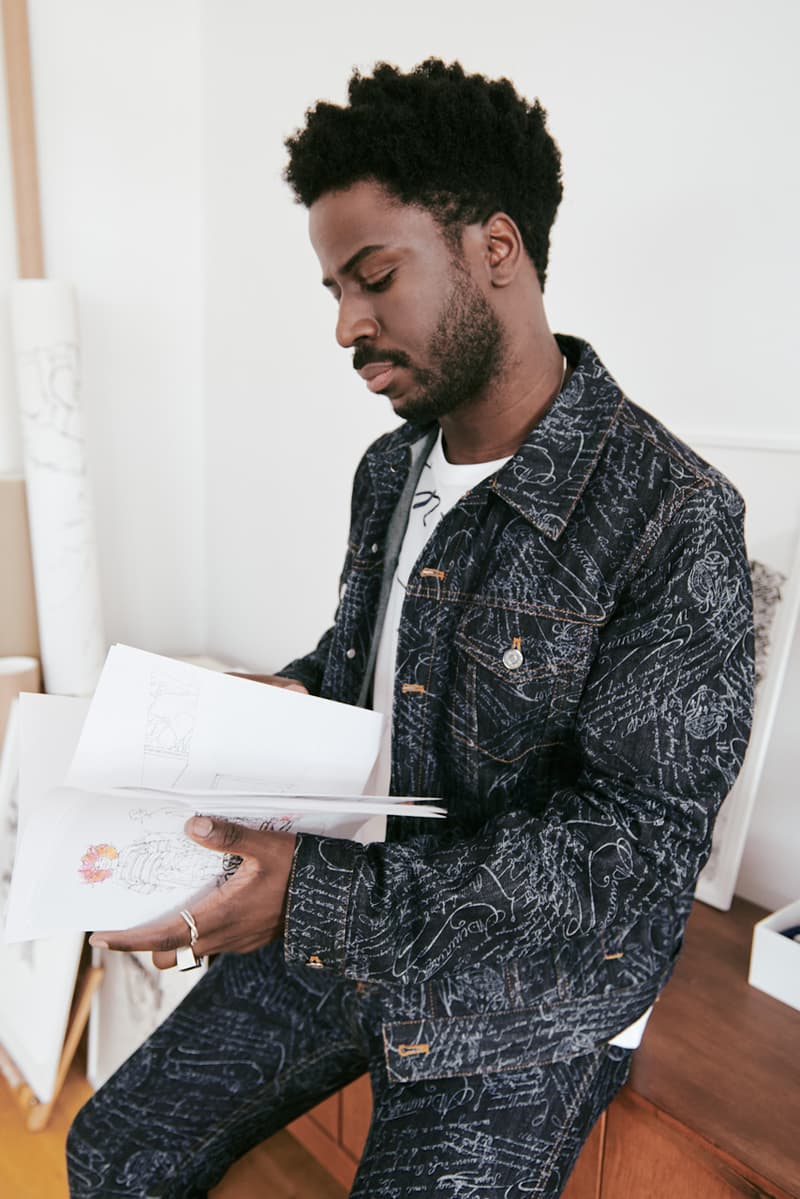 3 of 9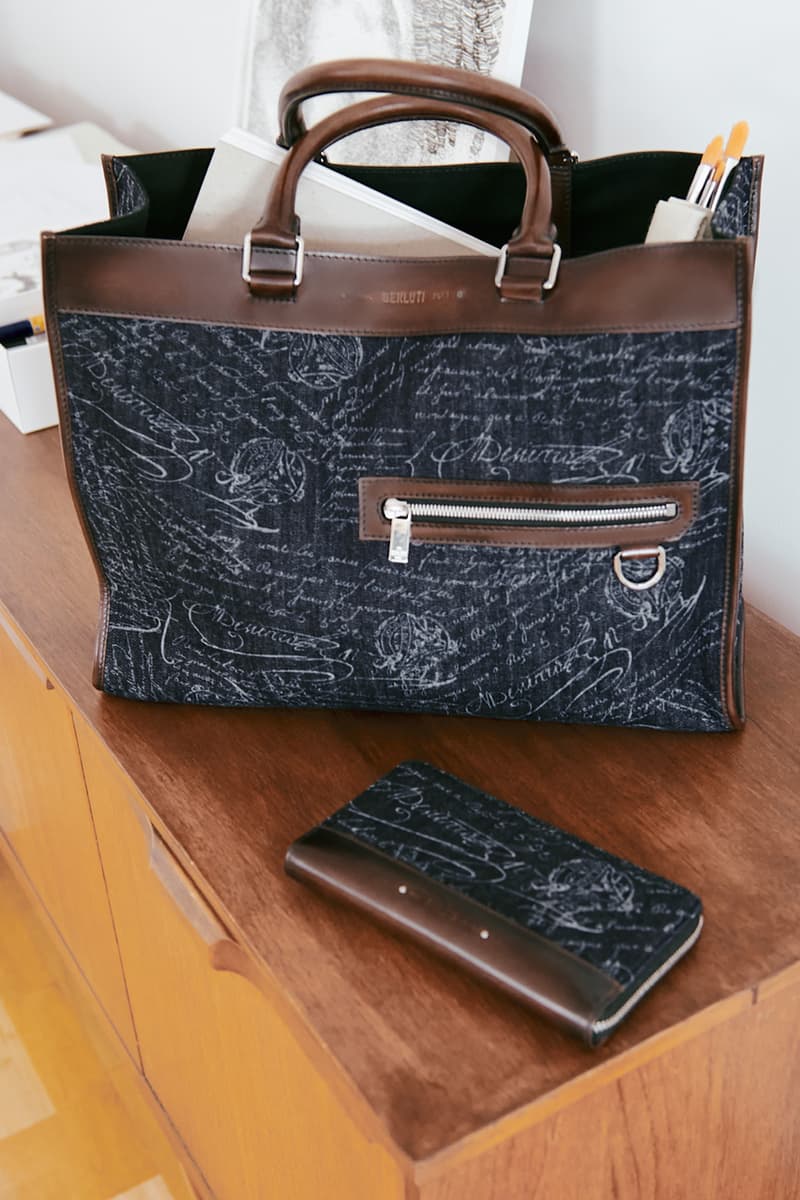 4 of 9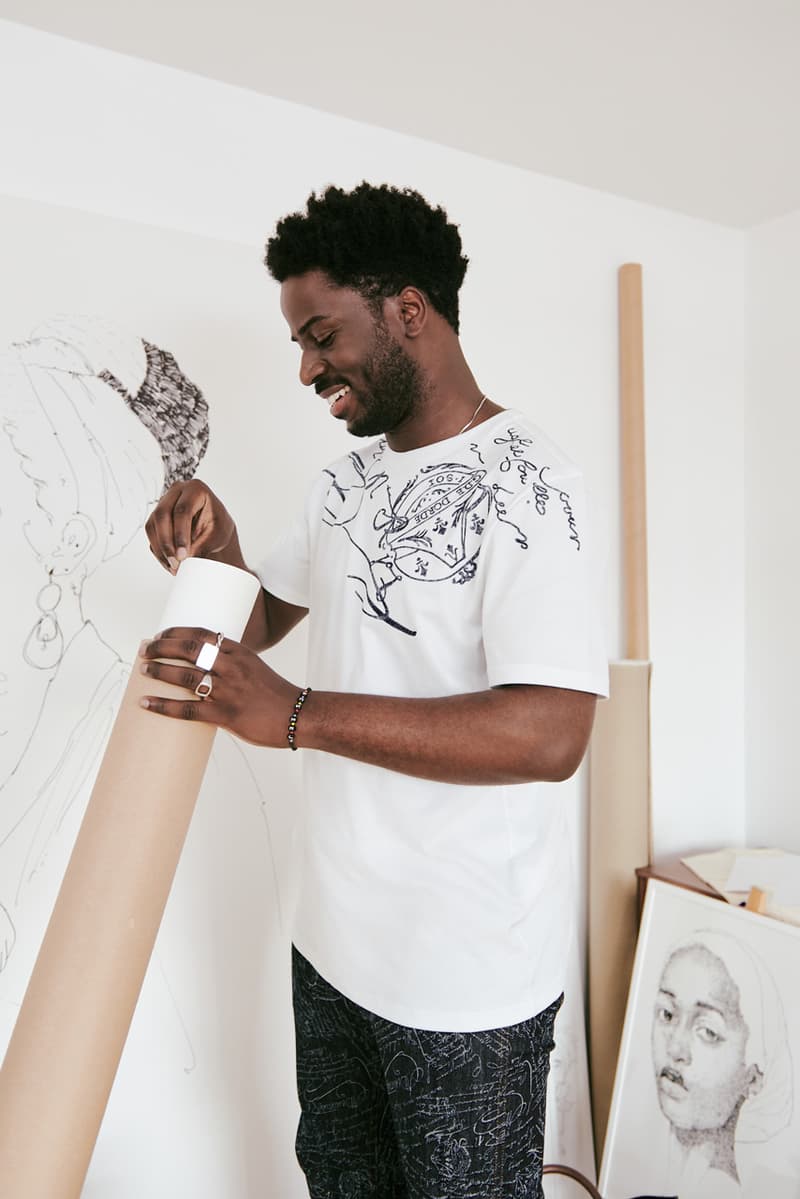 5 of 9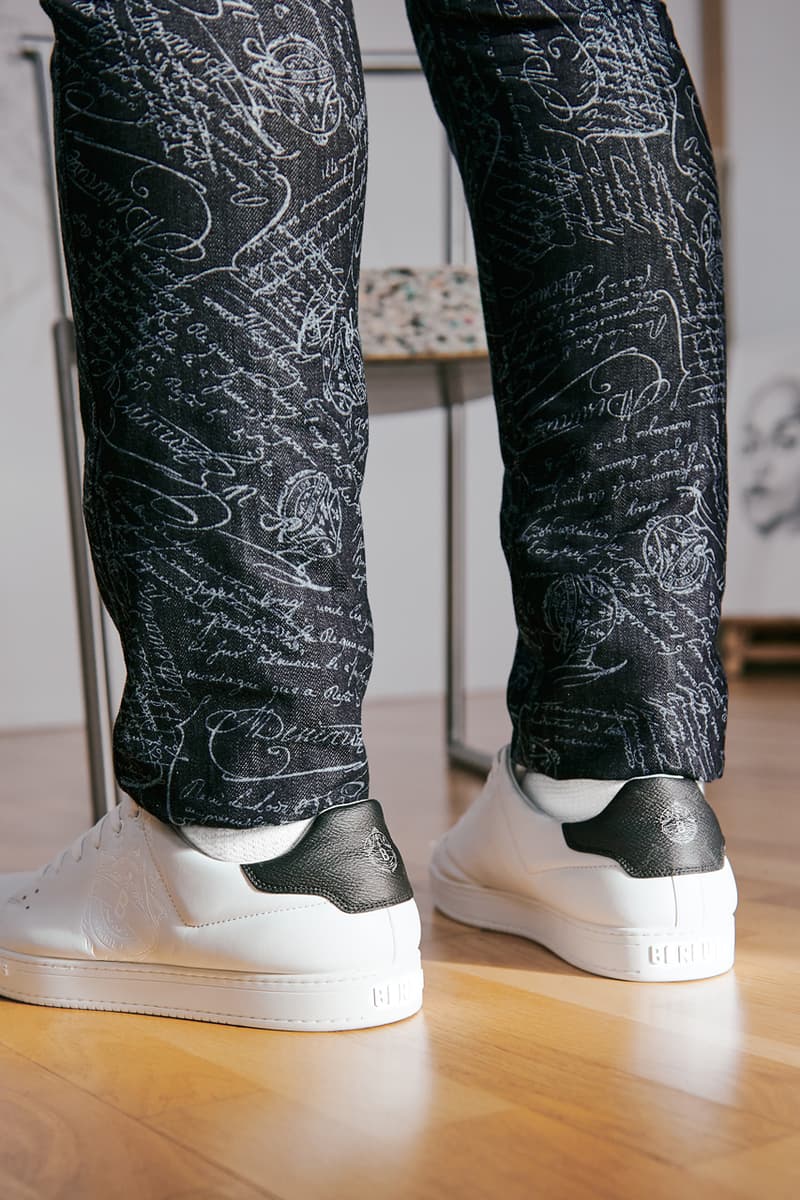 6 of 9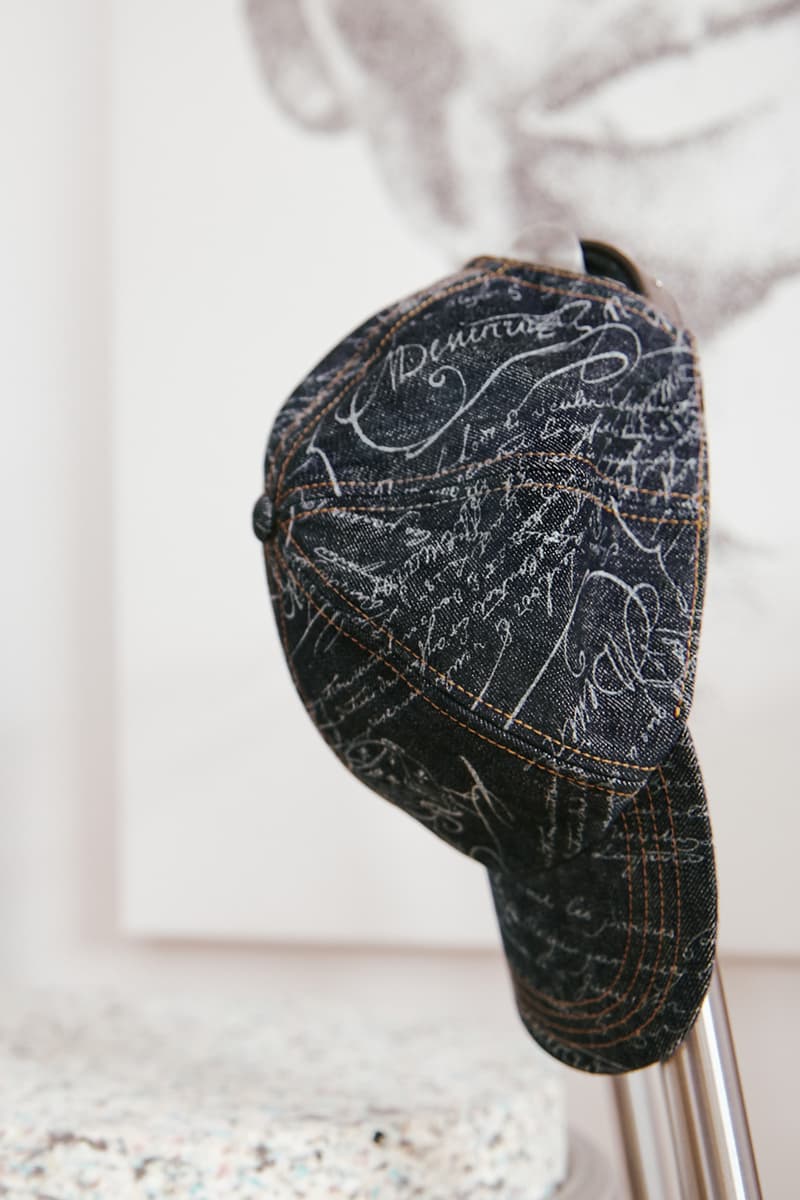 7 of 9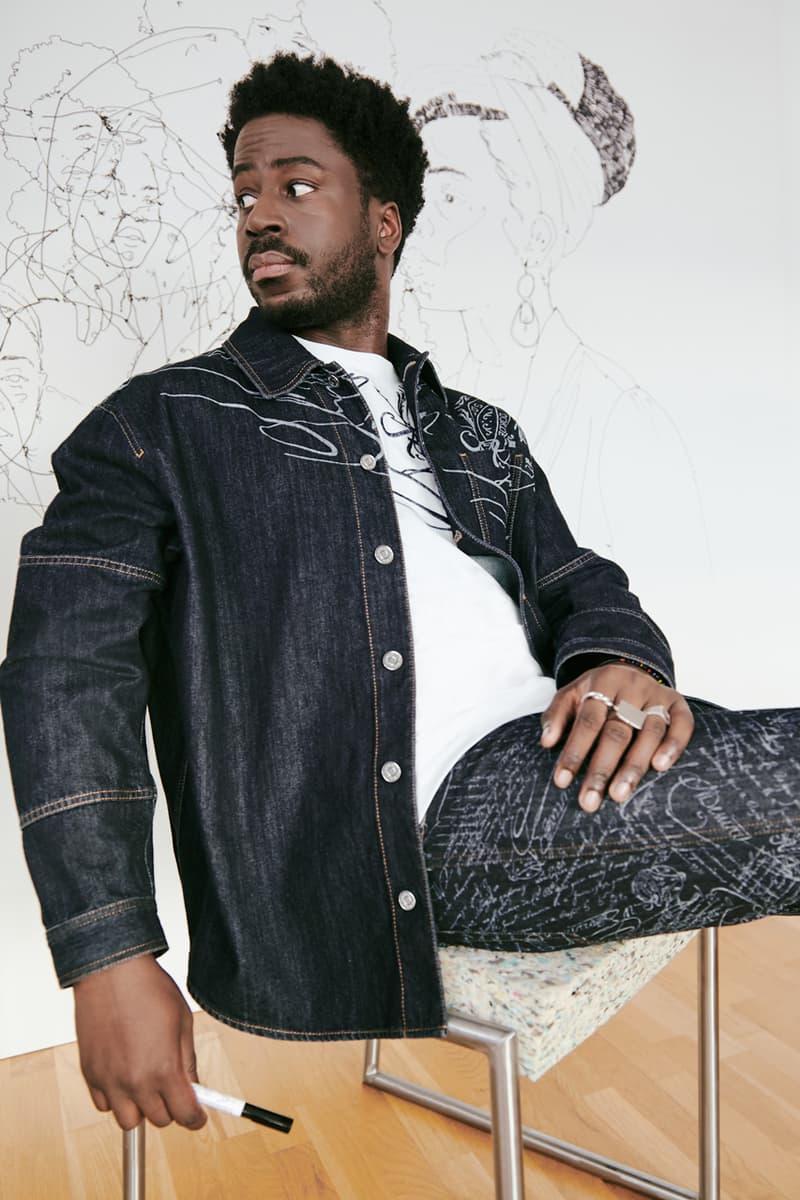 8 of 9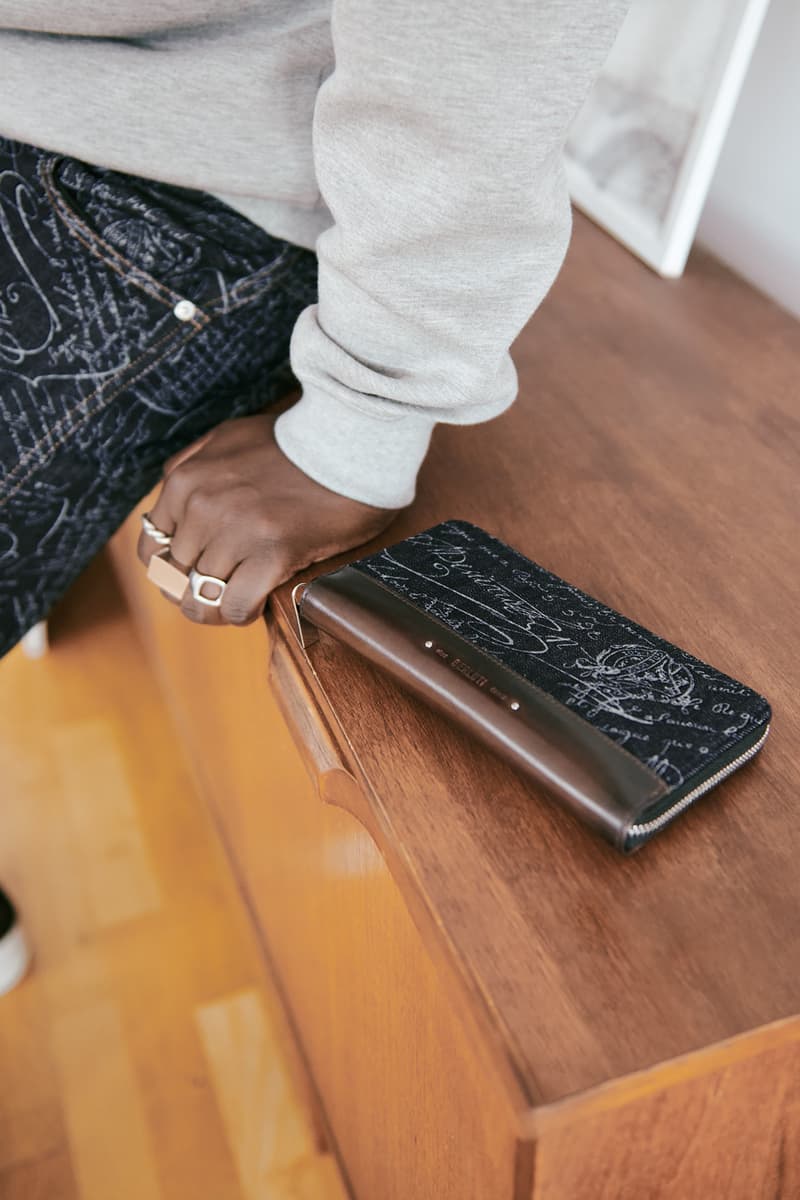 9 of 9
Berluti pays homage to its long-standing relationship with Japan through a new Denim Capsule collection, whilst amplifying the House's craftsmanship, luxury design ethos and close attention to detail.
The capsule's campaign features artist Tejumola Butler Adenuga who models the collection as he discusses his coinciding views on the importance of quality craftsmanship. Adenuga says, "craftsmanship has always been at the forefront of my practice". Reflecting on the collection he adds, "in fashion [it] is important now more than ever, especially within the age of fast fashion we are in. Berluti's Denim Capsule collection follows the ethos of championing well made products."
The ready-to-wear Berluti Denim Capsule is a casual-meets-quality offering by Berluti. Taking classic denim cuts, such as a slim fit jean and blouson, they receive an artisanal treatment inspired by traditional Japanese techniques. A brut denim is used across the range where it is lightly washed for a softer look and a coil-engraved pattern is worked into the fabric to reveal a lighter shade of denim. Berluti opts for a Scritto motif to inscribe upon its denim items, elevating the wardrobe fillers into art pieces. While the blouson and jean take on the print all over, the overshirt features the enlarged iconic pattern across the shoulders. A grey sweatshirt and classic white t-shirt are added to the collection, where they are embroidered with a deep blue pattern, giving an inverted look when paired with the denim pieces.
Denim crafted accessories also feature the House's emblematic Scritto pattern, including the baseball cap, and exclusive to Japan Itauba wallet and the famous Ulysse tote which comes framed with a TDM Intenso patina Venezia leather detail – the Berluti signature.
Watch the full video in the gallery above along with the collection editorial. The Berluti Denim Capsule will be available worldwide from November 1 in Berluti stores and Berluti online shop.