Apple Reportedly Looks to Unveil a Fully Self-Driving Car in 2025
Sources claim the company's "ideal" car would not include a steering wheel or pedals.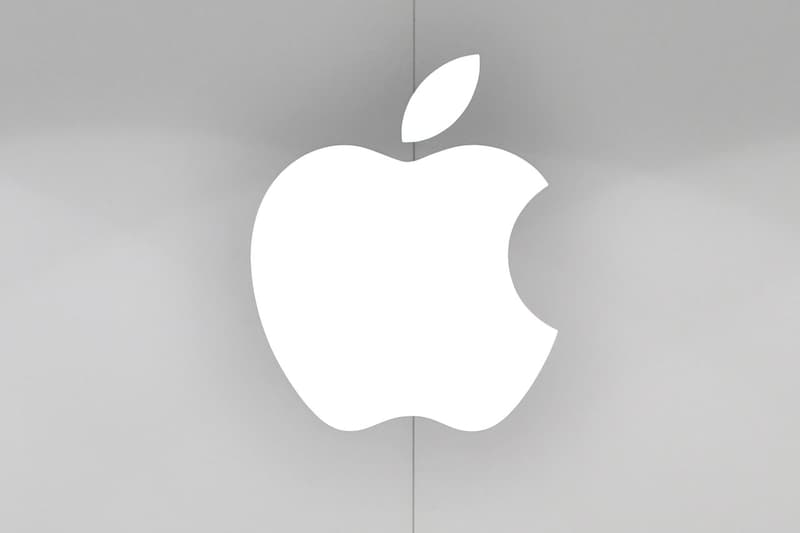 Apple is looking to refocus its long-awaited electric car project on self-driving capabilities, instead of its previously planned semi-autonomous features, according to sources via Bloomberg.
Additionally, the project's new leader Kevin Lynch is pushing for the vehicle's debut as early as 2025. The timeline is said to be "fluid" and depends on the tech giant's ability to finish its fully autonomous system in a timely manner. Apple has reportedly completed a majority of the "core work" on the vehicle's processor.
Sources also claim that Apple's "ideal" car would not include a steering wheel or pedals, and its interior would be crafted with hands-off driving in mind. Apple has reportedly looked into configurations in which the car's infotainment system would be planted in the center of the interior, allowing passengers to leisurely utilize the system throughout the course of their ride.
In lieu of a standard steering wheel, Apple has supposedly discussed implementing the vehicle with an emergency takeover mode, sources added. Apple has not made a public comment on its plans for the car.
Earlier this week, a team at Vanaram designed a concept car "using genuine patents filed by Apple Inc." The interactive 3D model envisions what Apple's futuristic care might look like, including its angular appearance, lack of glass-connecting pillars and a touchscreen that spans across the entire dash.
Elsewhere, Kia's EV6 overtakes Tesla's fast-charging record.