1 of 20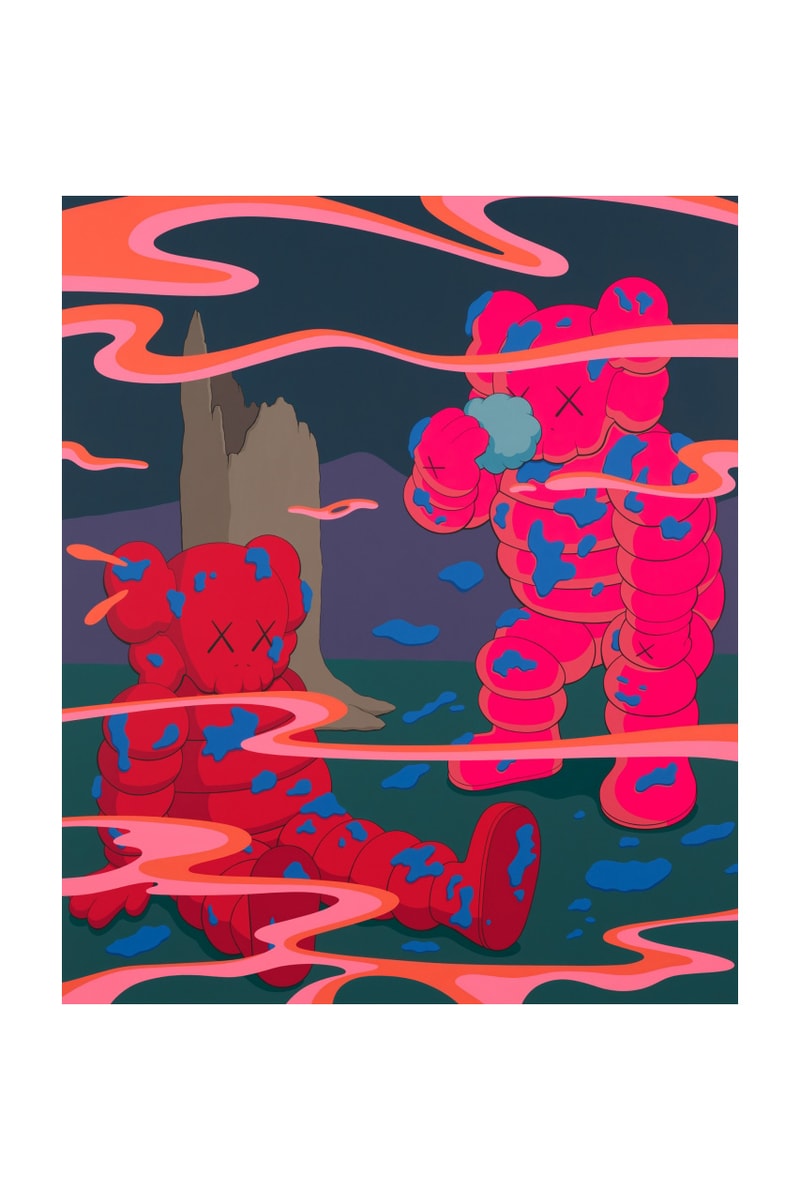 2 of 20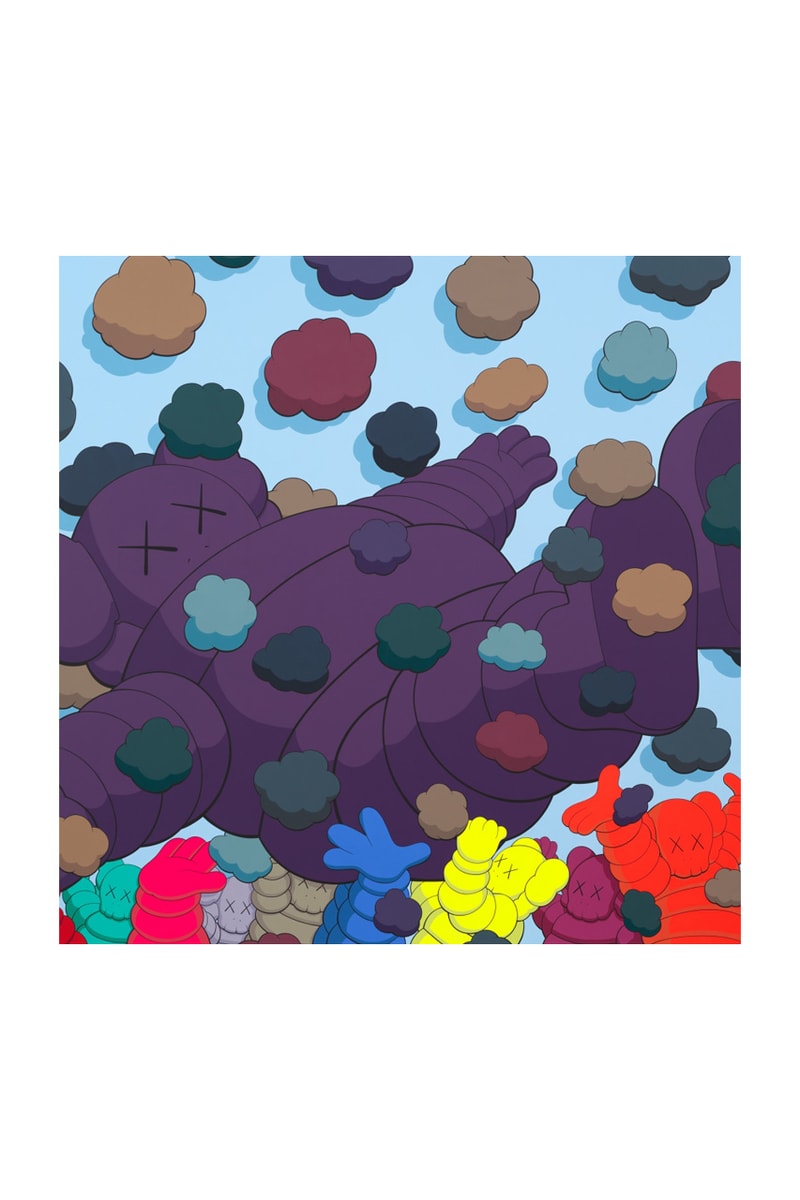 3 of 20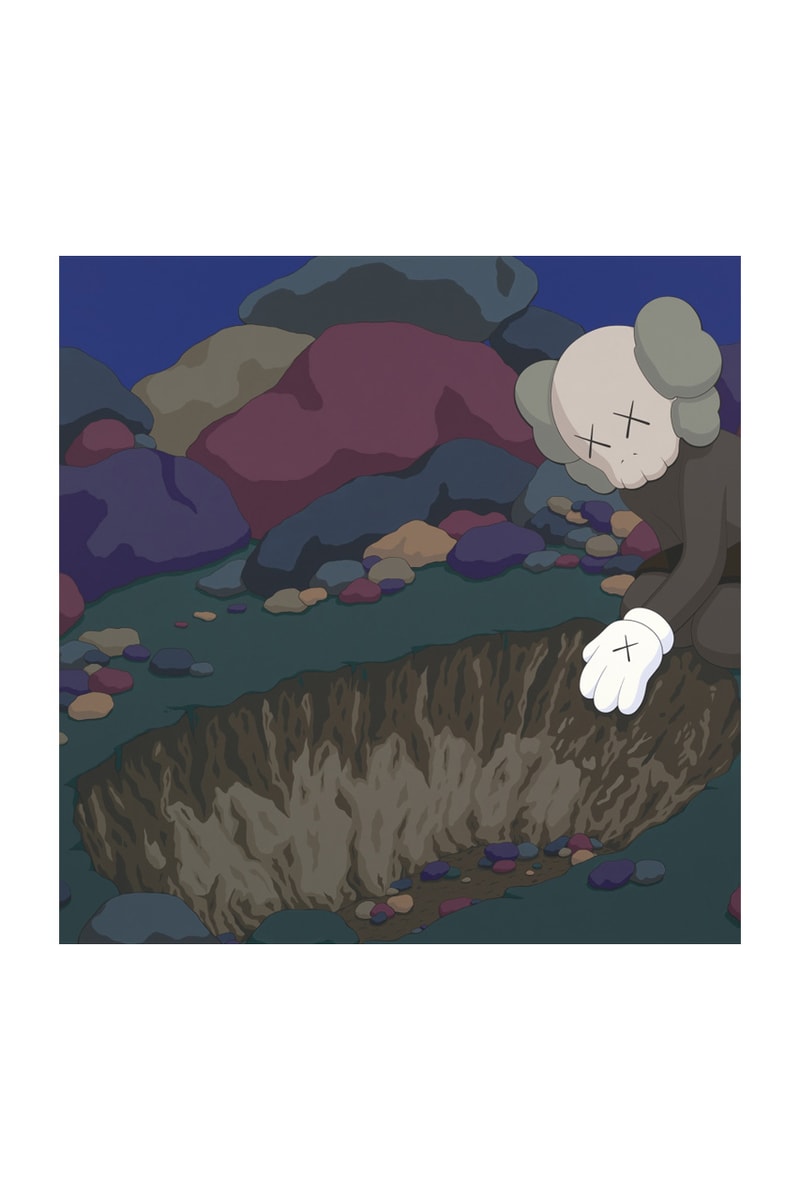 4 of 20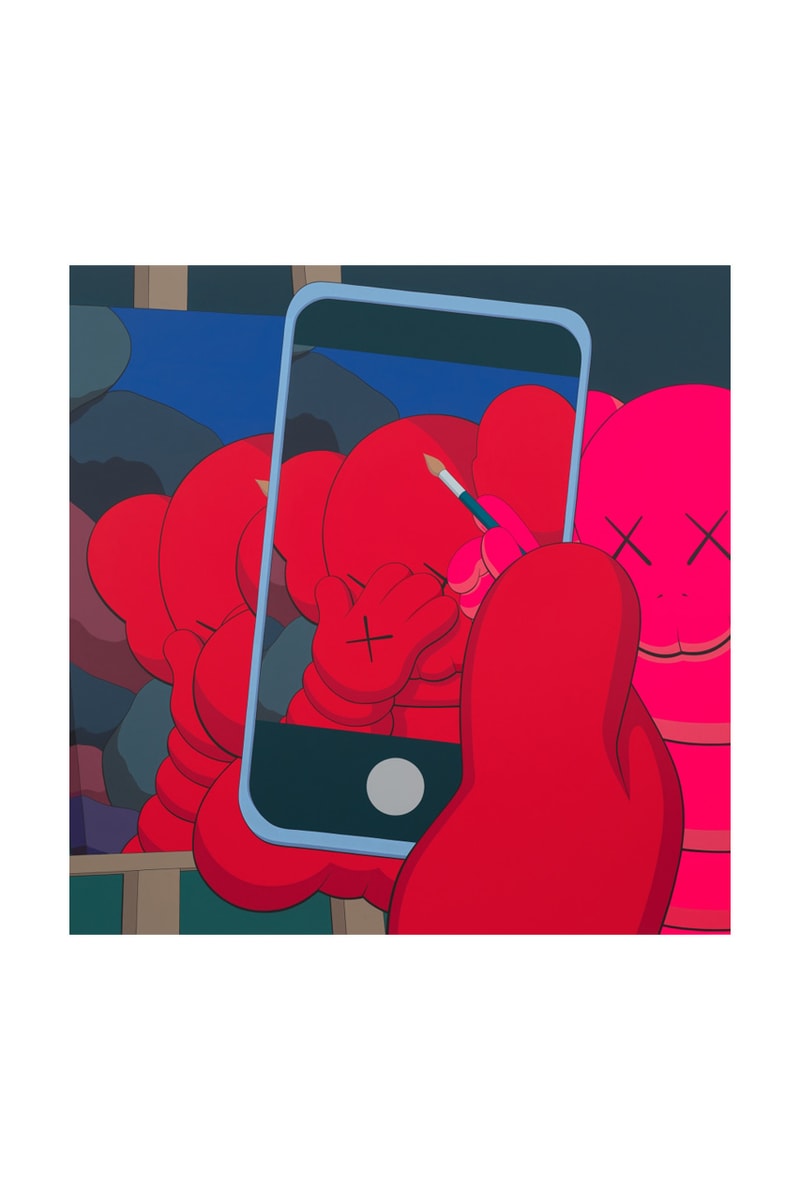 5 of 20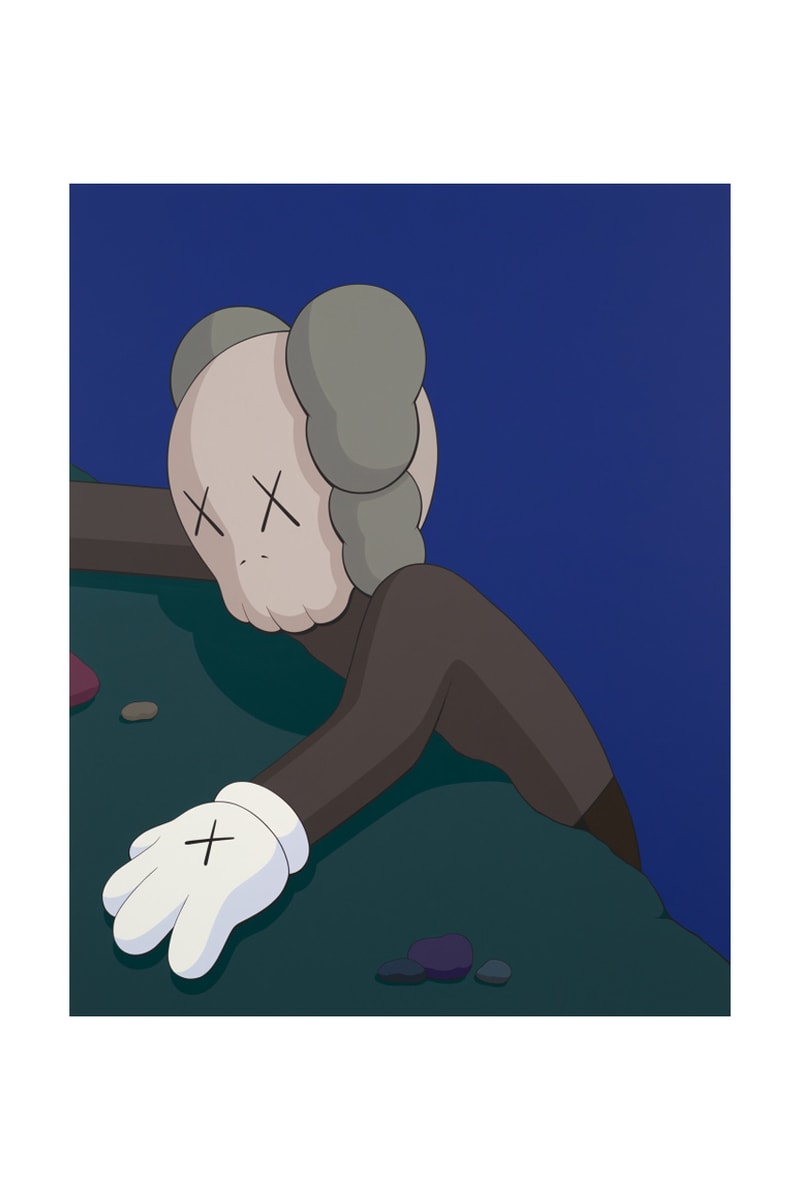 6 of 20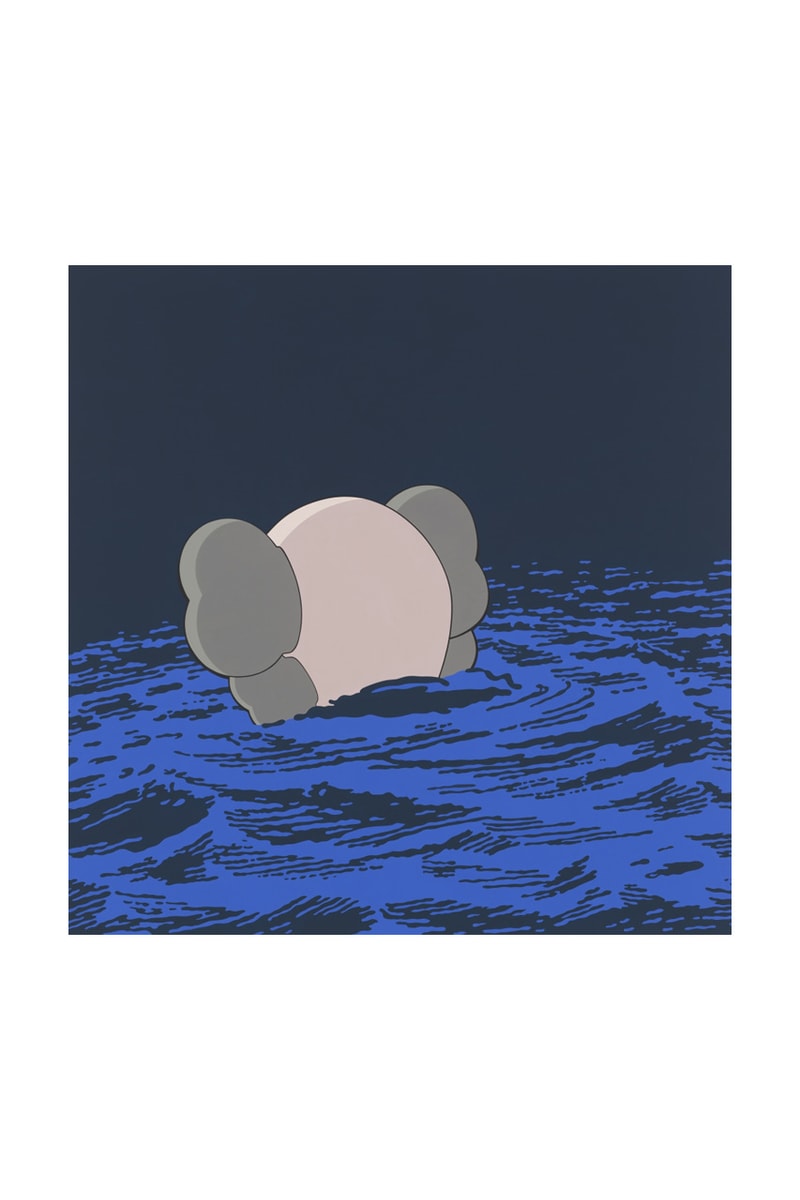 7 of 20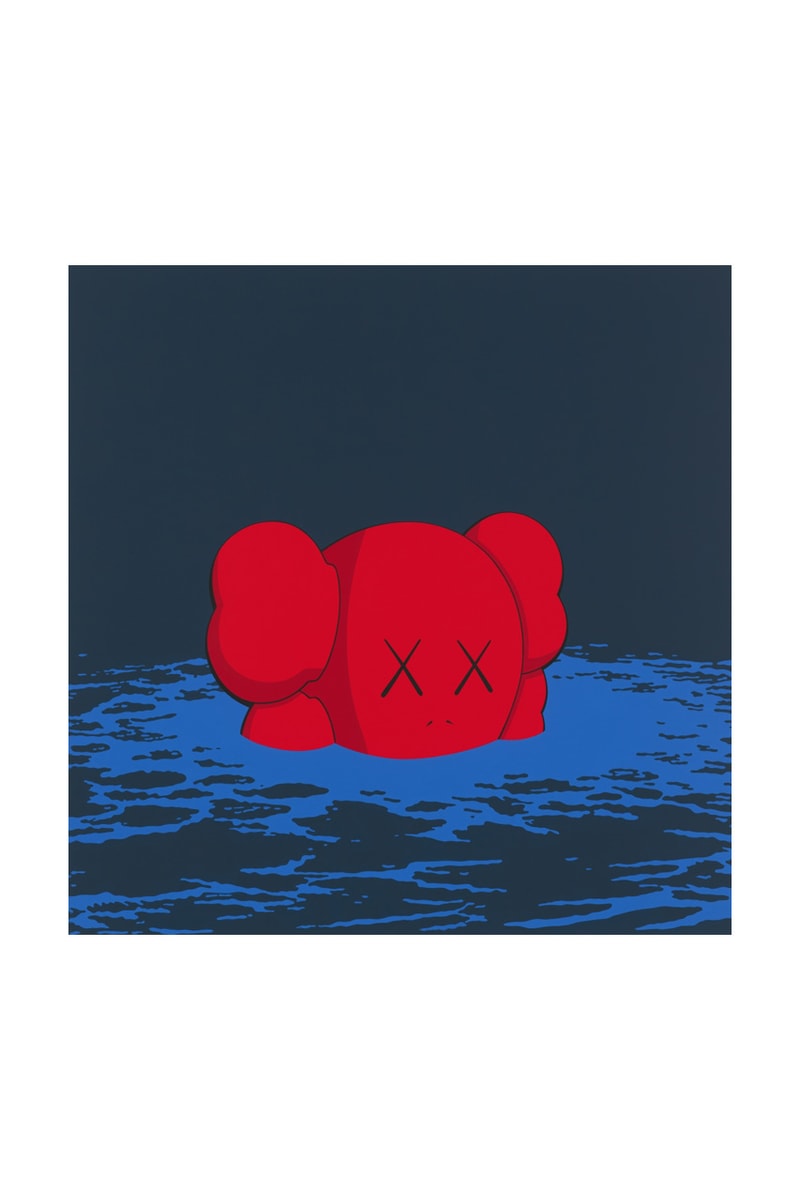 8 of 20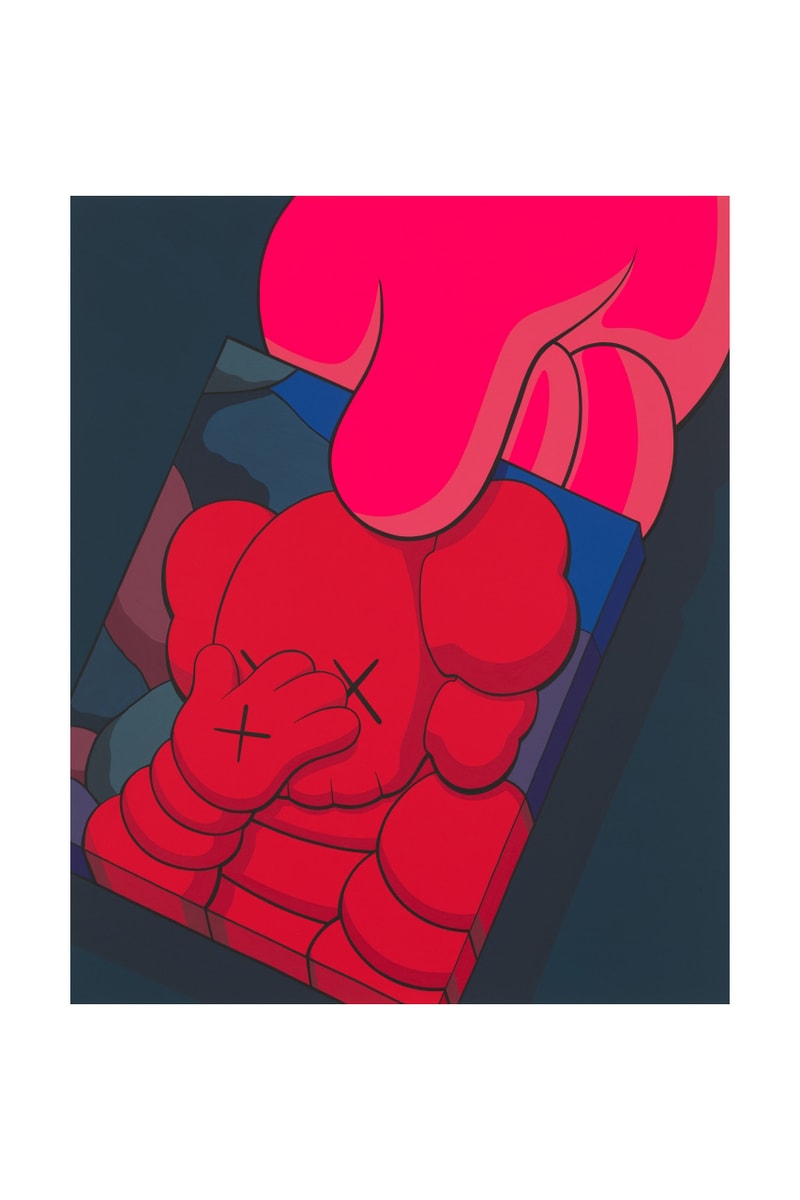 9 of 20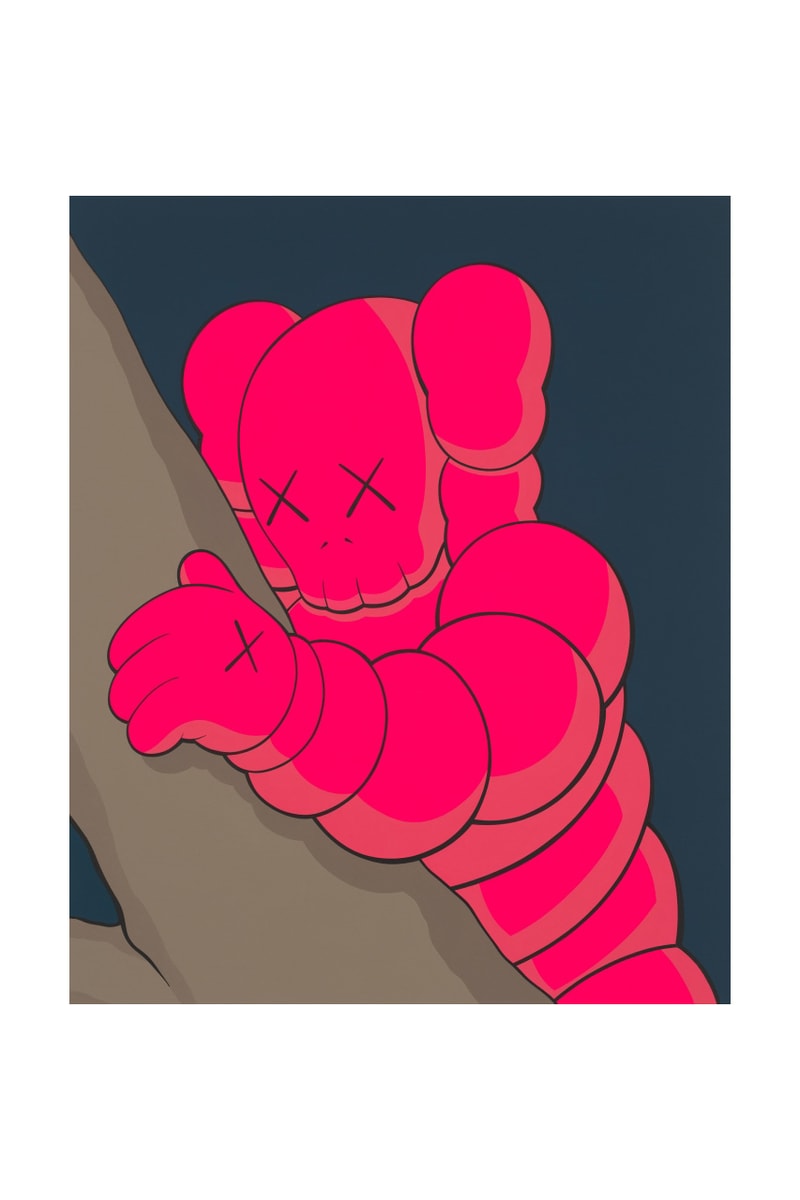 10 of 20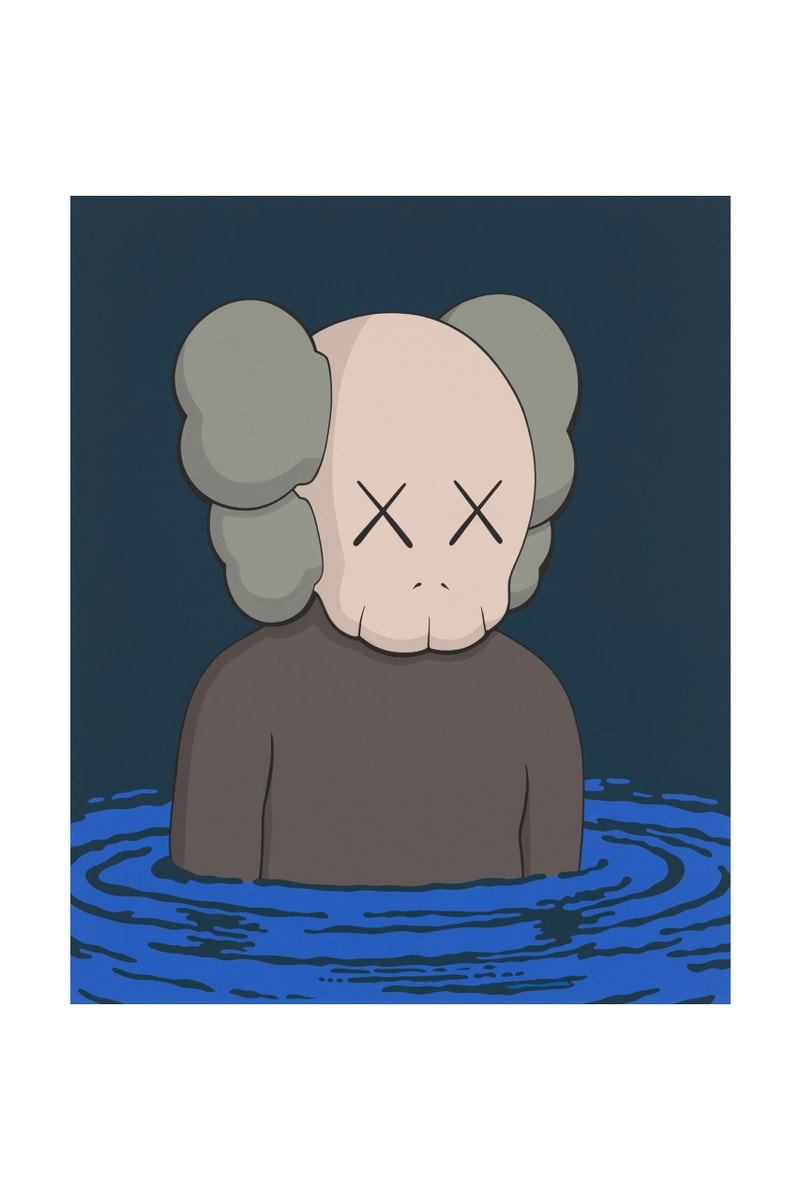 11 of 20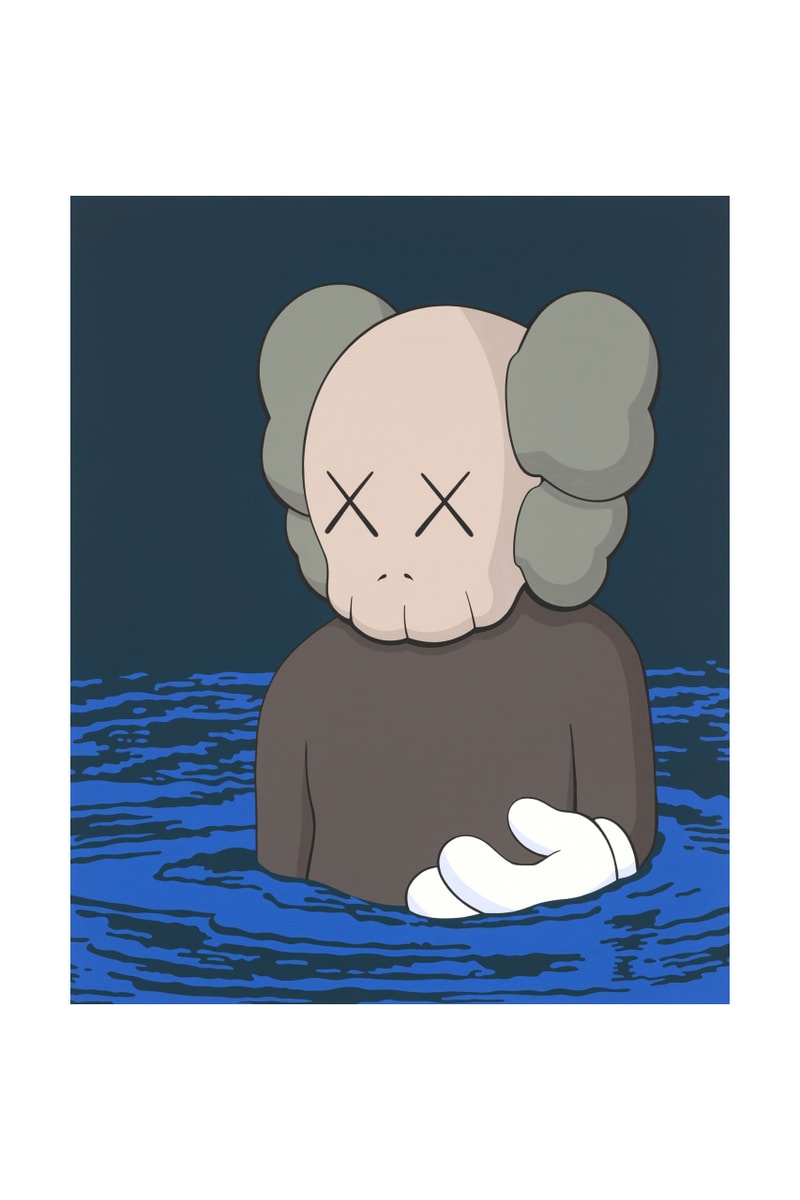 12 of 20
13 of 20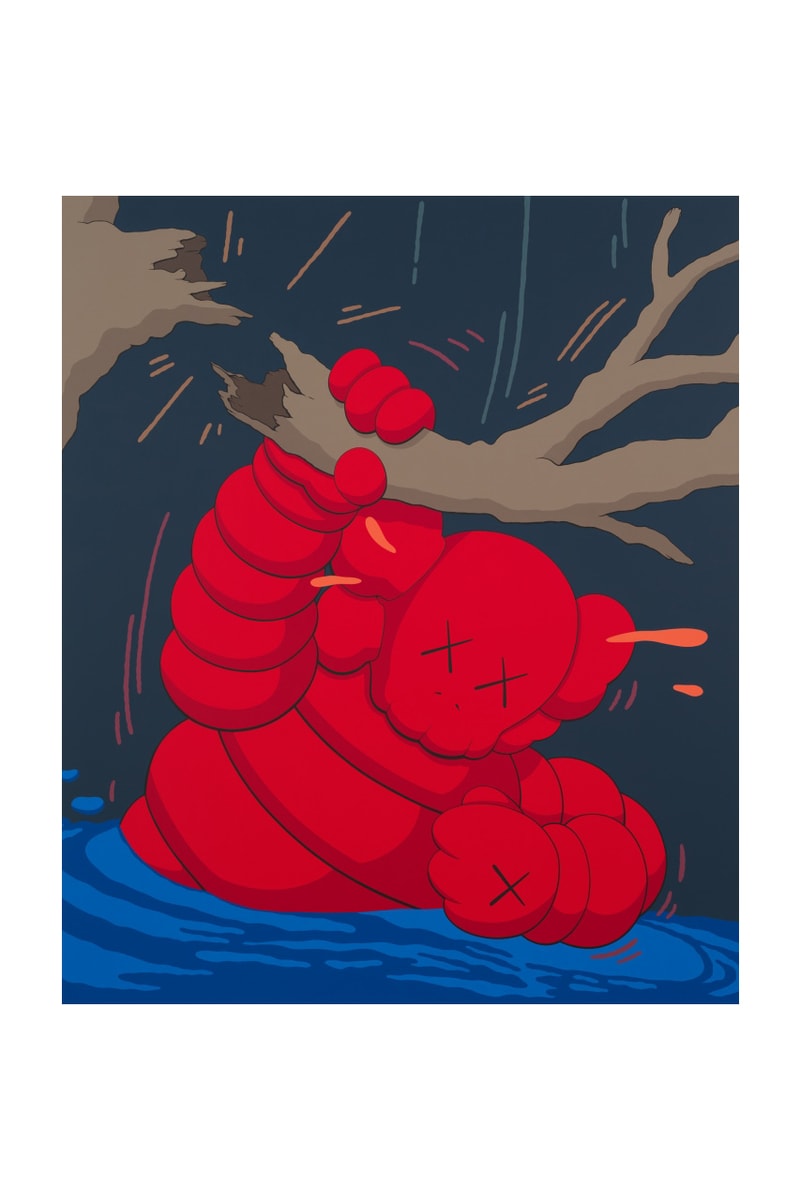 14 of 20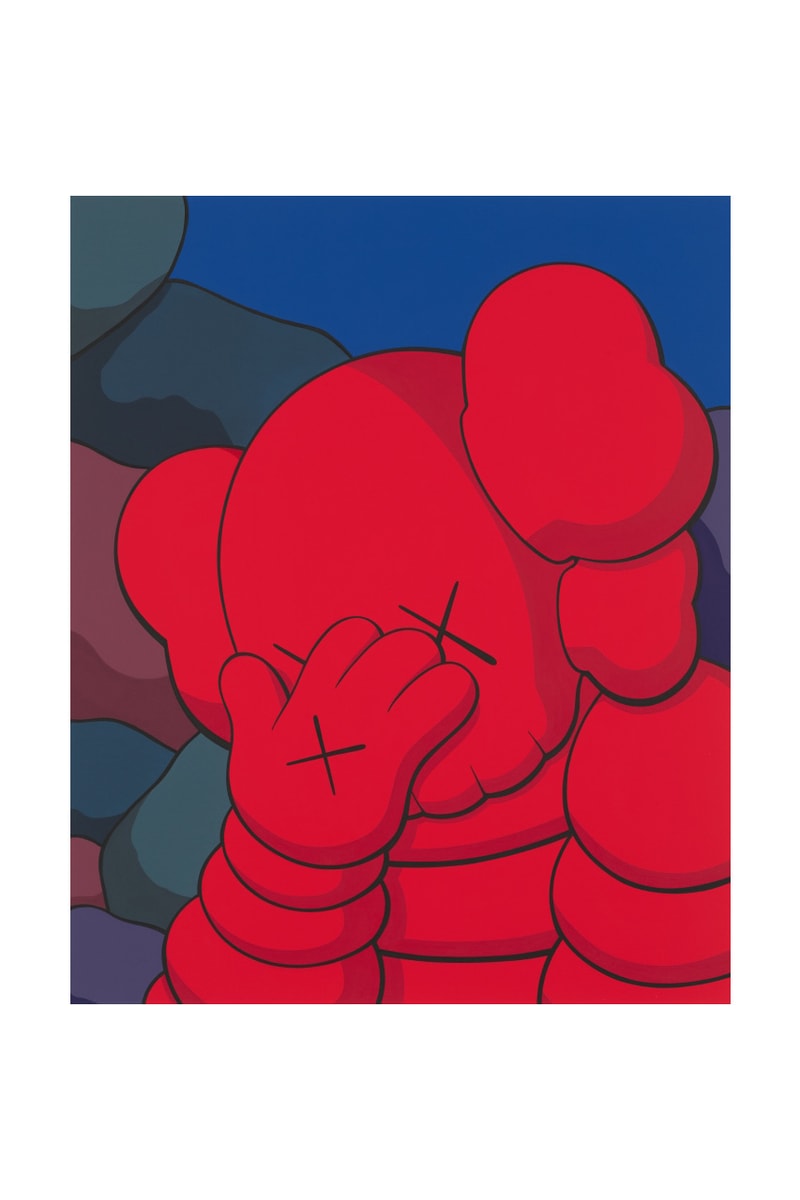 15 of 20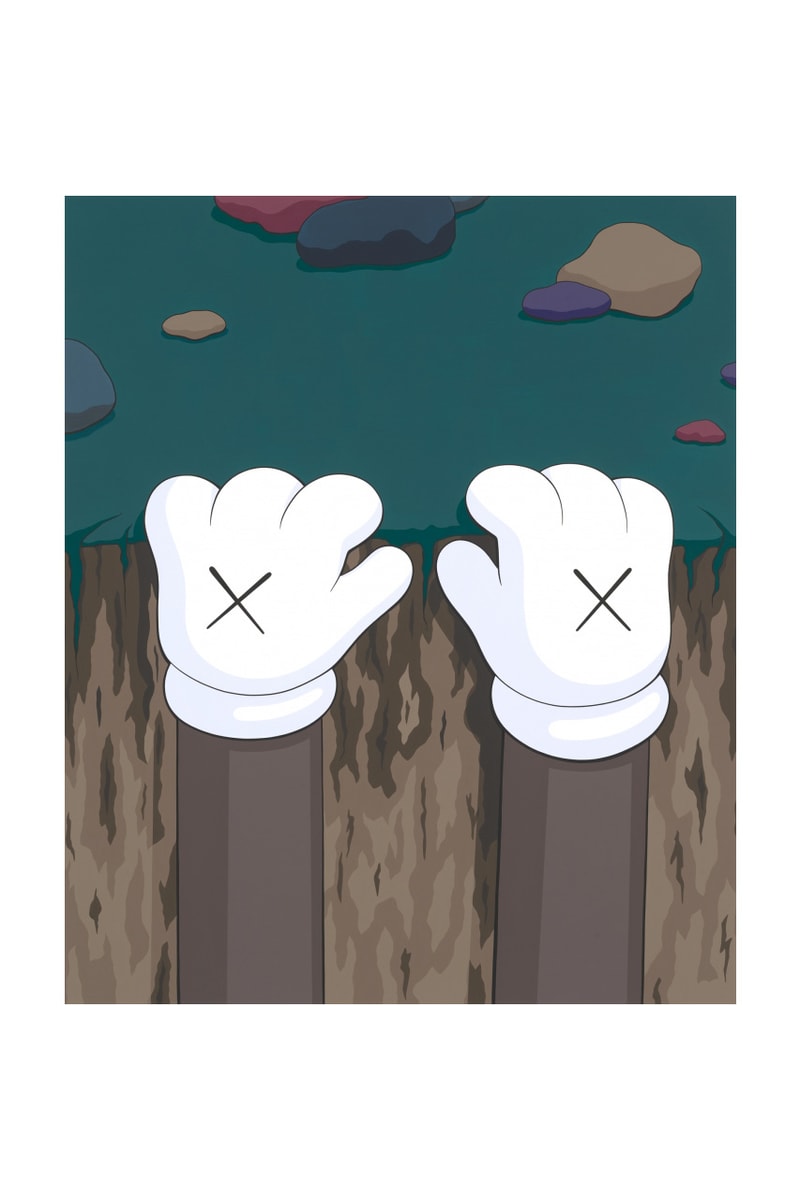 16 of 20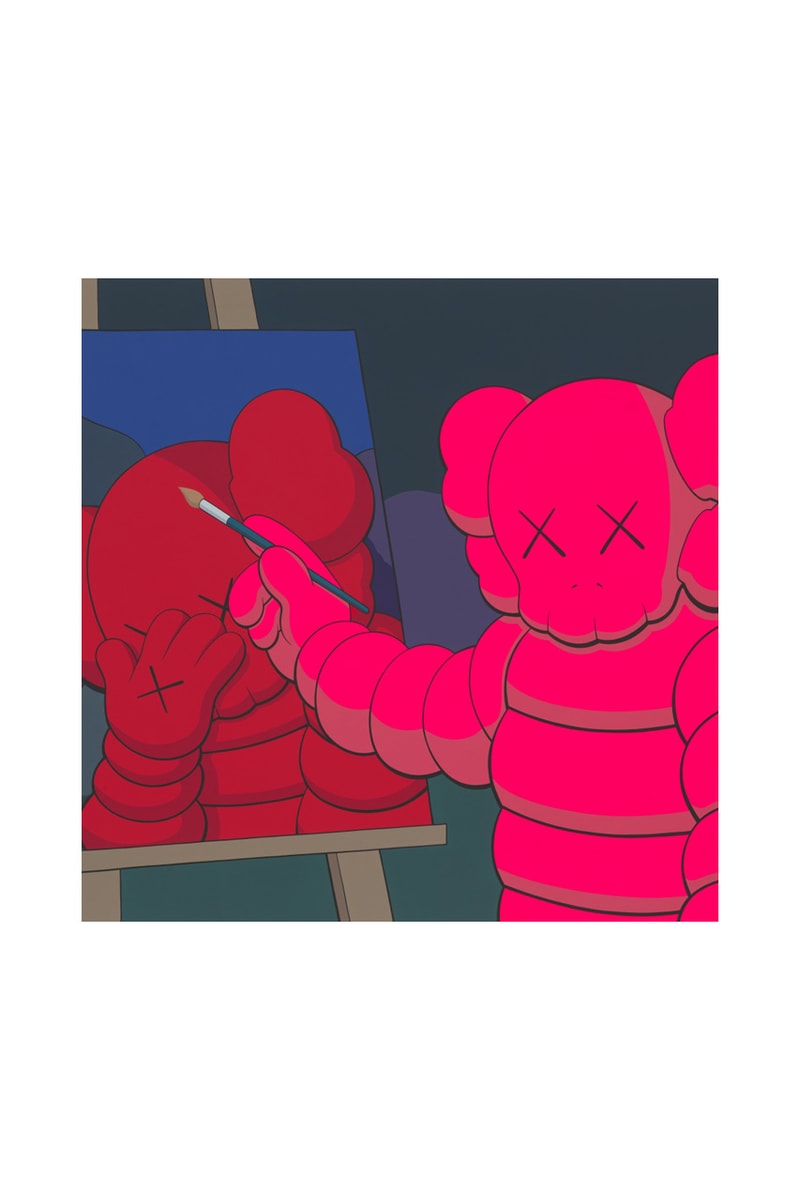 17 of 20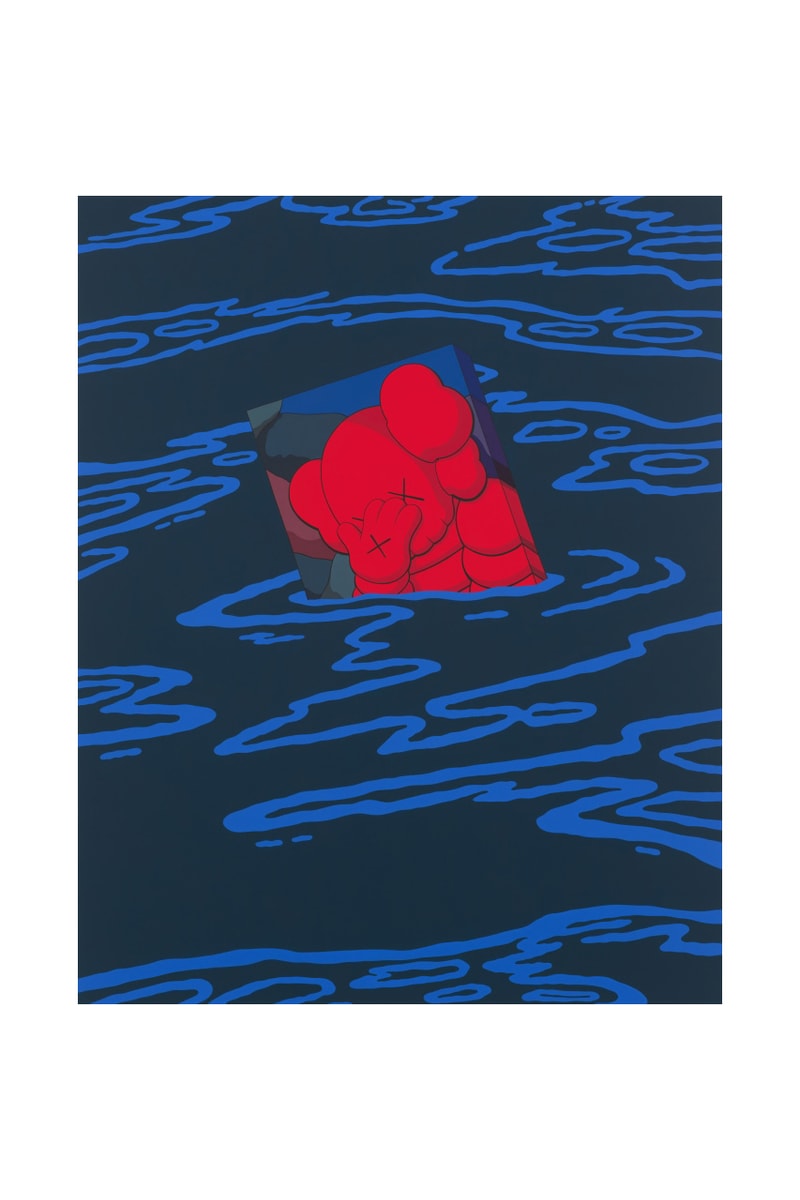 18 of 20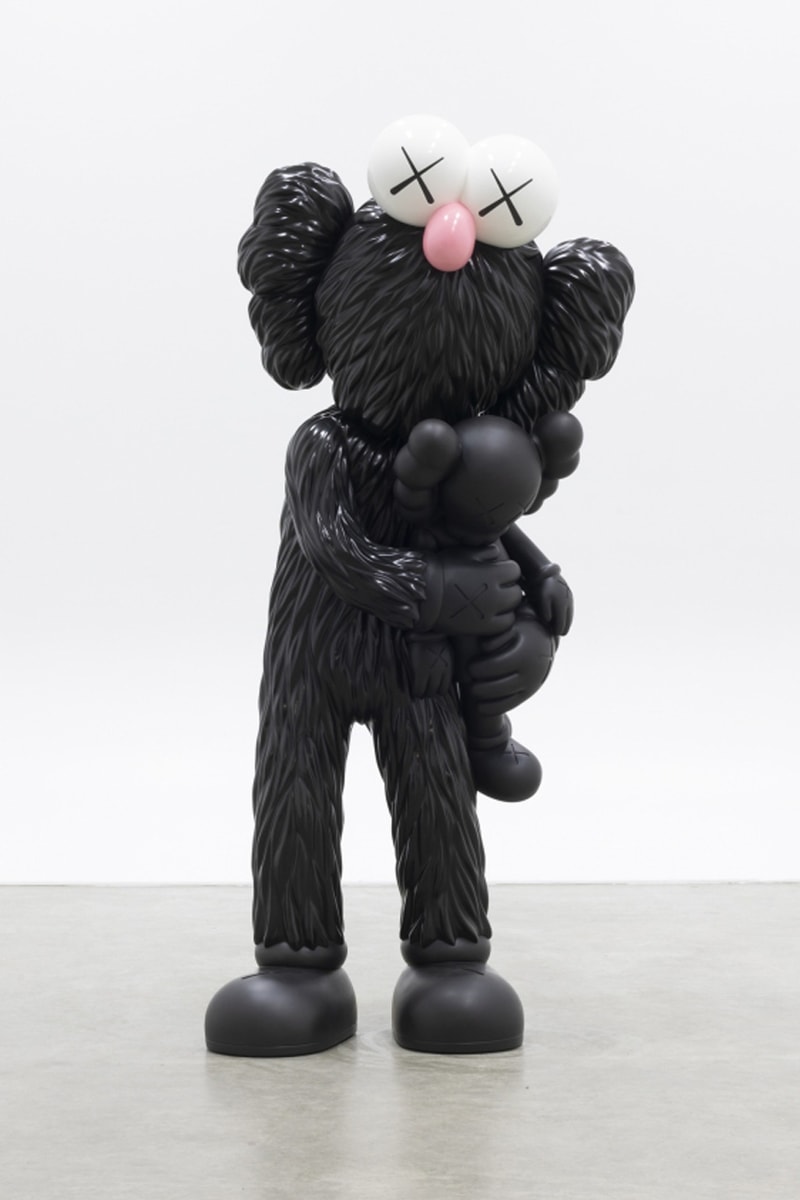 19 of 20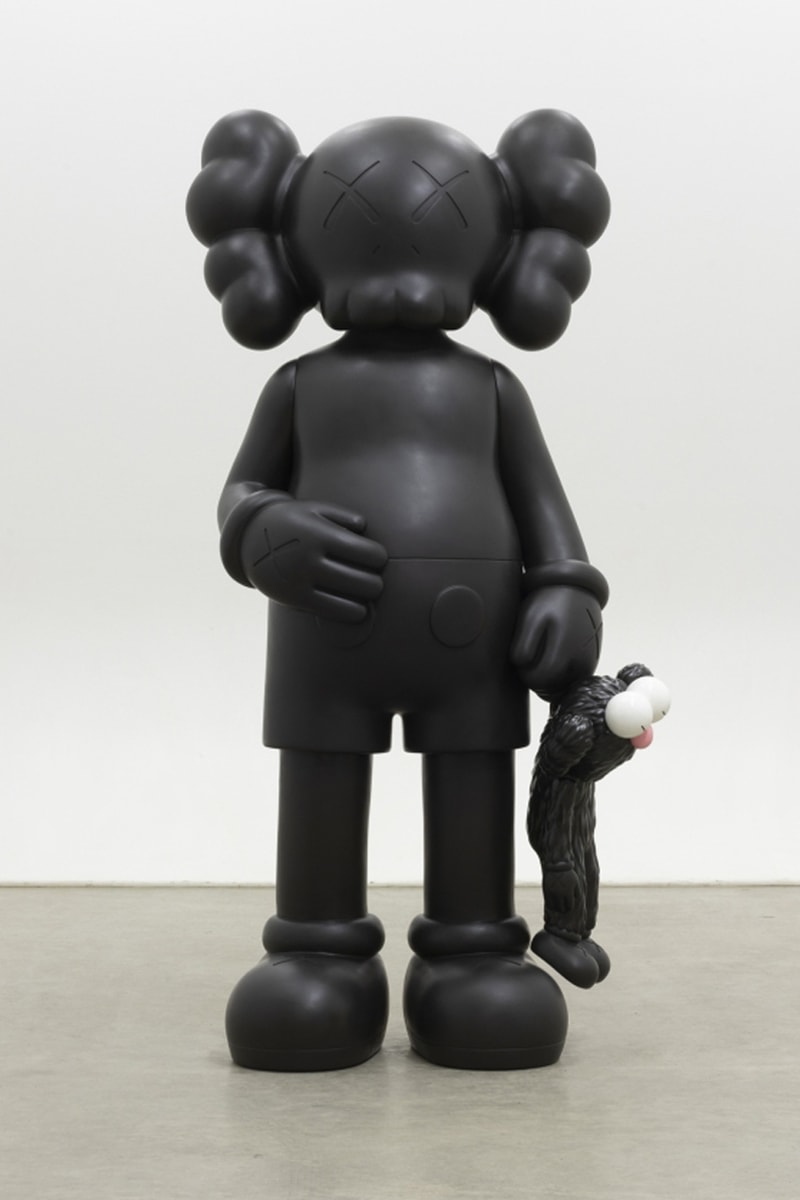 20 of 20
KAWS Comments on His Utter Exhaustion in 'SPOKE TOO SOON'
A new solo exhibition at Skarstedt Gallery.
---
From an inflatable sculpture in Singapore to collaborations with Nike, Reese's Puffs and Fortnite, KAWS has his hand in about everything. To add to the list, the Brooklyn-based artist is showcasing a new solo exhibition, titled "KAWS: SPOKE TOO SOON" at Skarstedt Gallery in New York.
As the fourth solo exhibition with the Upper East Side outpost, the artist places his CHUM and COMPANION characters in claustrophobic settings, where they noticeably grasp for survival. The artwork is seemingly self-referential — a pink CHUM is seen painting a portrait of a red CHUM through the lens of a smartphone conceivably held by the muse. Perhaps the artist is noting his exhaustion from the sheer weight of his celebrity.
Further into the gallery and this sentiment extends into several sculptural works. Cast in bronze, TAKE and SHARE emit diametrically opposed views and character roles. In the first, BFF holds a smaller COMPANION in way that fends off the viewer in fear and mistrust; whereas the latter flips the script, with COMPANION open and defenseless as it holds BFF. Similar to the paintings on view, COMPANION 2020 lies face down — flattened by its exhaustive surroundings.
Located on the Upper East Side, "KAWS: SPOKE TOO SOON" is on view at Skarstedt Gallery until December 11.
Speaking on the artist, KAWS:HOLIDAY is set to reopen in Singapore.