The Basketball Community in Pigalle, Paris Lead the Launch of Zalando Street
The new streetwear-focused channel celebrates courtside style.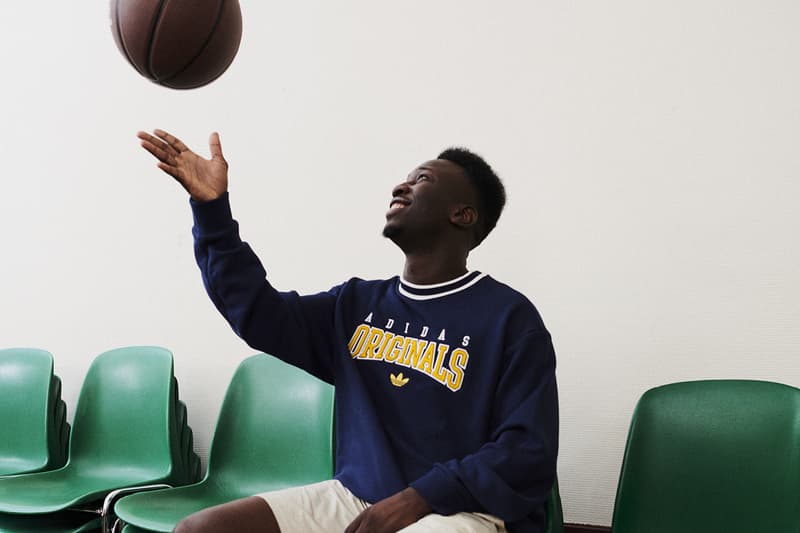 1 of 2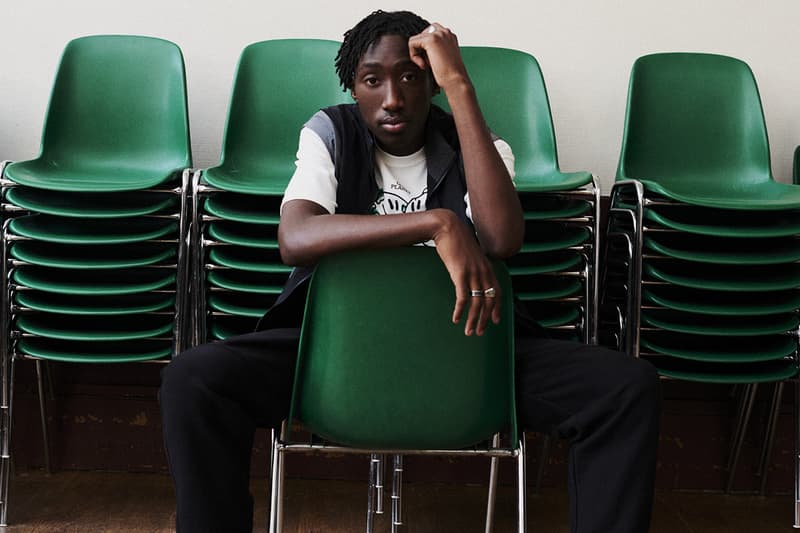 2 of 2
For the latest feature on Zalando Street, the new Instagram channel focusing on emerging streetwear talent, the brand travels to the basketball-engrossed Parisian neighborhood of Pigalle to shine a light on the new generation of ballers that have built a reputation for playing as well as they dress.
Through Zalando's interviews with members of the community, they speak on the positive message they spread about basketball's communal power. Photographed in the world's oldest basketball court, which just so happens to be located in the basement of a Parisian YMCA building, the group is styled out in Zalando Street's most exciting new pieces.
Ibrahim 'Brams' is a 20-year-old Pigalle resident who has grown up around the neighborhood's iconic courts. Having modeled for the likes of Louis Vuitton, his love for the game is translated into his colorful, eclectic style. "Basketball makes me feel good. It relaxes me. It makes me reflect on everyday life."
Despite not being a big-time player, it's the energy and inclusivity which attracts Jeanne Bonneville to the game. Inherited by being exposed to Pigalle's staple courts, comfortable fits which provide freedom of movement forms her connection to the sport. "It welcomes everyone, no matter where you're from. I think there's a very unifying and communal aspect to it."
For Mamadou 'Doums' Siby, his relationship to basketball is clear — "It's more than a sport for me." A key player in the Pigalle youth squad, growing up within the community provided him with a family outside of the home. "No matter where you come from or where you are, you get along directly with people, you communicate through basketball and even if you don't know each other."
Be sure to follow @zalando_street and scroll through the gallery above for a closer look at Zalando Street's Pigalle Profiles and be sure to head to Zalando's site to find out more.