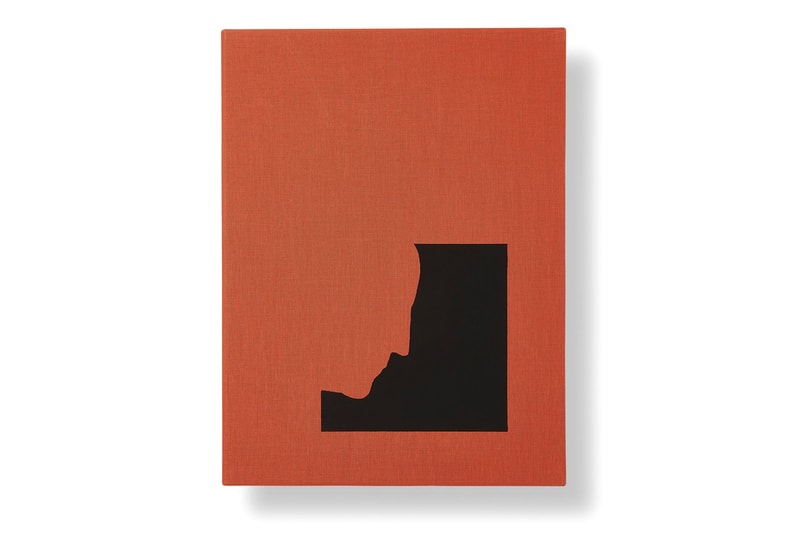 1 of 7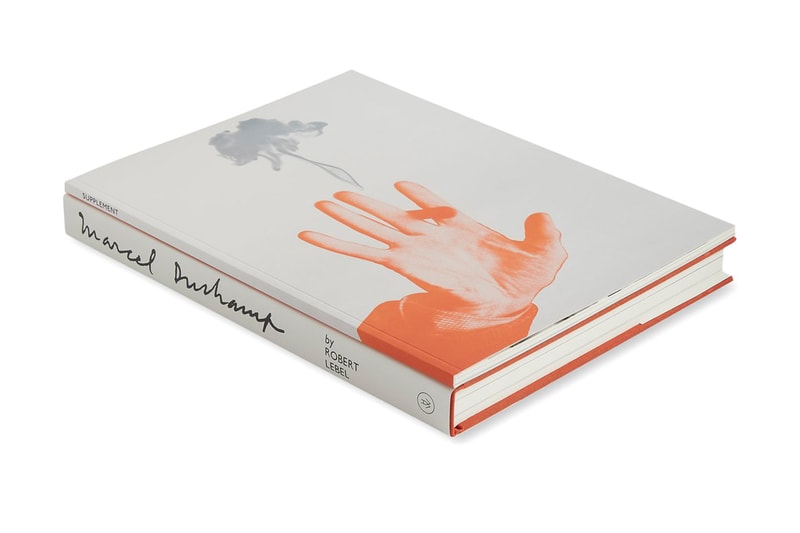 2 of 7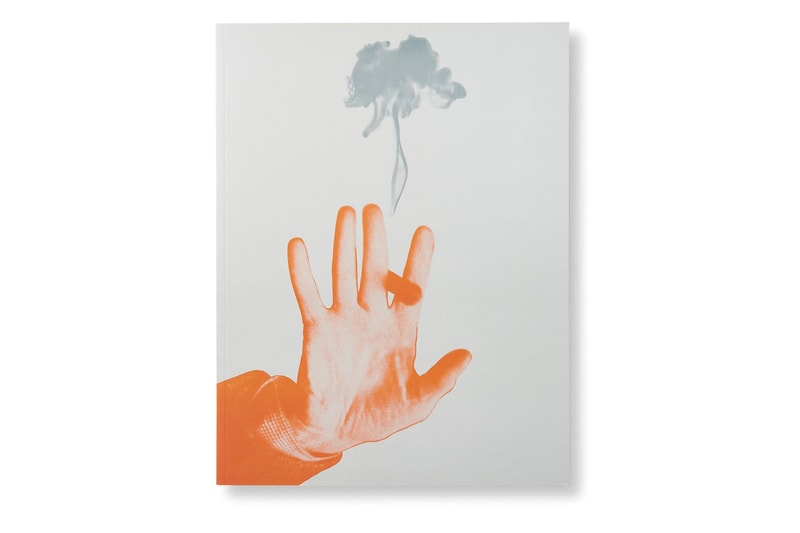 3 of 7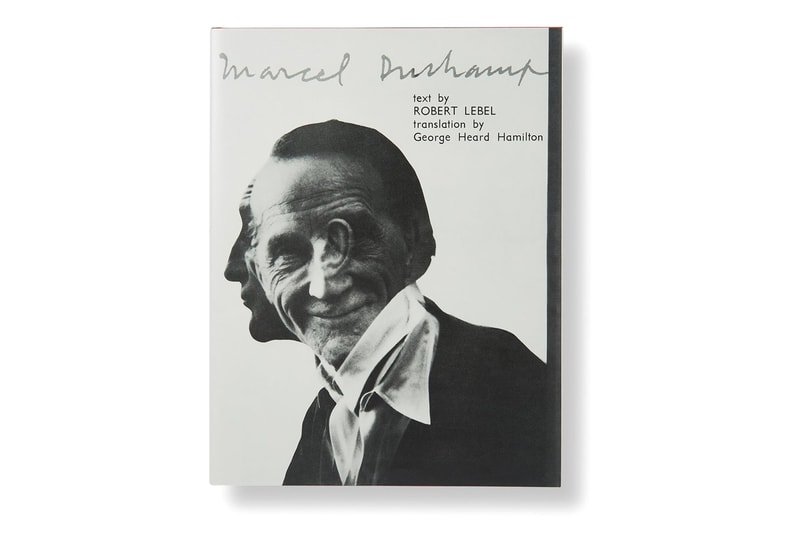 4 of 7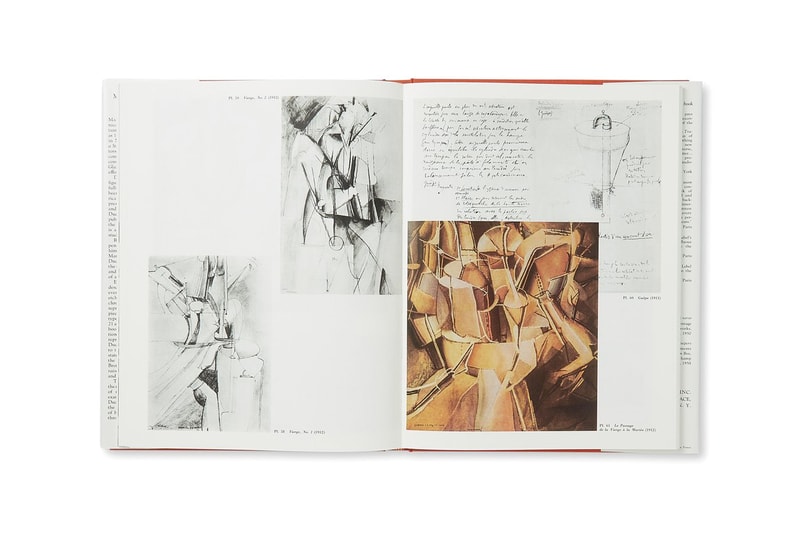 5 of 7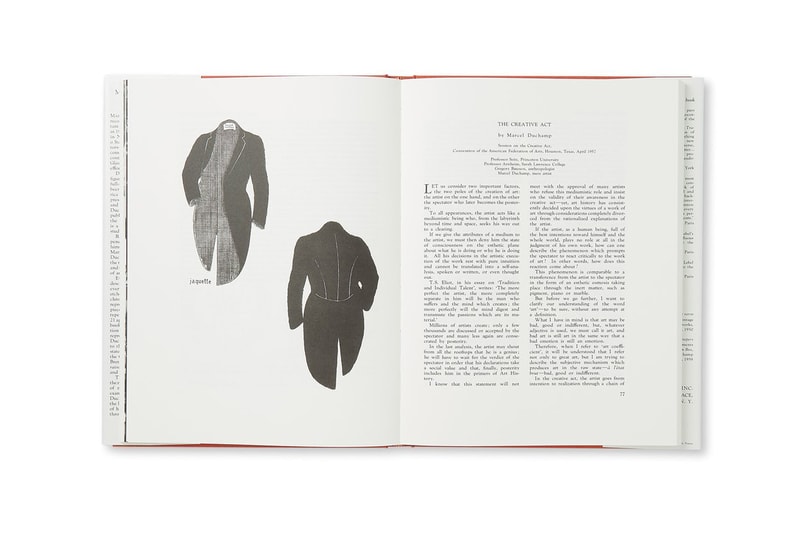 6 of 7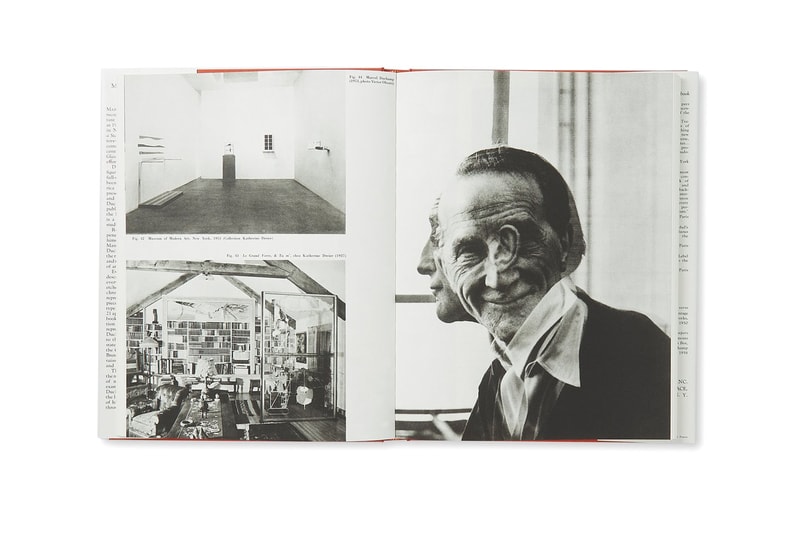 7 of 7
Hauser & Wirth Releases a Facsimile of 'Marcel Duchamp'
Available for $150 USD.
---
When Marcel Duchamp published in 1959, it became the go-to publication on the artist for decades to come. While Trianon Press' French version was reprinted many times, Grove Press' English iteration has been out of print for over two decades — until now, Hauser & Wirth Publishers have released a facsimile of this classic monograph.
A brilliant painter, sculptor, and chess player, Duchamp was a radical artist who created with a free spirit that shook the art world in the 20th Century. Duchamp had supervised the entire making of the original book, interestingly having some of the images not entirely glued to the page, in an effort to interact with the reader. More than just an archive, the book is unique for that very reason — showcasing Duchamp's work in the very way he would have presented it.
"There are two kinds of artists," said Duchamp in a 1956 interview with the curator James Johnson Sweeney, "the artist that deals with society, is integrated into society, and the other artist, the completely freelance artist, who has no obligations." Duchamp was certainly part of the latter camp.
Reproduced in conjunction with Fluid Design Studio in London, the Hauser & Wirth edition contains the facsimile and a supplement to the book in a neatly packaged linen slipcase. Marcel Duchamp retails for $125 USD and is available to purchase on the institution's website.
In other art news, Nathaniel Mary Quinn explains the humanity that informs his art.