The US Government Is Auctioning Off 4.94 Bitcoin
Valued at about $300,000 USD.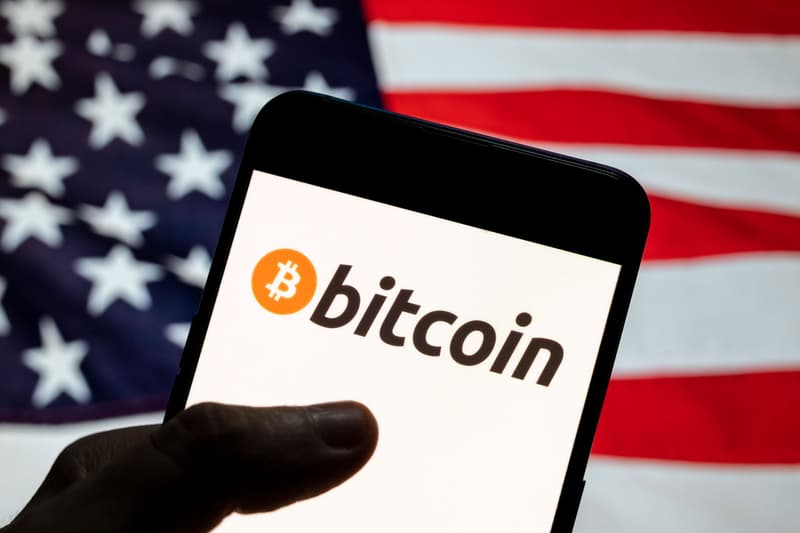 The U.S. General Services Administration, a federal agency that manages government buildings and real estate, is selling 4.94 Bitcoin through its clearinghouse website.
The GSA Auctions website was developed as a solution to handling surplus federal assets and offers items ranging from furniture and office supplies to airplanes, vehicles and heavy machinery. The site is hosting an auction called "Fall for Cryptocurrency," which includes 4.94 Bitcoin across five individual lots. The lots range from 0.44 Bitcoin on the lower end to 1.5 Bitcoin on the higher end and are valued at about $300,000 USD combined.
The auction is set to close on Thursday evening Central Time, and bids can be placed in increments of $5 USD.
GSA Auctions first started auctioning cryptocurrency on behalf of the U.S. government in early 2021. In June, it offered up 11 lots of cryptocurrency totaling 8.93 Bitcoins and 150.2 Litecoins and with a combined market value of nearly $377,000 USD.
"Experienced investors recognize a good opportunity when they see it, which is why our auctions have generated so much enthusiasm among the crypto community," Thomas Meiron, regional commissioner for GSA's federal acquisition service, said in June.
Earlier this month, Bitcoin reached an all-time high of $66,976 USD. As of Wednesday evening, the coin was hovering around $58,700 USD.
In other news, El Salvador bought $25 million USD worth of Bitcoin.