DJI Introduces the Magnetically Mounted Action 2 Compact Action Cam
A massive revamp to the original Osmo Action.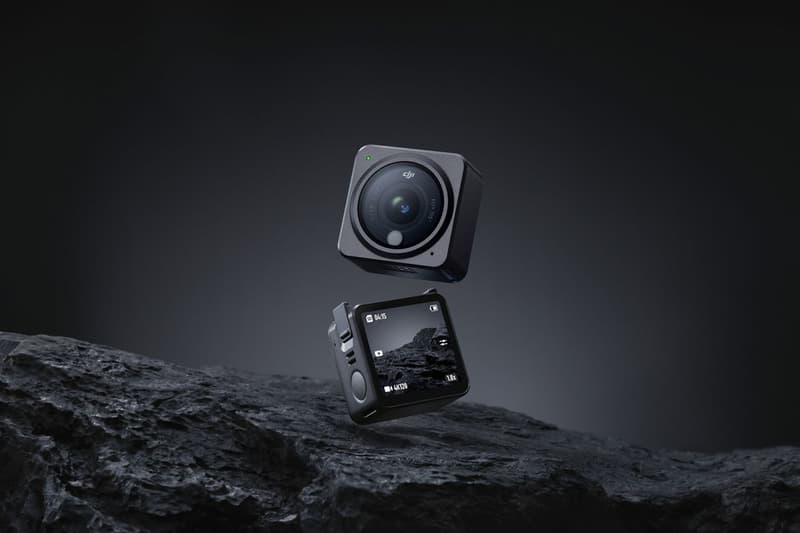 1 of 2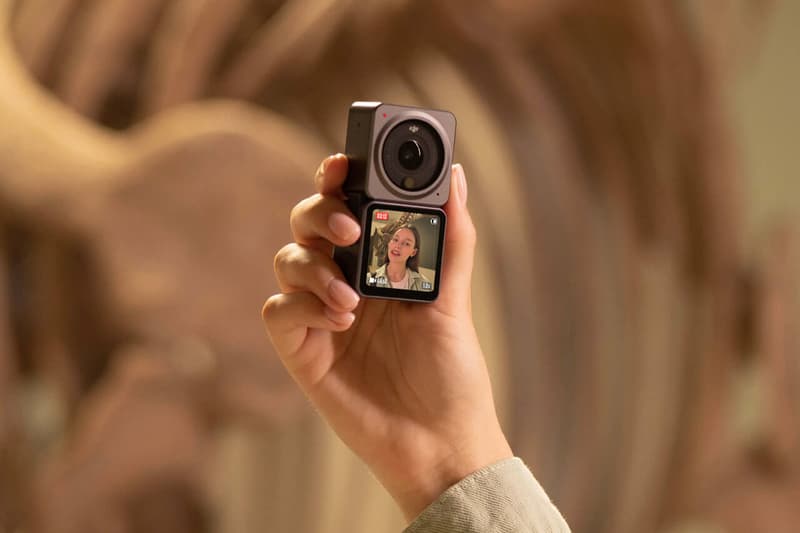 2 of 2
A little more than two years after its original release, DJI has now given its Osmo Action a massive revamp, reimaging the compact action camera as the magnetically mounted Action 2.
Unlike its predecessor, the new model comes with a modular design that allows you to attach various accessories and add-ons via a magnetic mounting system, such as an additional touchscreen for easier functionality, a second OLED display for monitoring your footage, up to three additional microphones for extensive sound capture, and even an individual battery module that brings the Action 2's 70-minute battery life up to three hours.
Performance-wise, the revamped action cam will boast all the video recording capabilities you'd expect, including 4K shooting at 120 frames per second, or 1080p at 240 fps. The sensor is equipped with 12 megapixels and works in tandem with a 155-degree lens to provide ample field of view, and a new SnapShot mode will allow you to start recording almost instantly when you turn on the camera. As a crucial upgrade, the new model also comes with a dedicated sensor capable of producing more accurate colors while tackling more difficult lighting conditions such as nighttime or underwater environments.
For those interested, the new DJI Action 2 is now available in two bundled forms: a $400 USD package including a battery module and a $520 USD option coming with the additional touchscreen. Both will also come with the expected range of mounts and accessories, and you can learn more over on the company's website.
Elsewhere in tech, more than 2 million people have already signed up to buy Spotify's Car Thing.